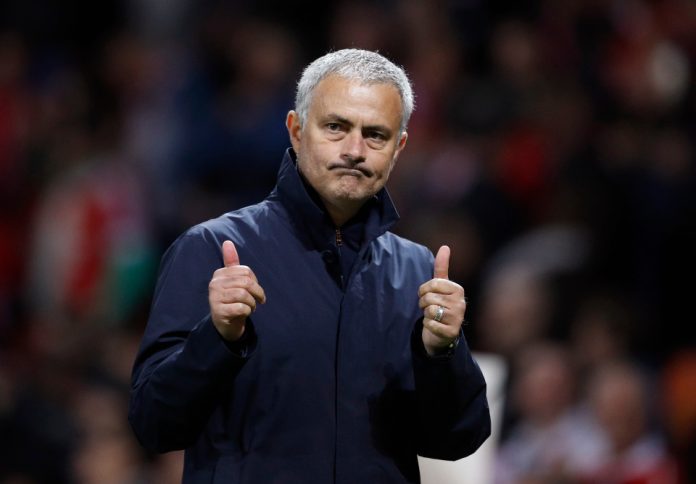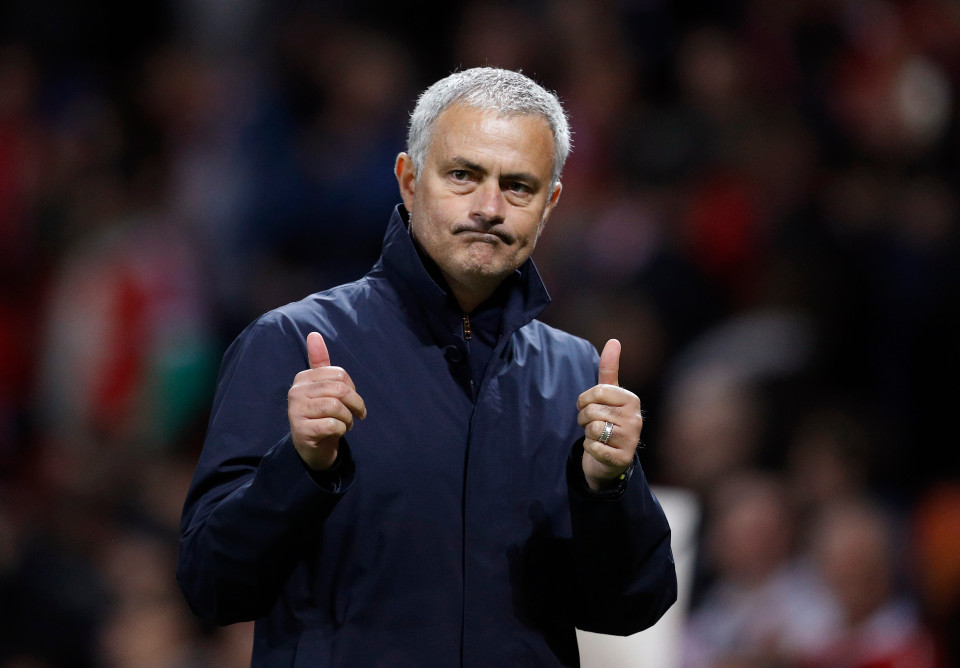 The deadline of the transfer window is coming near and it seems the Premier League clubs are in hurry to grab their enlisted people. As the time is ticking down to the end one can simply expect some crucial late bids and hijacks. Manchester United, the side who have done two incredible hijacks last year seem to have some late inputs this season too, as confirmed by Phil Jones. Moreover the Red Devils failed to succeed in any tournament last time even after signing Romelu Lukaku and Alexis Sanchez. United finished at second spot.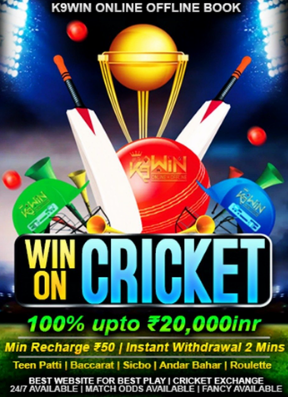 Though the point gap with champions Manchester City was numerous. This season would be a vital one for the side and also for the Portuguese manager Jose Mourinho who is desperate to win the Premier League. It has been a silent window for the Devils in respect of others signing any big names. United have signed only Fred, Diogo Dalot and Lee Grant so far and it is being expected that some big names are not too far. The pre-season campaign wasn't that much satisfying for the United.
They ended with a whimper in Germany on Sunday night. United suffered a 1-0 defeat to Bayern Munich without registering a single shot on target. Mourinho was disappointed and indicated to the summer injuries and world cup break as the reason of defeat. A lots of transfer rumours are in market suggesting United's future plan about the squad though not a single one got official announcement yet.
It is being rumoured that the Red Devils may lodge an £80m bid for Harry Maguire in the coming days. Not only the English defender, the Belgian star Toby Alderweireld is also being linked with a stunning United move. Maguire has been sensational in World Cup scoring in the knockout game. The Leicester and England defender is believed to be Jose Mourinho's prime target this summer.
Though it is also expected that United may have to pay a new world-record fee for the defender if they want to take Maguire from the King Power Stadium. The current record lies with a monstrous £75m what Liverpool paid to sign Virgil van Dijk from Southampton in the previous season. Though alternatives are also there.
If Mourinho fails to buy the 25-year-old, it could be the Belgian who may make his way into the Old Trafford. United defender Phil Jones also believes that United may sign two more players before kicking off the next season while future of Anthony Martial is still doubt at Old Trafford. After losing to Munich, Phil Jones said that he thinks they have played well in patches though they are disappointed with the defeat.
Most of the people are still in the phase of hangovers of World Cup and according to Phil Jones they must get fit and sharp ready for Friday. Not only Alderweireld and Maguire, rumours are also there about Jerome Boateng linking to Manchester United. Manchester United will face the first game of the Premier League this season against Leicester on Friday.