Former Premier League manager and ex-Everton boss Sam Allardyce claims to have all solutions for Arsenal's Premier League woes this season. Another match at the Emirates Stadium and another disappointing loss for the Gunners. The story seemed to have repeated itself when Arsenal reeled under a 3-0 defeat to Manchester City at home.
Kevin De Bruyne's twin strikes are supplemented by Raheem Sterling's 15th-minute brilliance. De Bruyne not only went on for the brace but also assisted Sterling to take a two-goal lead over a sloppy Arsenal side.
The Story Of This Former Premier League Manager Linked With Arsenal
This was just a mere addition to Freddie Ljungberg's dooming record of one win in five matches (now). The north London club has now created an unwanted record of going winless in six matches at home (last happened in 1995). They have won only one game in the past 12 outings and are placed at the ninth rung of the table with twenty-two points in seventeen matches. Freddie who was appointed as the interim manager after Unai Emery got sacked about a fortnight ago, has been seemed very sceptical about his own leadership skills.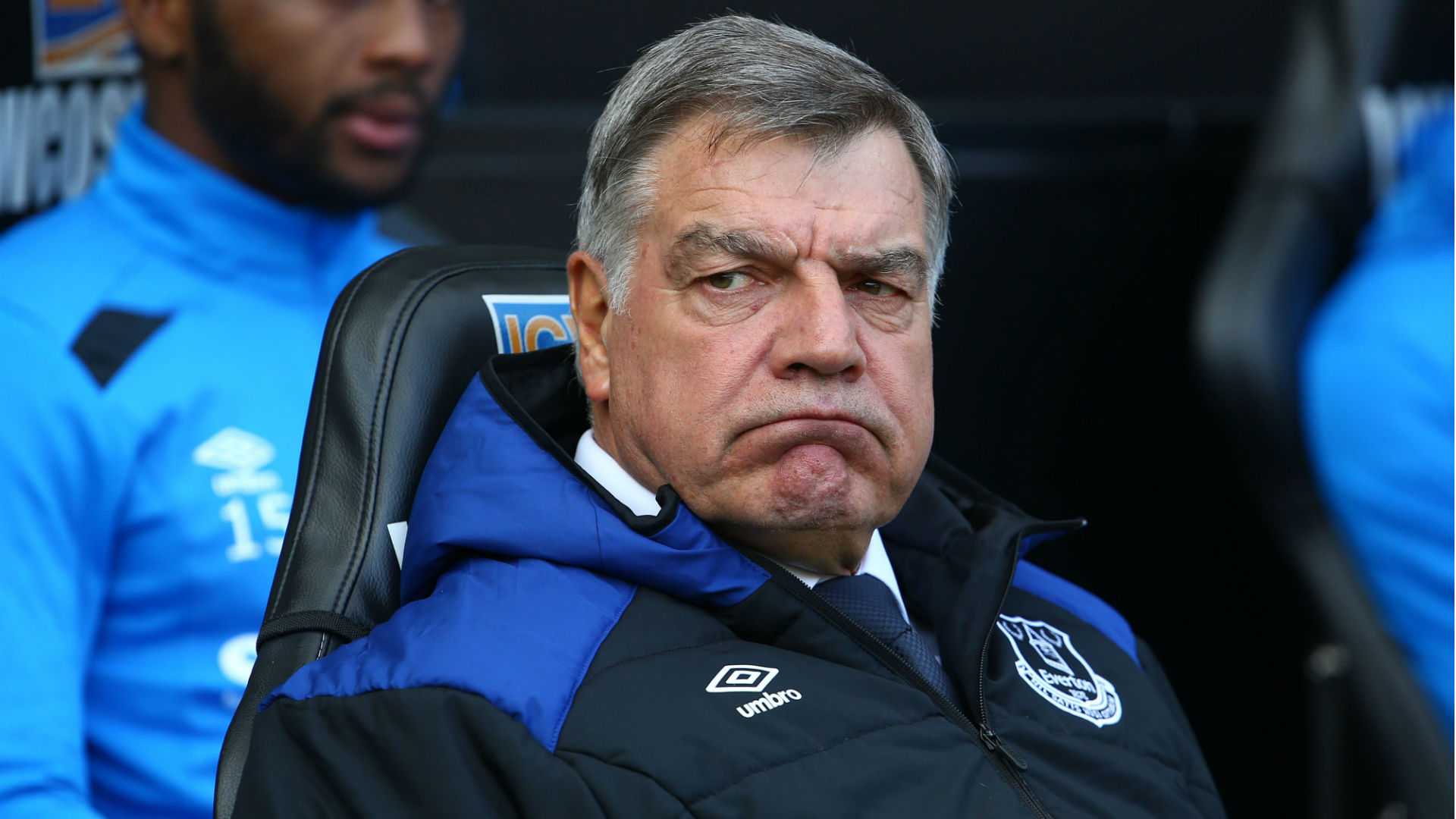 In such a situation former English professional player, Sam Allardyce spoke to Alan Brazil Sports on talkSPORT. That was about his interest in rebuilding the club's campaign. Allardyce has opened himself to contend with former Napoli chief Carlo Ancelloti and former Everton boss Marco Silva who have been around the club management for quite some time now. 
While speaking on the show, the 65-year-old said, "Would I take Arsenal? Of course, you would take Arsenal. I am a man who would take Arsenal. But I am never going to be in the frame. Do not worry about that. I just think that what they are looking for they need to be very quick about. They need to be very precise in what they need to do."
The Latest Update On What Can Happen At The Emirates?
The ex-English defender made his intentions very clear by starting with a statement that made big headlines. The former Premier League manager claimed that he would fix Arsenal's defensive woes 'tomorrow' if he was appointed as their new boss. He also spoke on how he would help the side by regrouping the youngsters and the experienced lads to move forward as a strong unit. "Arsenal have lost their way at the moment. Somebody needs to get in the dressing room. I could come and work on Arsenal's defence. Make them better tomorrow. Not a problem whatsoever. I have done it everywhere I have been – Newcastle, Blackburn, Bolton, West Ham Crystal Palace, Everton. I have done it all there." 
The Football League First Division Manager of the month for January 2001, didn't stop there. He did share what kind of experience he would want to bring to the side. Also, how he'll want to motivate each player. 
He said, "Some of the ways it has been portrayed of me as a manager. It would not be associated with Arsenal as a football club of how or what style I have tried to play like. I have tried to be pragmatic in what I do. The style of football I play. Have always picked a style to suit the players. I know there is a reputation at a football club of how you should play. Realistically when you go into a club that is struggling it is about the capabilities of the players you have got to find and how you play to those capabilities."