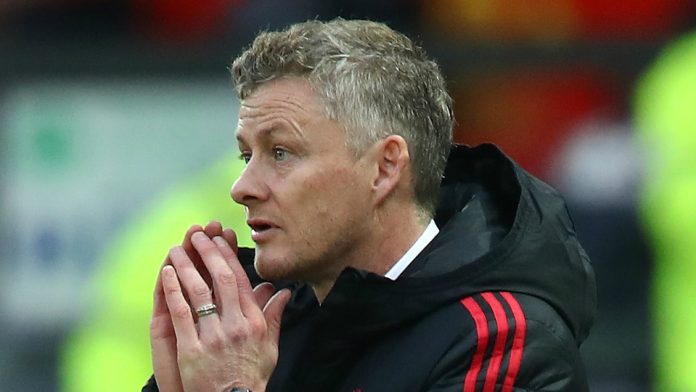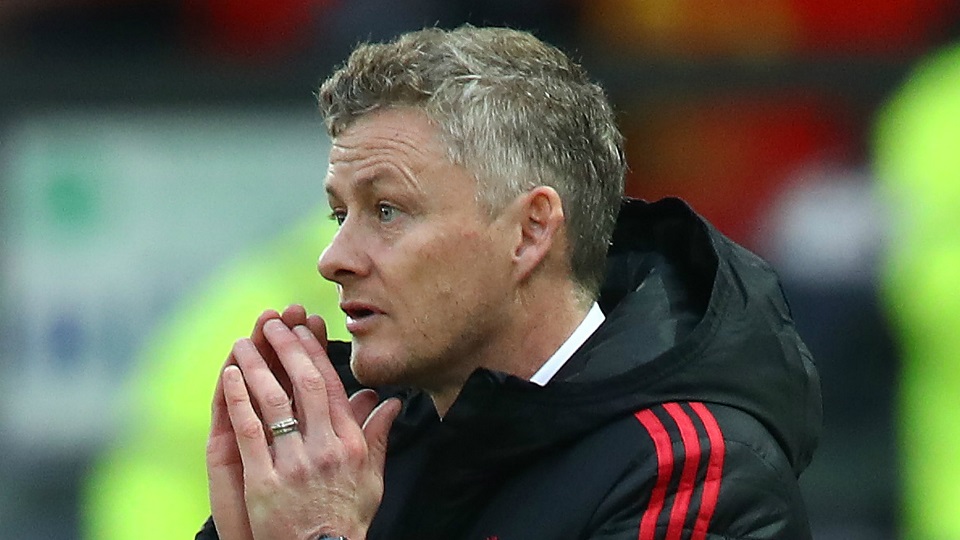 Manchester United star Alexis Sanchez may leave Old Trafford in the summer after having a torrid time for the Red Devils, according to Sky Sports football expert Charles Nicholas. The Chilean has had a disastrous run of form after joining Manchester United from Arsenal, where he was a fan favourite. Sanchez's progress at the Old Trafford has been hindered by persistent injuries and hence he has failed to get going like the way he did back in his Arsenal days.
Sanchez suffered another injury against Southampton on Saturday after already missing out most of the season with thigh and hamstring issues. Now the team doctor claims that the forward can be out for six to eight weeks with knee ligament damage.
It has been a shocking period for the Chilean who has led his country to multiple Copa America wins and was Arsene Wenger go-to man during his time at the Emirates. But since his move to Manchester United in January 2018, he has struggled to cement his place in the starting lineup and has been a shadow of his former self. Looking at the current status and with the injury, he has suffered Nicholas feels its time up for the 30-year old at the Old Trafford.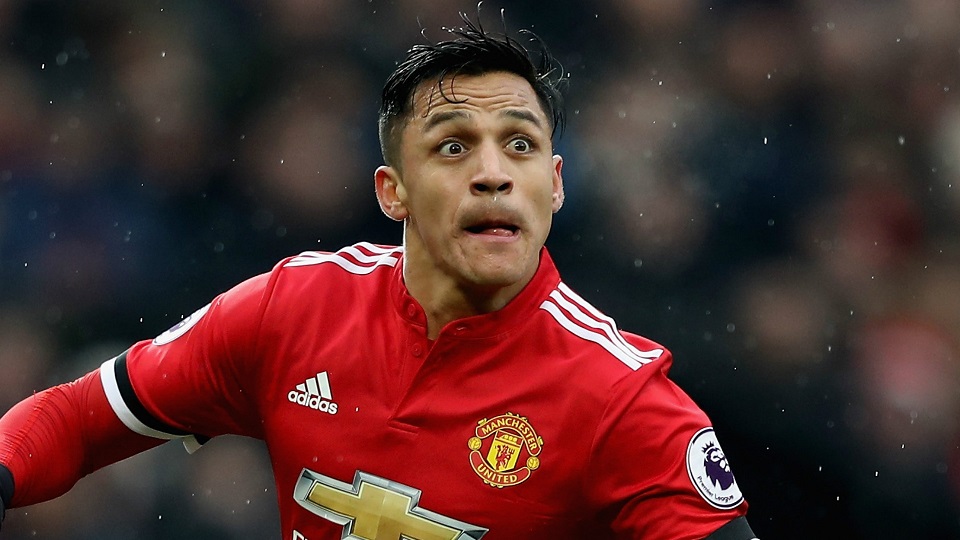 "It has been a shocker," he told Sky Sports. "I watched Manchester United with interest at the weekend. Marcus Rashford played out wide of the right and when Romelu Lukaku is fit, he looks sharp.
"It looks like he's trimmed a few pounds off him so the sharpness has returned so he is the one that scares me, and Rashford's pace.
The Sky Sports expert feels that Sanchez has no future at the club and its matter of time that he is dismissed from the Old Trafford. Plus with youngsters like Rashford and Anthony Martial playing way better than the experienced winger, ther eis hardly any space for the Chilean to continue and he has not done much to claim his case at the club.
"I think they are running down the clock with Sanchez. I think he'll be gone in the summer – that is the reality.
"They will look at things and say 'what have you done? Not very much', and he gets injured a lot these days. You have to look at what United have got coming through and they have just given Martial a new deal so when he's fit, he will be playing."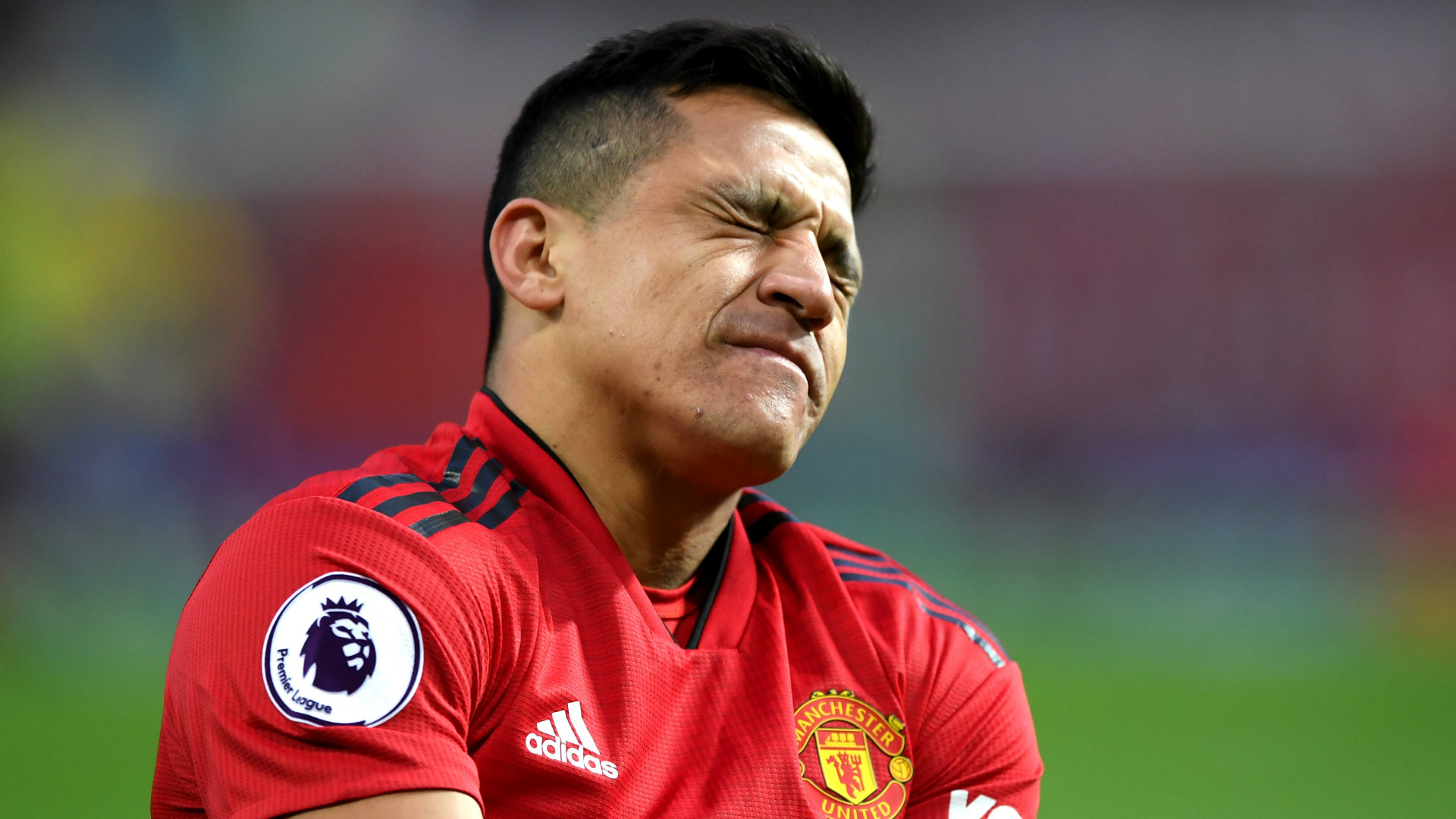 Nicholas further opines about his contract debacle at Arsenal where he decided not to sign an extension with the Gunners before joining the Red Devils. With his playing time getting less day by day and the injuries hindering his progress it can be curtains for the former Barcelona man in the summer transfer window from Old Trafford. He also adds that United can sell him and replace him with someone younger with a lower wage bill.
"Sanchez had the huff with Arsenal over a contract so what type of mood is he going to be in when he does not get a game? I don't think you hang about for that and I think Sanchez will be gone in the summer."
"They can sell him, get some money, get him off the wage bill and they can get somebody else in. It might even be a younger version."