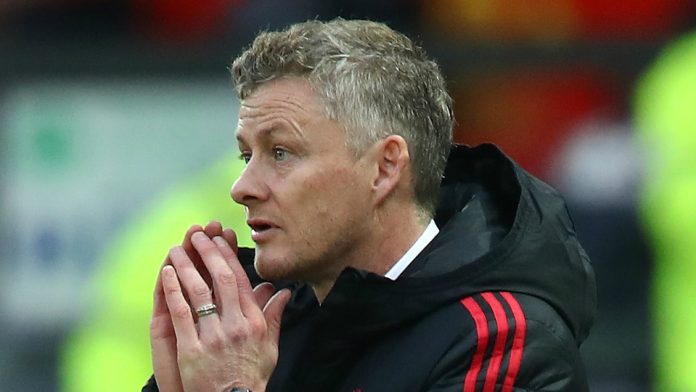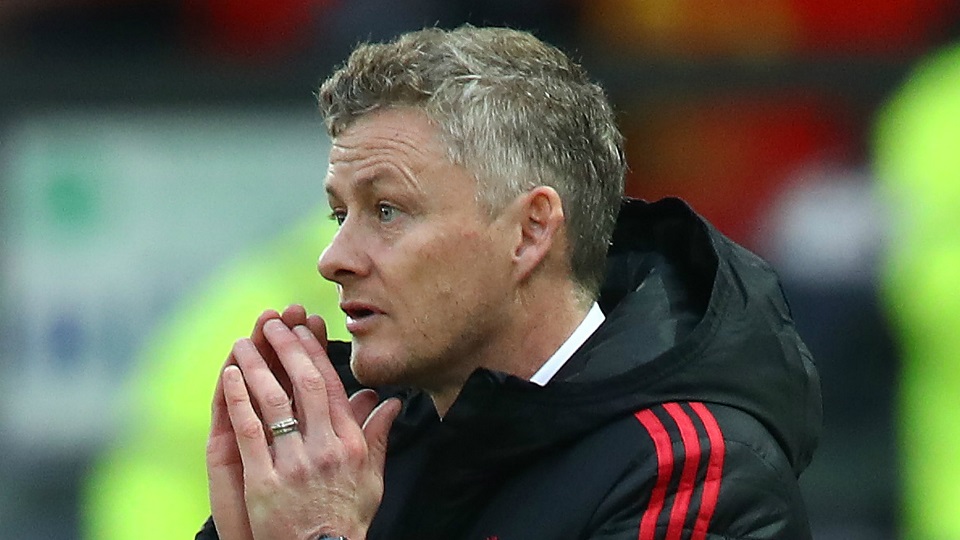 Manchester United interim manager, Ole Gunnar Solksjaer has shoved off any claims of him being Manchester United next permanent manager. The former striker is not surprised that Tottenham Boss has been linked as a favorite to succeed him at the new season. The current Spurs' boss is seen as Ed Woodward's ideal appointment. He currently leads a list of candidates and could be the man to succeed Jose Mourinho as the new permanent boss of the Manchester based side, at the end of the current season.
Solksjaer in his pre-match meeting emphasized that Tottenham fixture will never be on who the next manager will be. "No. It is not about me at all. It should always be about the players, because it is not about me. It is not about him. 
The Norwegian has been the first manager to guide the Red Devils six straight wins after United beat Tottenham in Wembley in a tightly contested match. It continued to a seventh straight win after the one against Brighton. 
When asked about the significance of beating Mauricio Pochettino, his main rival for the full-time United manager's job, Solksjaer stressed: "This game was never about me or him, never. The media made it out to be. For us, it's three points. And we had to beat them today if we have a chance to catch them. We were 10 points behind them, now we are now seven. And seven points, that's catchable. Thirteen, impossible. Ten, difficult. Now we have a chance."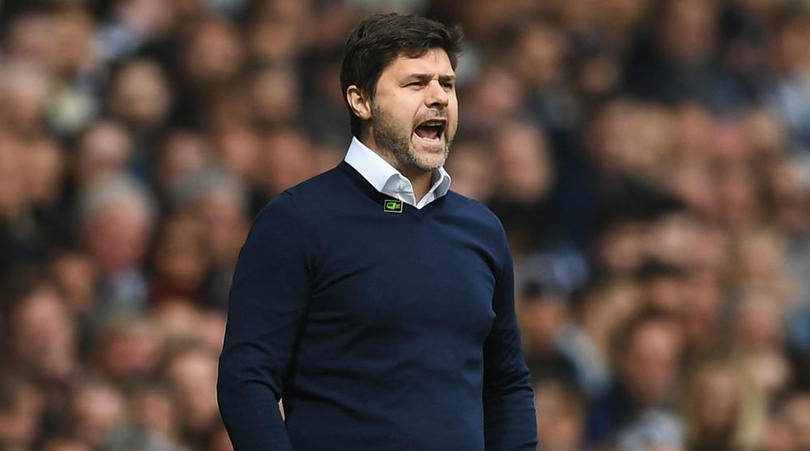 United dominated in the first half which saw them scoring a goal at the very end of first half. Paul Pogba created a beautiful ball out of the midfield towards Rashford who was running down from the right. The Englishman took the ball down and slotted past Lloris to score the solitary goal of the match. The second half, Tottenham came as a different team altogether. With Dele Ali and Harry Winks making free runs and Kane up at the top, it was getting difficult for Unite defence to stop all the balls. Man of the Match De Gea came out in his natural form saving 11 shots by Tottenham with 6 only by his feet denying Tottenham any chance to put the ball through.
Solksjaer had lots of praise about his players post match, especially World Cup winner, Paul Pogba and Marcus Rashford. The manager was all praises for two of his key stars who have helped him win some of the big games in recent times.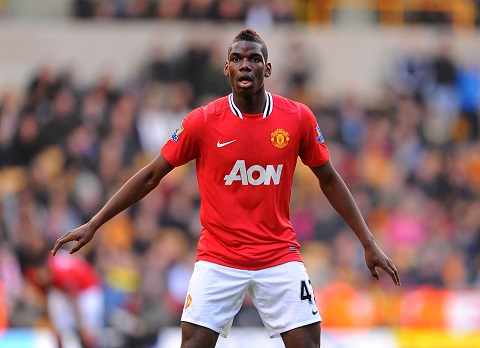 The duo have been scoring goals, claiming assists and putting in a good shift more often than not and the manager knows that they are key stars to his plans for the current campaign.
On David De Gea's inhumane performance against Spurs, Solksjaer made a humorous comment that both Peter Schmiechel and Van Der Saar are going to have a tough time keeping their number one spot historically. He added that his team defended well and they have a great goalie in between the sticks.