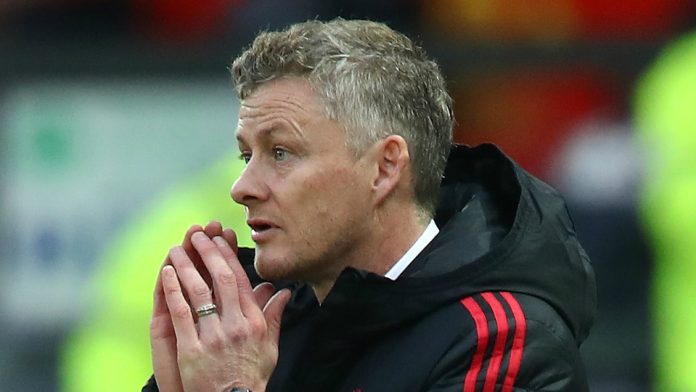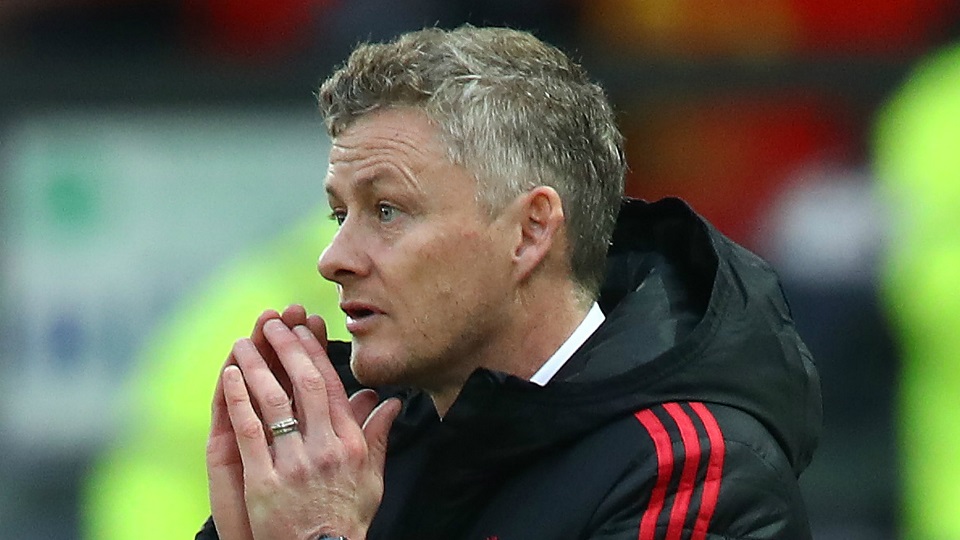 Manchester United manager Ole Gunnar Solskjaer has opened up on his recent journey as caretaker of the United players and looking forward to managing the club next season. The Norwegian was hired in December to bring stability to the club but it now looks like he will be the permanent manager when the United board makes the final decision in the summer.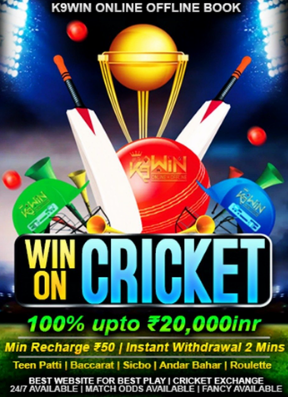 The air around Manchester United smells very different at the moment as Ole Gunnar Solskjaer has turned around fortunes and brought back smiles on the faces of all the fans ever since taking charge in December. The Norwegian replaced Portuguese manager Jose Mourinho, who was creating too much of a problem at the club as he picked up fights with players, the board and even the club as a whole. Liverpool hammered the final nail in the coffin for the 56 year old and Mourinho was dismissed as manager of United just a few days later. United were in a shambles when Solskjaer took charge of the club but he has worked his magic and put himself in contention of getting the job on a permanent basis.
Manchester United overturned an unbelievable 2-0 deficit against Ligue 1 champions Paris Saint Germain to win 3-1 at the Parc Des Princes and booked their spot in the quarter-final of the Champions League, with a grand penalty-win at the very end.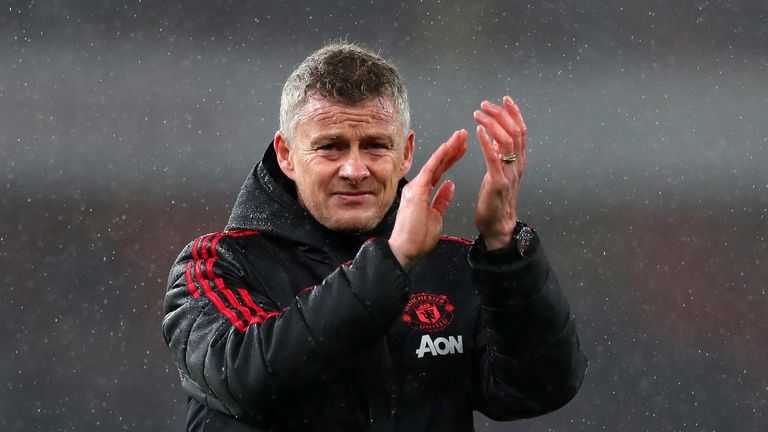 The historic win was praised by almost every fan and pundit in the world of football and Solskjaer deserved plenty of credit for the result. United are also in contention for a top 4 finish, something that seemed unlikely under the 'Special One'.
Ahead of another crunch Premier League clash against Arsenal, Solskjaer spoke to reporters and claimed that he wants to give everything he has as manager of Manchester United, "Sir Alex [Ferguson] came in [at United] without having any ties to the club and he put his life into it. Of course, you have to put your life into it but it helps that I know the club. I am not here to get excited. I am here to do my job. That contract issue – you cannot have two contracts as a manager so that contract [with Molde] was terminated [when I was appointed caretaker manager at United] and I am contracted to Man United until the end of June."
The 46 year old went on to explain that he is enjoying his job and in his interview prior to the Gunners' match he had stated, "Of course I love managing these boys and I love working here but as I have said so many times I am just doing the best I can every single day and if it comes to a decision to be made we have got to think about that. It is no problem [handling all the attention]. Absolutely everyone likes to get complimented and you meet people who are happy but that do not change my approach whatsoever. I am quite good on focusing on what I shall be focusing on and that is not thinking about that part of it. We will have no problem whatsoever [focusing for Arsenal]. We have gone through to the quarter finals [of the Champions League], which is what we sometimes expect of Man Utd, but it was the way it happened and the celebrations at the end, it just happens when you win a game like we did. But then again no problem – we have got Arsenal, a fantastic game to get yourself ready again."
Well, the two losses to the north London giants and then Wolves in the FA Cup, which saw them get knocked out in the quarter-final would have hurt the Norwegian manager and his chances to retain his place. It will be a tough choice that the United board will have to make at the end of the current campaign, as to whom they appoint to take Solskjaer's place, if they decide to bring in an alternative and not make his job permanent.
The club does have quite a few good options that they can bring in at the end of the current campaign when the final decision is being made, though it will be quite interesting to see whom they go with. Zidane has already joined Real Madrid once again, so he is out of the picture. Klopp and Pochettino may not move to The Theatre of Dreams, which leaves United with rather limited options who have proven themselves in the Premier League at present.