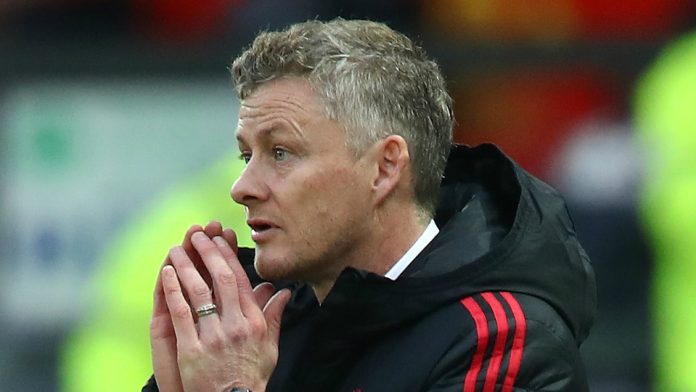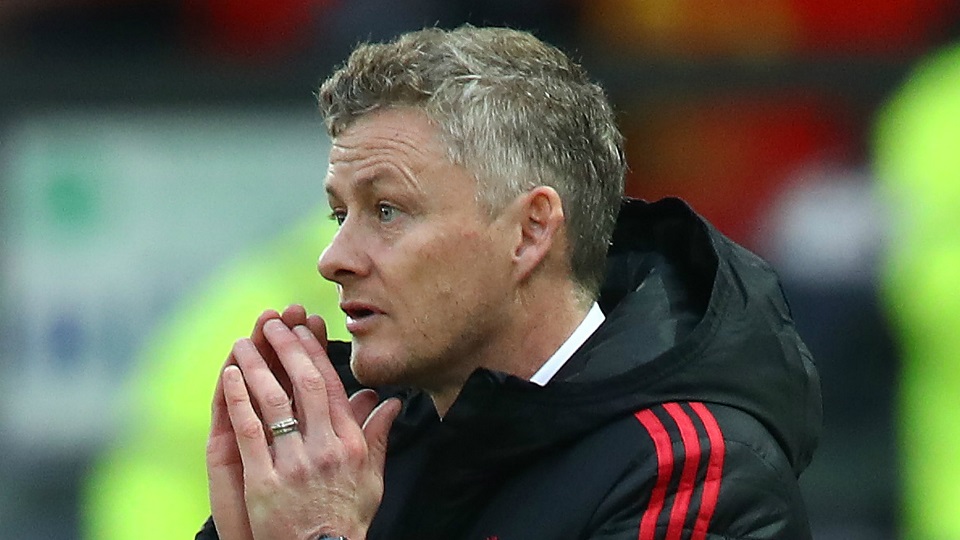 Manchester United caretaker boss, Ole Gunnar Solskjaer has claimed that he does not expect any new addition to his ranks in the winter transfer window. The player turned coach said that he will put his inputs and opinions on any of the potential deals but believes that the club will end the season without signing anyone in the January transfer window.
The Red Devils have pretty good depth in their ranks with a total of 26 players though former manager Jose Mourinho ended last season with two transfer target still remaining- one central defender and one attacker. Solskjaer has agreed that the team needs a new attacker despite scoring 16 goals and winning all the first five fixtures as a United manager he still feels a new forward can just freshen things up and give them the cutting edge and also increase their options going forward. Plus the team also have their fair share of concerns defensively having conceded more already in the league than they did in the entirety of the 2017/18 season.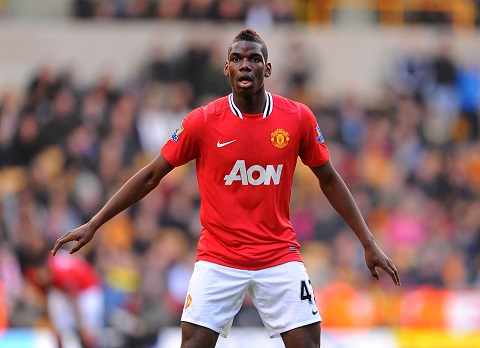 "I am happy with the squad I have got," Solskjaer said. "I don't expect anyone to come in but obviously if the club have targeted and identified a few and I think they might fit here, I will give my thumbs up. But it is not just my decision. Nobody had to tell me I had loads of talented players [to inherit at United]. I can see that from outside.
"We did not speak too much about what's been going on, to be honest. It was about seeing what you can do to go back to the way we used to play, the way Man United are supposed to play, exciting football.
Manchester United's pursuit for a centre-back was dealt a blow as their failure to off-load Marcus Rojo who is injured again. The Argentine was among the top five centre-backs at the club and the club has handed him a long term contract last season. However, he is yet to feature under new boss Solskjaer, who claimed that all the players will get their opportunities under him when the right time comes. The Norwegian has restored solace and happiness in the United dressing room and it is reflected on the field by their new swagger of fearless attacking play.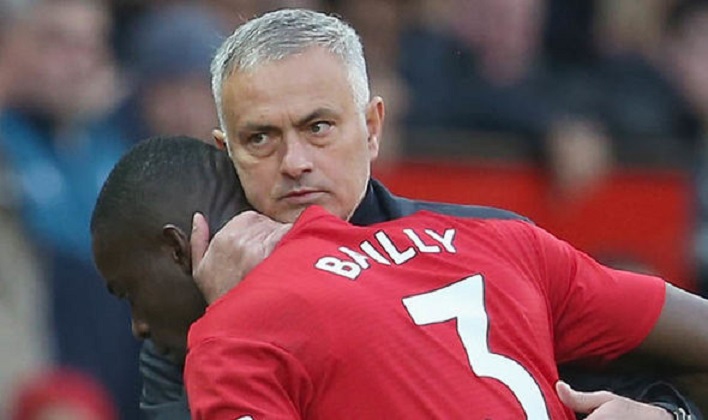 "When you win games of football you are happy," Solskjaer added. "There will be tougher times coming, there will be tougher games coming up, we know that. You do not expect the lads to be jumping around after they have been beaten so well against Liverpool [in Mourinho's last match].
"Obviously it was a determined gang, determined to prove that they are better. That was the biggest thing that you could see the hunger and the willingness – and they are humble enough to know that they can do better."
The Red Devils played a cagey affair against Newcastle at the St. James Park as Solskjaer came up with two super substitutions in form of Romelu Lukaku and Alexis Sanchez as both the players had an impact in their 0-2 win over the Toons. Solskjaer lauded the commitment from the players and their interest to learn more.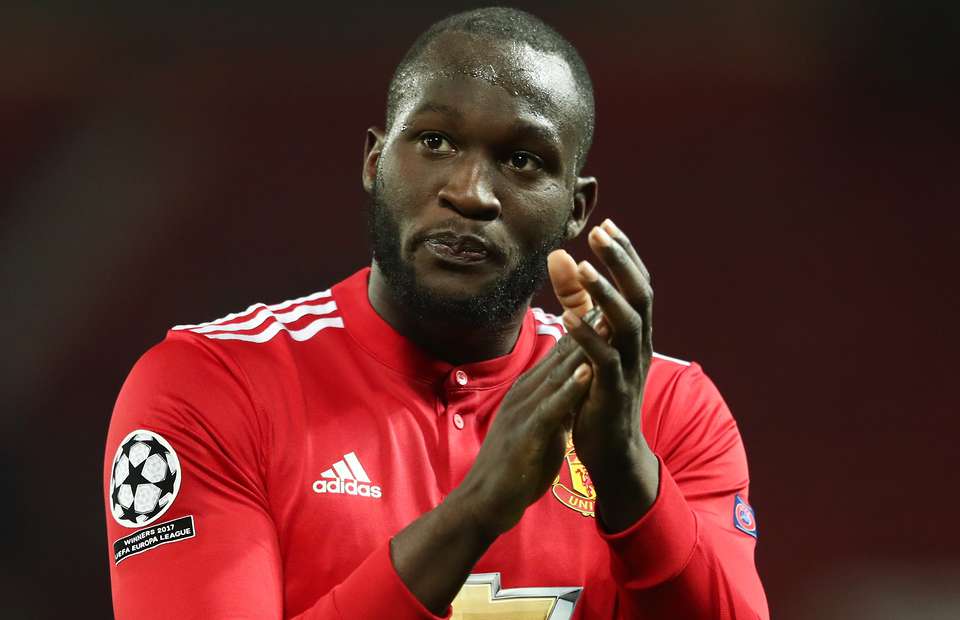 With games coming thick and fast in the various competitions for the Red Devils it will be a test of their character and grit to put up a fight against their counterparts. Solskjaer would like his men to fight for the top four spots this season in the league and with the FA Cup and Champions League entering their business end it will be a challenge for the former Molde boss aswell and he will hope that he fares well at Old Trafford.