Rising from the ashes and again letting it down, isn't this our destiny? Manchester United, the veterinary English side who struggled out of their throat under Jose Mourinho are now in the top four under the new manager. It has been a new dawn for the Red Devils under Ole Gunnar Solskjaer who have made it possible for the Old Trafford people. United have been unbeaten for the last thirteen games in the English league. However, the European visit with the French league giants Paris Saint Germain wasn't that good for the men in red and black. Paul Pogba got an undeserving red card and he wouldn't be available for the second leg, where Manchester United were defeated by a hefty 2-0 margin by the French club. Only a miracle and sheer determination can offer a comeback for the Premier League side in the second leg.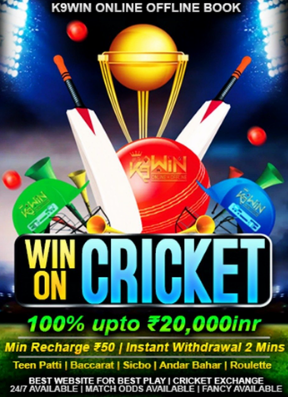 Moving from the Champions League, United faced the Premier League leaders yesterday. Jurgen Klopp, the manager of Liverpool had suggested that this game would have been a real test for the Red Devils. The German was asked about what he thought of Solskjaer's United tenure so far and Klopp said that he is a manager myself and he knows that they are not magicians. He also said that it is not like they can come in and say 'you are not good, but I can make you really good'!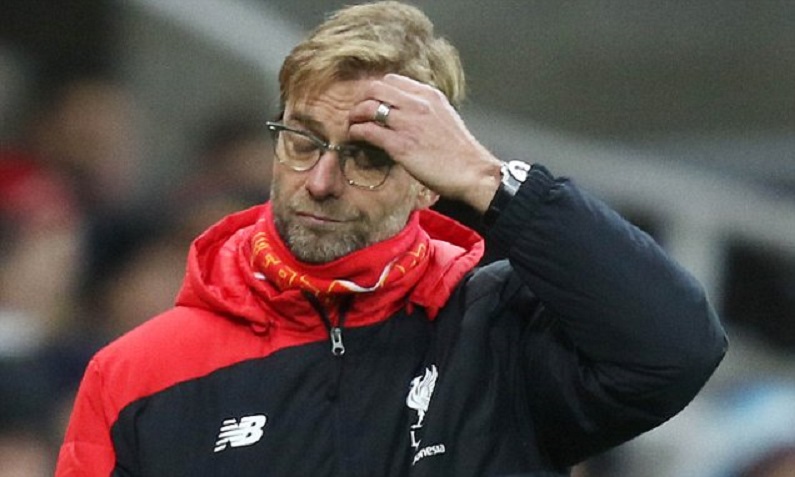 He accepts that they are blessed with really good players around them and Ole Gunnar Solskjaer is doing a brilliant job. Klopp believes that it is all about bringing out the potential of the team, improving the quality, and that is what he obviously did and that makes him a manager for a top club.
Moreover according to the news, United have adopted more buccaneering tactics since Solskjaer has arrived and took the charge of United. Klopp's Liverpool faced Ole's United on Sunday and of course, the whole of England was excited about this.
Klopp also had said that we will see how they would play against them and he thinks that they were able to play different ways. Klopp believes that United are much more front-footed for sure now, that is clear, but their counter attacks are a massive threat, especially when (Anthony) Martial and (Jesse) Lingard get fit again.
He also believes that it is not only one thing where they are good at. Klopp anticipates that it will be a very physical game and very demanding for both teams.
On the other hand, when Ole was asked about his strategies against the league leaders previously, he said that for them, it was a big game and for the Reds it was a big game too. Ole also said that they want to be among the top four and they are playing Liverpool and they know how big that is for Manchester United, for the staff, for the supporters. They'are just looking forward to another challenge for this team, as he said.
Ole wants to build this team where it's worthy of Manchester United's history. United have beaten Tottenham, Arsenal and Chelsea in the away games and but now they need to perform at home as well.
However, a goalless draw was not what many had expected. Despite that the Manchester based side will be proud of how they played, even after three of their players went off injured before the half-time break.