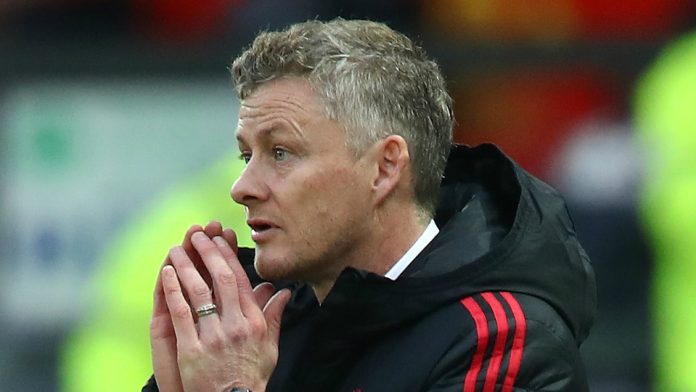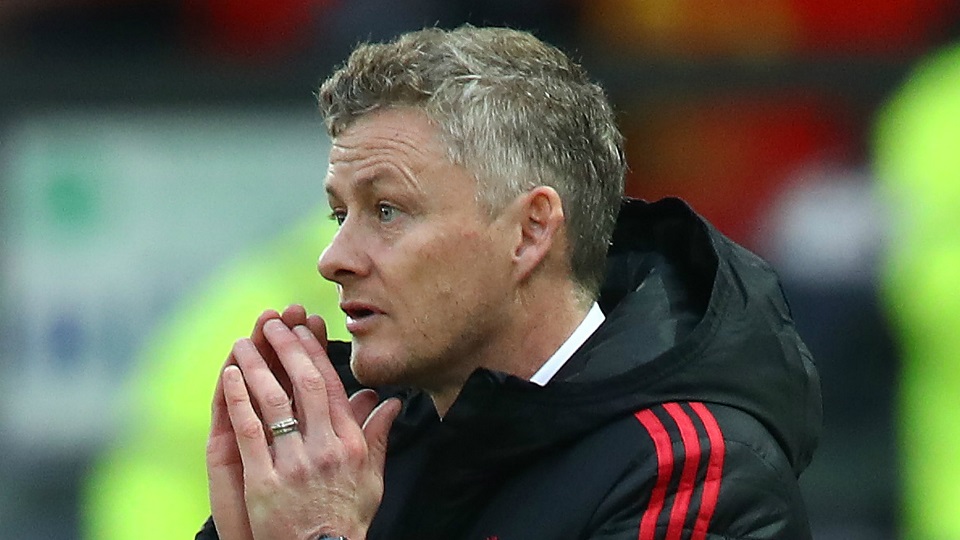 How Solskjaer Beat His Predecessor At Manchester United- The man who was living for tonight with bated breath and tremendous apprehension of cutting as a remarkable figure at Old Trafford as United's erstwhile preceptor, Jose Mourinho. After being ousted from the United mantle, the Special one went for a brief sabbatical.
That is before being appointed as the Spurs coach. He was the one filling in the void of recently fired Mauricio Pochettino. On the other hand, Solskjaer took over at Old Trafford
However, if there was one night, where United chose to turn the tide around, it was this special one in their den. That is where a million dreams were forged again. That was through the emphatic feet of a scintillating Marcus Rashford.
United surged ahead as early as in the sixth minute. That was when Rashford blasted a belter that beat Gazzaniga at his first post. Post that finish, United came all guns blazing at a dazed Tottenham side. It was barely clinging on to the game. Marcus Rashford unleashed a volley of piledrivers at the Spurs goal. That was only to be refuted by the woodwork. Some mesmerizing brilliance from the Spurs custodian.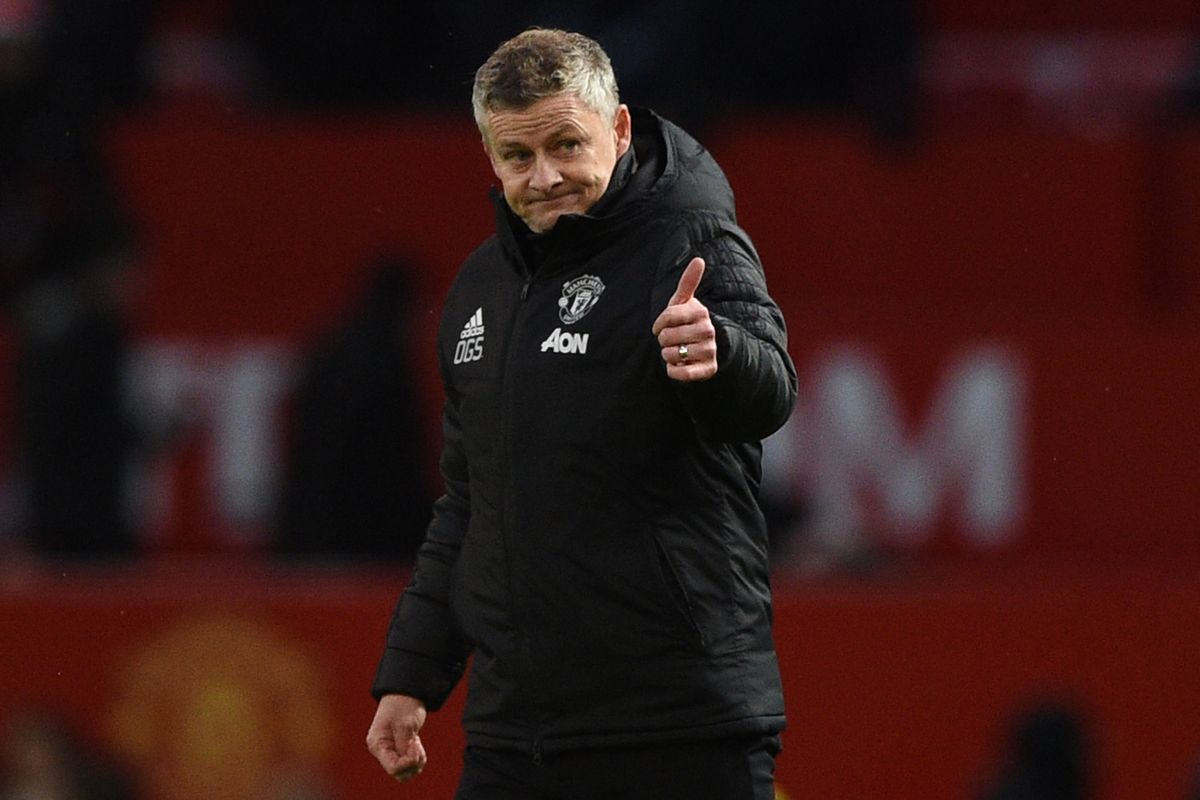 Just as the first half was edging to its conclusion, Dele Alli restored parity for the visitors against the wind of play through a marvellous finish. He created the chance for himself with an adept flick that freed him from the clutches of Young and Fred and then tucked the ball home with another perfect touch past a hapless De Gea.
United's response to this finish was of tantamount brilliance. That is, as they notched up a penalty within just 90 seconds of the second half being resumed. Rashford's blistering speed was too much for Sissoko to handle. He flicked the heels of a surging Marcus in the process, throwing him down on the ground.
What Next For The Red Devils; Can The Team Under Solskjaer Get The Job Done?
The referee showed no hesitation in pointing to the dreaded spot. That was after two and a half minutes of contemplation. Rashford stepped up and calmly slotted the ball home. He sent Gazzaniga in an opposite direction.
Spurs did put their feet on the gas, but the United defence led by the likes of Harry Maguire, Aaron Wan-Bissaka and Victor Lindelof successfully weathered every attempt that was hurled at them by the superior visitors. Anything that slipped off the guards of this resilient rearguard was seen off by an alert David De Gea, whose confident outings and aerial takes quelled several Spur sorties midway.
It was a treat to witness young Daniel James and Mason Greenwood proliferating brilliance. That too at an unprecedented rate against the experienced backline of Spurs. Greenwood's tricky stepovers with sudden bursts of acceleration. That too laced with James' consistent runs down the right. A few long rangers of his own that compelled a couple of wonderful saves from the Spurs custodian. It was a spectacle that Old Trafford wallowed in for the night.
Mourinho seemed to be completely out of his element. Solskjaer's young brigade surged loud and clear. That is to steer themselves above Spurs in the league table. His welcome back to the Theatre of Dreams is going to be the one that he would love to shed off in quick succession.