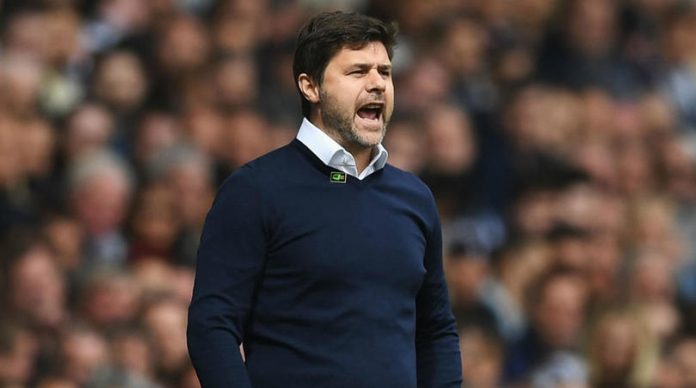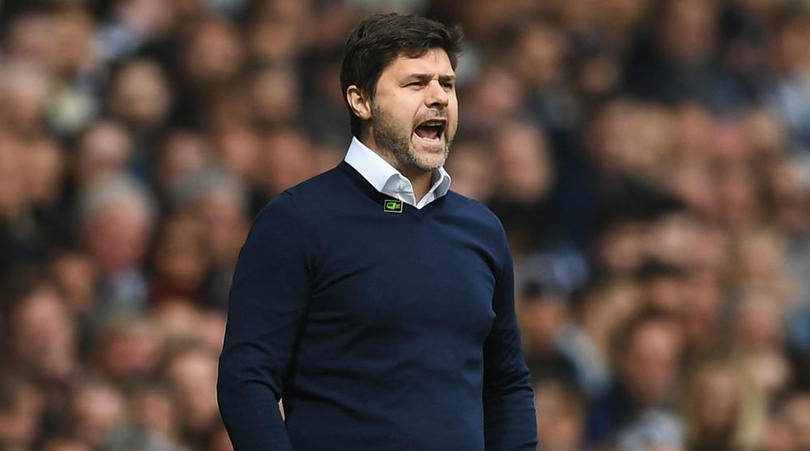 Tottenham Hotspurs boss, Mauricio Pochettino confirms that the club will extend the contract of Belgian defender Toby Alderweireld. Alderweireld's current contract is the only one which he signed back in 2015 after joining from Atletico Madrid. His current contract runs until the end of the current season but the Lilywhites are looking to trigger the clause that allows them to extend his contract until the end of next season.
However triggering that will have consequences which Spurs will face, as it will activate a £25m release clause that can be met by clubs specifically in the final two weeks of next summer's transfer window.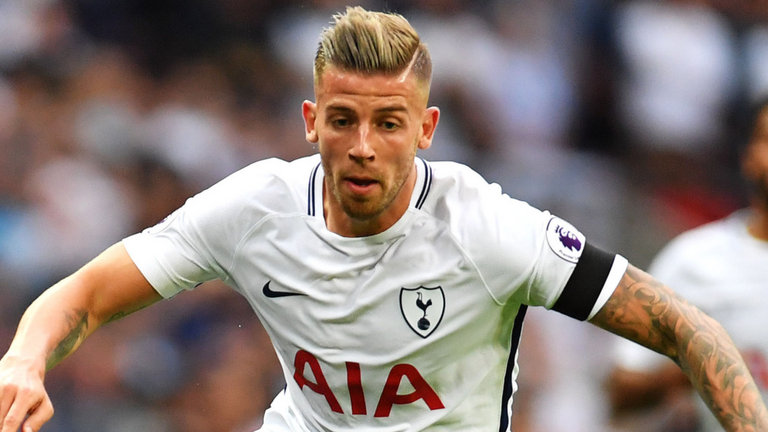 The current situation it is believed that Tottenham and Pochettino are willing to allow the Belgian to leave the club next season for only £25m by agreeing to extend his contract.
"Yes, for sure. It's obvious. The same situation as Jan [Vertonghen]," Pochettino said in confirmation at the press conference on Thursday.
Reports are suggesting that Spurs are ready to offload as many as six players in the January transfer window and surprisingly Toby Alderweireld is not one of the potential players to depart.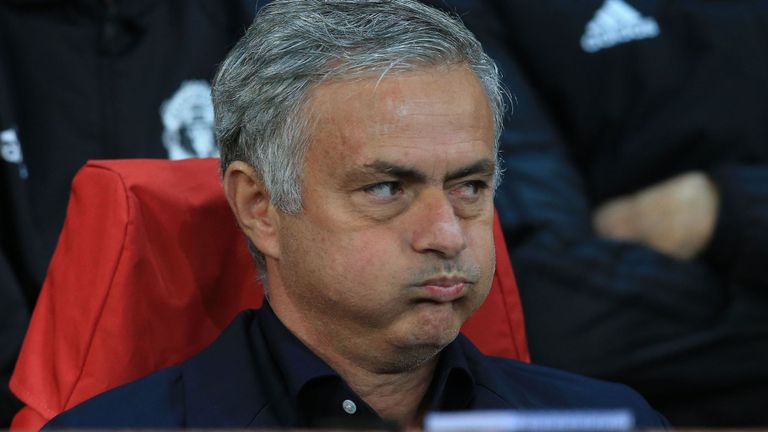 Jose Mourinho specifically wanted the services of the Belgian when he was at the helm of Manchester United. Looking at the current situation the Red Devils may still launch an offer for the Belgian as they need some defensive reinforcements in January with a horde of important fixtures coming their way.
Solskjaer's men are playing with a lot of freedom and it was evident in their big victories against Cardiff City and wooden Spooners Huddersfield Town. However, if they want to push for the top four spots this season and with Champions League knockout fixtures fast approaching the Red Devils will require more reinforcements to their ranks and Alderweireld can a huge addition to their somewhat shaky back-line.
However the same can be said for Pochettino's Spurs as well. The Lilywhites are currently second in the table, six points behind leaders Liverpool. so Pochettino will hope to hold on to one of his prime defenders this season and hence he has confirmed about the extension of his contract in spite of knowing that it will trigger a release clause.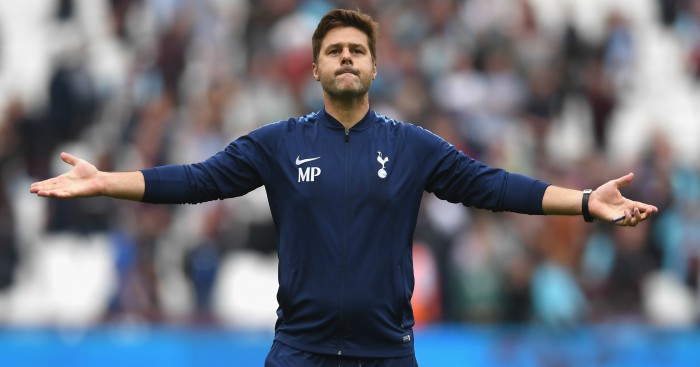 Alderweireld who has been a first choice defender for both club and country in recent time has found new competition in Argentina youngster Juan Foyth. The 20-year-old centre-back has immensely impressed Pochettino paving his way to the first team at times. Even Spurs supporters have been very impressed in recent times, with the performances of the upcoming youngster gradually making him a fan favourite.
Alderweireld's career at Tottenham is definitely coming to an end if nt this year next year for sure. Tottenham's last opportunity to sell the Belgian defender for a bumper fee will last only until January. So clubs who were actually in pursuit of the 29-year old may hold their bid and secure his services next summer for a lot cheaper fee rather than going all out in the January transfer window.