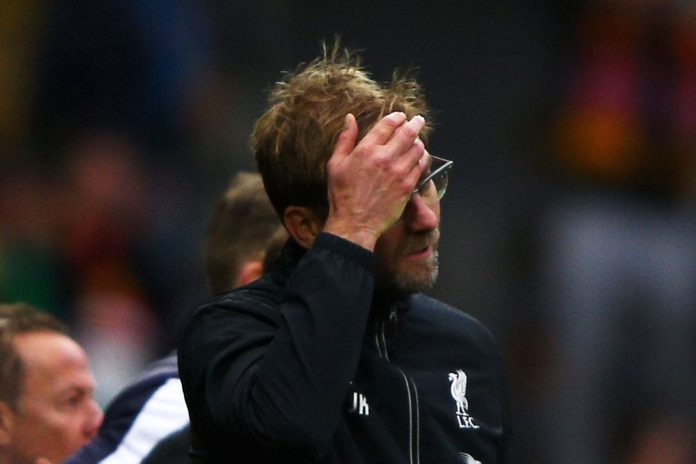 Liverpool came up with an underwhelming 0-0 draw against Everton in the famous Merseyside derby as Jurgen Klopp's men blow up their handsome lead in the title race as they drop down under challengers Manchester City in 2nd position. Mohamed Salah had his fair share of chances but the Egyptian's shooting boots went missing again, as Jordan Pickford gets his derby redemption with a stellar performance between the sticks. However, the draw takes Manchester City a point clear of Liverpool at the top of the table.
Mohamed Salah going through a dry spell?
The Egyptian talisman has lost his best form recently and even in the Merseyside derby he only had glimpses of his very best. He was very lively and looking to make things happen but at the final whistle, he must be the most frustrated figure on the pitch. He troubled the Everton defenders throughout the game and had a golden opportunity to score when Jordan Pickford came up with a tremendous save to deny him, on others days he despatches those with complete aplomb.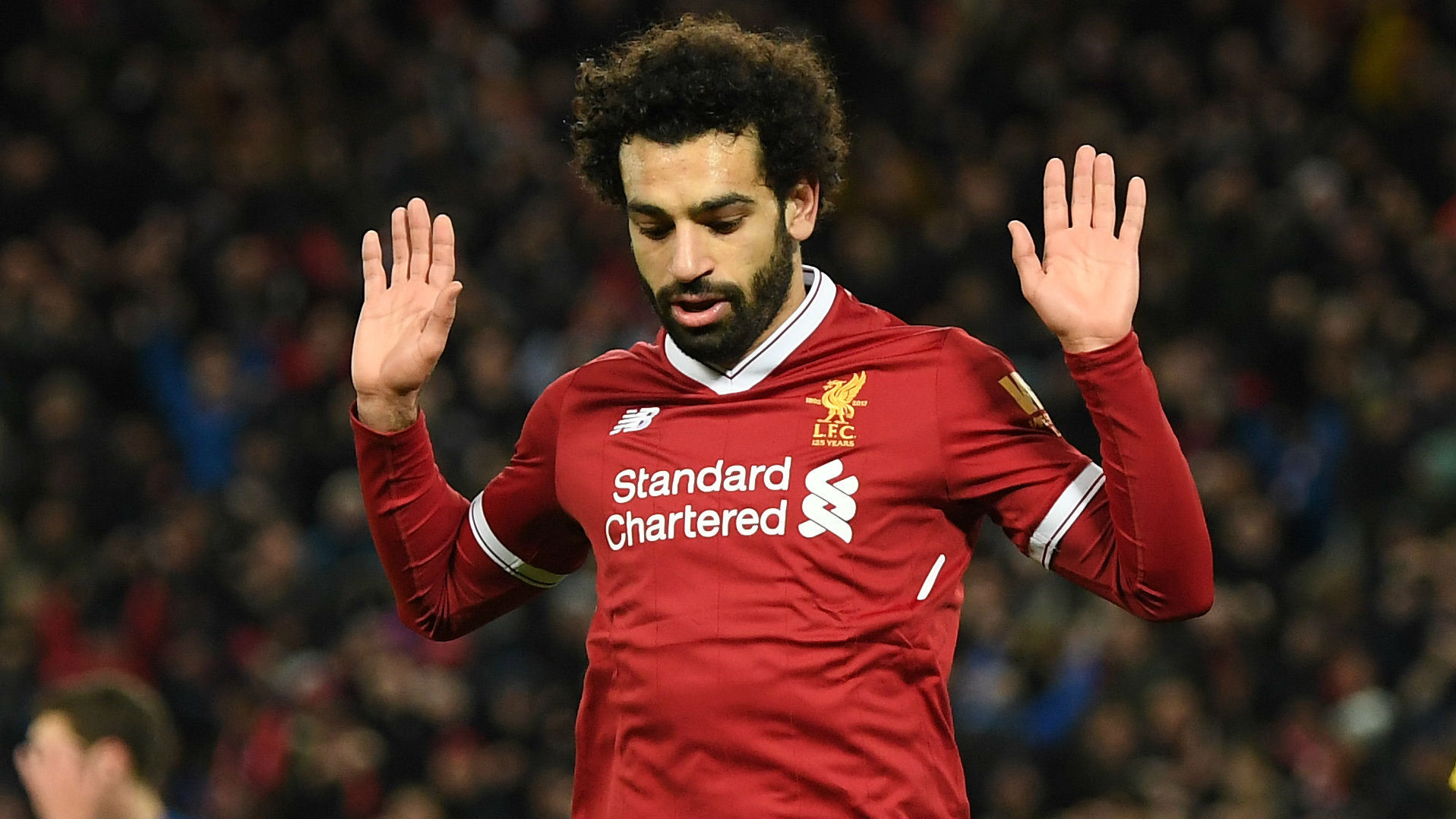 There other occasions as well where he missed out and was denied by Pickford. If Klopp's men are looking to win the title they surely need Mohamed Salah to pull up his socks quickly and get back to his best form.
Pickford went from zero to hero between the two Merseyside derbies
The England international faced his nightmare this season at the Anfield, as he failed to deal with a curling forward long ball and allowed the lurking Divock Origi to tap it home.
He would be desperate to rectify that mistake that he made in the reverse fixture and he was a wall today at the Goodison Park and did not allow anything to go past him throughout the match. He made some great saves but looking at his potential those were expected of him considering that he is going to be England's number one custodian for some time now.
The Everton defenders also had a good day and have equal credit in the hard-fought clean sheet against their arch-rivals something that has definitely derailed Liverpool's title dream. Pickford denied Salah twice which were the turning point of the match as he came out of his line swiftly and was very alert to put his hand out at the correct time fisting the ball away from danger. All in all, he will consider this clean sheet as redemption after his poor showing in the reverse fixture.
Advantage Manchester City in the Premier League title race
It was a drab Merseyside derby, to say the least as both sides failed to take their chances in front of goal as it ended in a 0-0 draw. However, it came as a huge blow for Jurgen Klopp and his men as now they have surrendered their handsome lead over Manchester City. The Citizens are clearly with a point advantage now and mentally also Pep Guardiola's men are very tough as they know how to churn out three points from a fixture even when they are not in their best shape, exactly what happened against West ham united this week.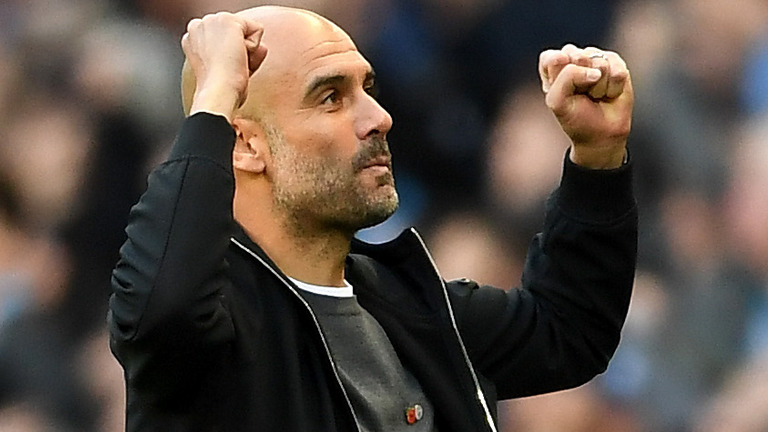 With 9 league matches left in the Premier League things will surely spice up from here but Pep Guardiola being a shrewd tactician was always waiting for that one moment to capitalize on a mistake from the Reds and now as his side are ahead he will like to take minimum risks possible to secure the title.