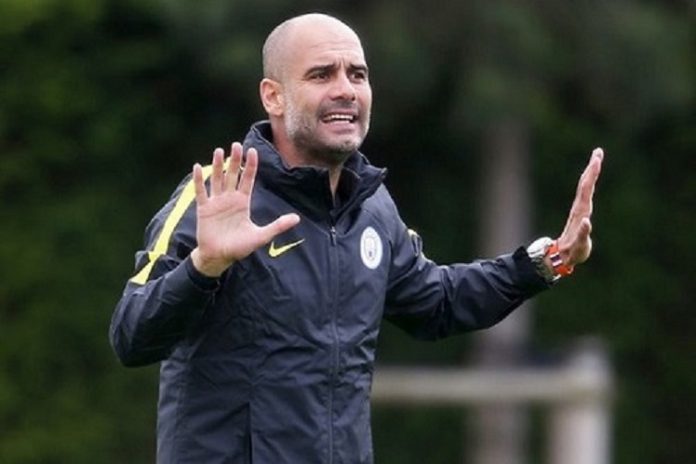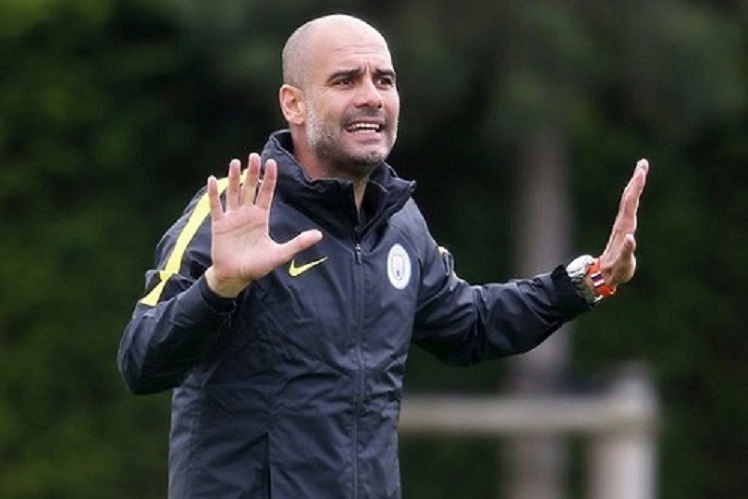 Two footballing geniuses met at Elland Road and it was Marcelo Bielsa, the supposed teacher of Pep Guardiola who stopped his student in a 1-1 draw, provoking a second point to drop from the Cityzens in the new campaign. Sterling's first-half opener didn't make the evening for Manchester City as Leeds strike back through Rodrigo. No other goals were scored in the game but it was a scintillating encounter. One thing is for sure that Marcelo Bielsa's men are here to prove a lot of things after returning to the top flight since 2005.
Despite handing a debut to new signing from Benfica Ruben Dias, Manchester City never looked quite stable at the back. Awful defending from two fullbacks, Mendy and Walker prevailed in this game too. On the other hand, Leeds were caught open by City in the first half when the home side's press left gaping holes in midfield. Bielsa's master plan in subbing on Rodrigo and Paveda to trouble City's fullback paid off.
A Close Game To Say The Least
Kevin De Bruyne almost caught out Leeds keeper, Meslier with a cheeky free-kick from deep that crashed on the front post as early as the second minute from kickoff. It would have been spectacular. New defender, Ruben Dias headed wide from a good position from a Riyad Mahrez corner. Leeds then got a sight of goal. In the 13th minute, Alioski headed just over blind sighting Walker who completely lost the track of his run from Ayling cross.
City then came very close to make it 1-0 but Ferran Toress's effort was blocked in front of a gaping goal following Sterling's pass. But then they didn't have to wait longer. Toress now slid in a pass for Raheem Sterling who got on the score-sheet brilliantly coming from the left and putting it past Meslier. Dallas went close to level up the scoreline but it was well dealt by Ederson before Foden blaze over his shot in a good position. Manchester City then had to thank Ederson right at the end of the first half as Ayling capitalized from a Mendy error, taking sliding Laporte off play but denied by the brilliance of the Brazilian keeper.
However, Ederson became an instant villain in the second half. On the hour mark, substitute Rodrigo pounced on an error from the 27-year-old. The goalie misjudged a punch deflected off Mendy's head straight to the Spaniard feet. This left him with an empty net to tug in from a corner.
Prior to that, Rodrigo's shot took a deflection off Diaz to strike the post. It helped Leeds to obtain that set-piece. Ederson rectified his mistake by pulling off a great save onto the crosspiece from Rodrigo's header.
What Went Wrong For Manchester City?
Raheem Sterling's magnificent run next then came to a disappointing end. That was with the Englishman deciding to turn the keeper rather than going for a chip. In the end, Meslier easily got control of the situation. The action started flowing with now Bamford denied by Ederson on the other end.
Manchester City then had a couple of appeals with Bernardo Silva's shot getting blocked. Also, Sterling going down twice. Mike Dean and VAR correctly ruled out any infringement without stopping the game.
That was that as Leeds United snatched an important point off Manchester City. The newcomers continue their dream run in the Premier League. For City though, they need to stabilize themselves. That is to create an accurate game-plan to bring in some winning consistency in them. Since the Leicester defeat last weekend, they are shaken up very badly.