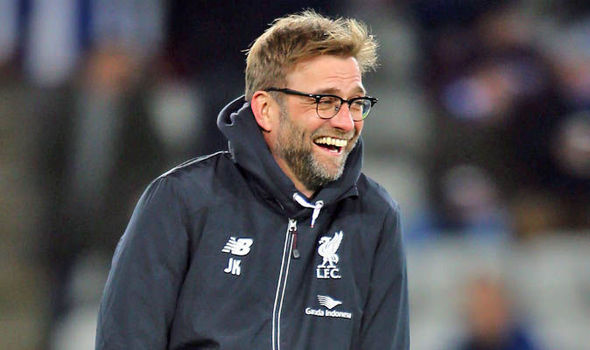 Fortune favours the brave and today it was Liverpool's fortune that they achieved a late winning goal which kept them in the title race against Manchester City. Jurgen Klopp's men took the lead on the 16th minute courtesy of a header from Roberto Firmino via Andrew Robertson's pinpoint cross. However, Mauricio Pochettino's men were not going to lag behind as Lucas Moura came up with perfect calm and composed finish to restore parity in the game.
It was a pretty cagey affair from there on as both teams played all their cards out and the game looked like heading towards the share of points before Spurs defender, Toby Alderweireld turned villain by putting the ball on his own net.
3. The Premier League title race will go down to the wire
With this win, Jurgen Klopp's men have given a great account of themselves and their mental and physical condition and they literally bailed themselves out from a potential draw against Tottenham Hotspurs. However, with this win, Liverpool are ahead of their counterparts, Manchester City by two points but Pep Guardiola's men have a match in hand to cover up the gap in the title race.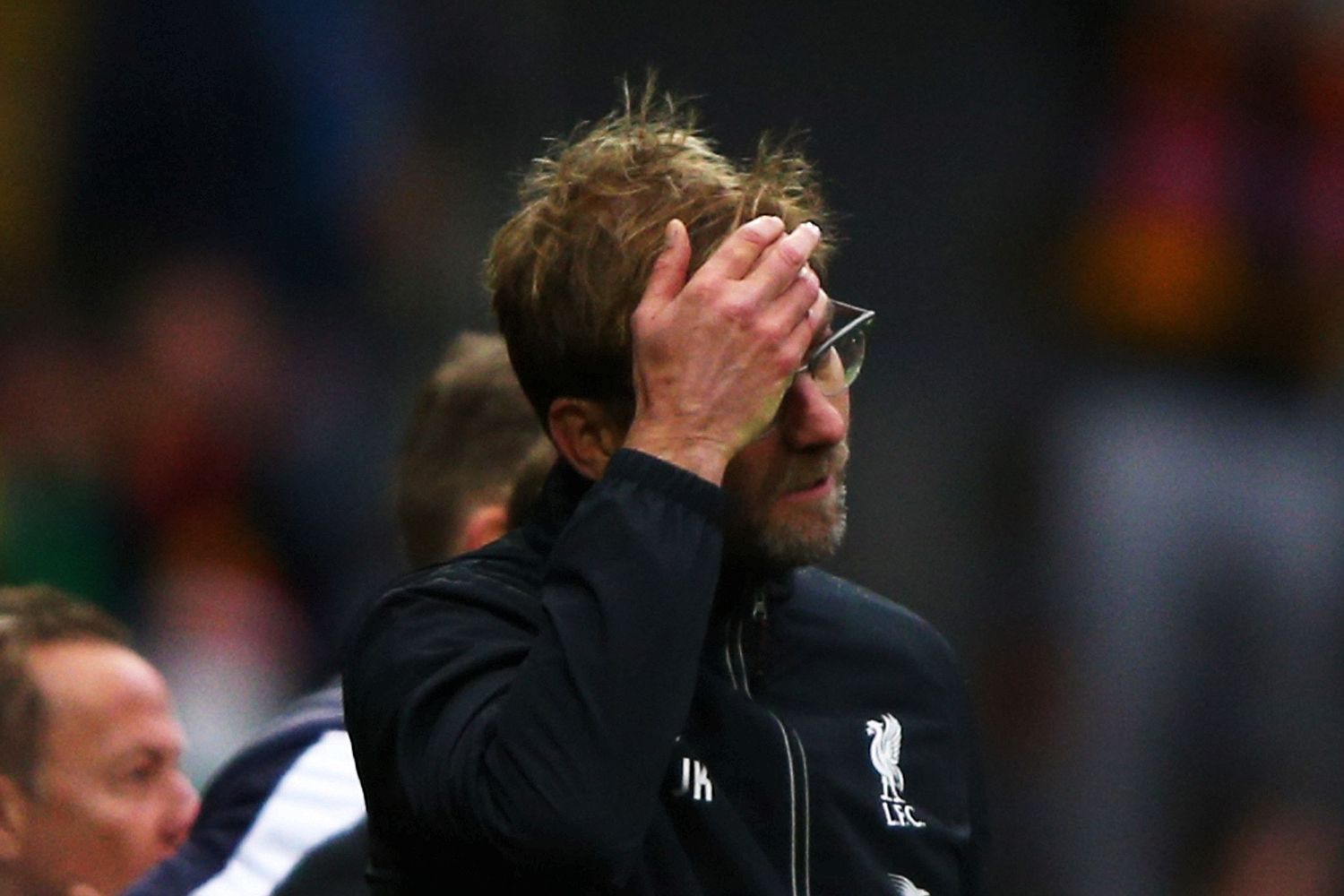 It was a crucial and much-needed win for the Reds after Manchester City went top of the table with the win against Fulham. However, it was looking like a draw for Liverpool but fortune favoured the Merseyside club as a late own own goal saw them earn all three points leading the Citizens by two points now having played a match more than the defending champions.
Liverpool will play against Southampton in their next Premier League affair away from home whereas Manchester City will host Cardiff City up next. It will be interesting to see which team drops points from here on as both sides look determined to win the crown.
2. Mohamed Salah's poor run-of-form continues
The Egyptian talisman cant just replicate his form from last season. Salah has struggled for quite some time now to find the back of the net. His first effort summed up his poor run as he blasted it high and wide from distance. His efforts to find a goal were all in vain, despite his poor run of form the Liverpool supporters have stood by their Egyptian king in this tough time.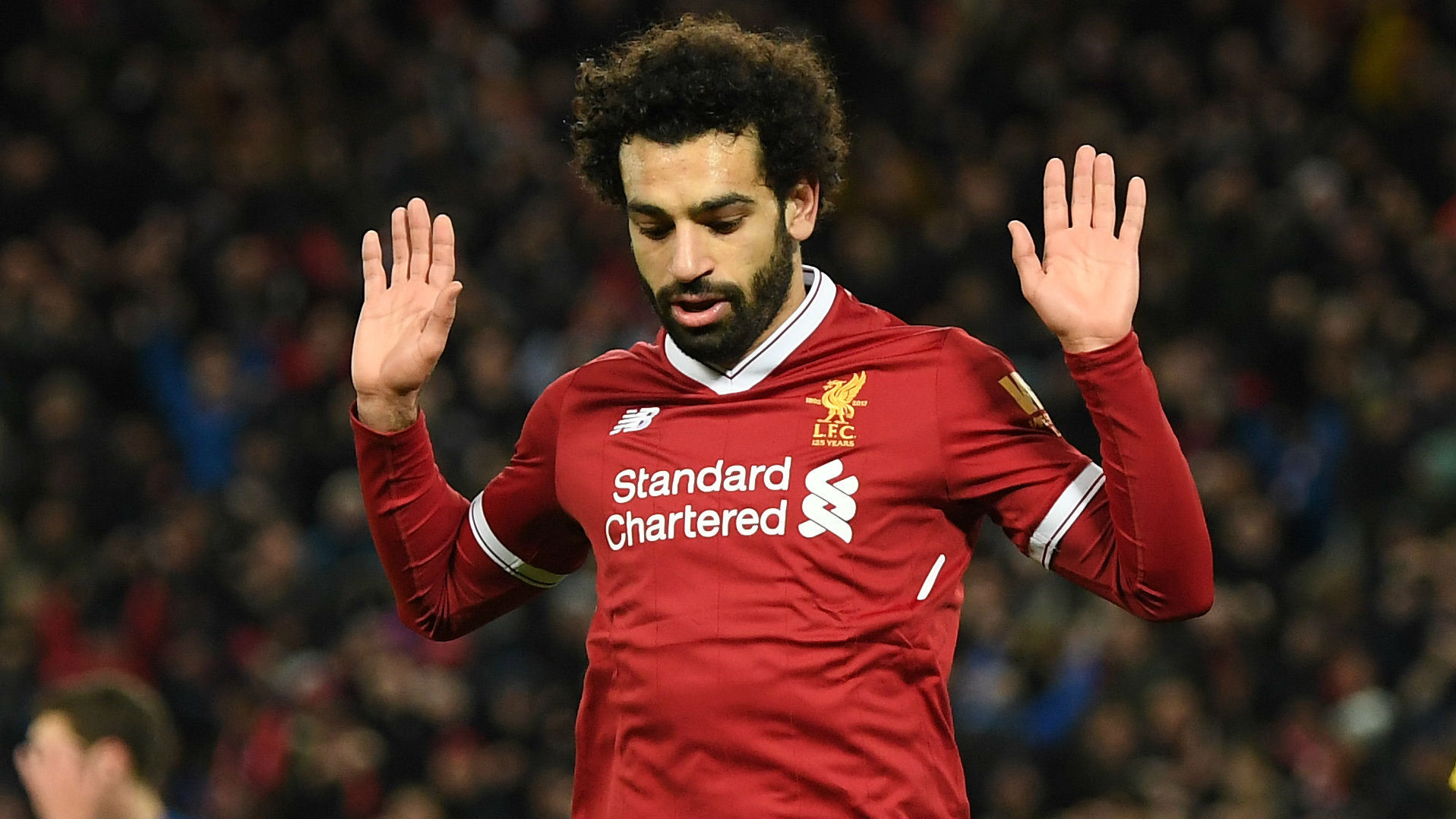 He was desperate to get going in the match and it saw another saw falling on his path which was blocked by the Spurs defender but Salah should have played it to Sadio Mane instead of taking the shot himself, as the Senegalese winger was in a better position to score. Salah's slump in form is affecting Liverpool's game-play and it is coming at the wrong end of the season. The 26-year old should either find his feet soon or Jurgen Klopp should take a stern decision on the issue as the Premier League title will be going down the wire.
1. Liverpool capitalized through their full-backs
Jurgen Klopp's men are blessed with two young and dynamic full-backs, Trent Alexander-Arnold and Andrew Robertson on either flank. It is not unnatural for the full-backs to dictate terms of play in recent times as they both have been in superb form throughout the season. However Tottenham Hotspurs tactical set up also allowed the fullbacks to run in behind as they left acres of space as it resulted in their first goal when Robertson's pinpoint cross found Firmino's head and went in.
Both the fullbacks also switched plays and had a strong foothold in the game as they created several chances through overlapping and utilizing the space to run through. Both the fullbacks will be key in Liverpool title conquest from here on as they both are in terrific form.