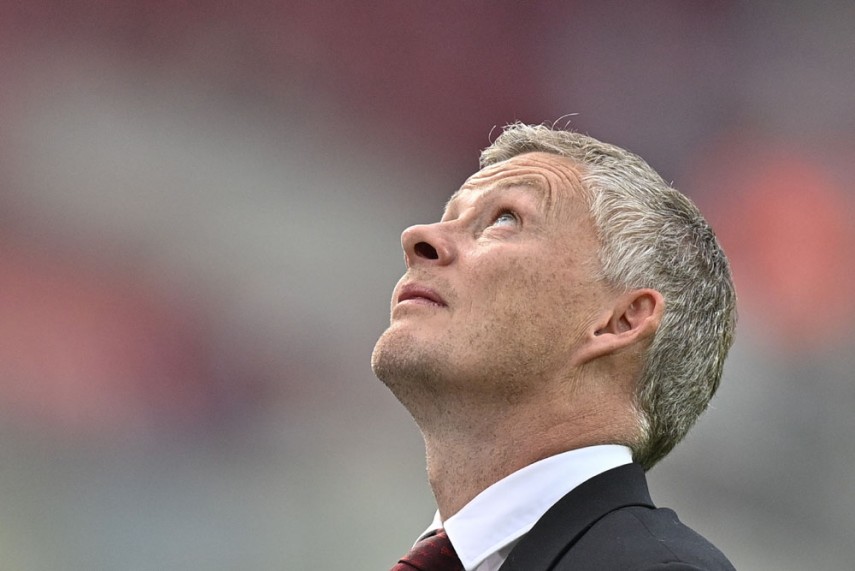 Manchester United vs Chelsea Update-  It was an opportunity lost to Manchester United to clinch all three points from Chelsea and stay up in the top four race. However, despite scoring the opener the Red Devils faltered as the game ended in a 1-1 draw. Birthday boy Juan Mata opened the scoring and went through the Chelsea defence with relative ease and drilled it past Kepa in the 11th minute of the game.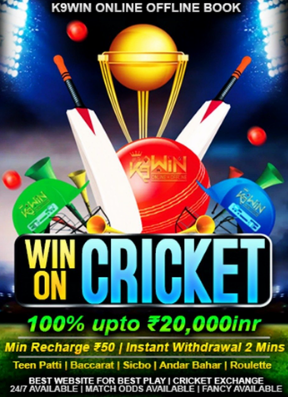 Solskjaer's men started pretty well and did manage to keep their opponents at bay, but their forwards could not carry that momentum and converted it into a goal. Hence right at the dying minutes of the first half, Chelsea equalised from a shocker coming from David De Gea. It was Antonio Rudiger's drilled effort which the Spanish custodian spilt and it landed straight into the path of Alonso who made no mistake in guiding it onto the back of the net.
3. Solskjaer's surprise addition of Juan Mata worked wonders
The pace was the way to go for most pundits and United fans wanted it too, but Ole Gunnar Solskjaer came up with a pleasant surprise and included Mata in the lineup. The veteran Spanish midfielder is known for his precision in passes and a pin-point cross from the flank. With Ander Herrera, Eric Bailly also returned, who made headlines but no one expected Mata to start.
But it took only eleven minutes for the Spaniard to prove that he has still got it. It was an excellent set-up by Luke Shaw as Juan Mata squared it past the defender to put it past Kepa. His inclusion definitely made an impact, which Solskjaer and the fans were looking for. It was certainly a pleasant surprise.
2. De Gea disaster continues
David De Gea is an exceptional goalkeeper and there is not an ounce of doubt about it. But his performances this season have been questionable as they haven't been near his best. It looked like United were looking to build on their lead after going ahead with Mata's goal. But a low drilled effort from Antonio Rudiger was not handled well by the Spanish numero uno and it landed towards Alonso who did not make any mistake in restoring parity.
The Spaniard faltered even against Barcelona as he misread Messi's weak effort and it squirted in the back of the net, handing the tie to his opponents. Its worrying signs for United and Solskjaer must know that just in case he needs someone to step up, he has got a certain Sergio Romero in his ranks.
1. Battle For The 'Top Four' Is Still On
The teams contesting the two spots behind Manchester City and Liverpool have been shambolic lately. Spurs have dropped points against West Ham. Arsenal has gone on a losing streak and again lost against Leicester City. That is when they desperately needed to win. Manchester United and Chelsea shared the spoils in a 1-1 draw which wasn't ideal for any of the teams.
Spurs are looking good with 70 points at the third spot. With matches against Bournemouth Everton coming up they should fancy their chances of a top-four finish. Chelsea, on the other hand, would have liked a win over the Red Devils. Still, Sarri's men are just two points behind Spurs at 68 and should have got into the last spot.
It's gloomy for both Arsenal and Manchester United now, with 66 and 65 points respectively. It is difficult for these two clubs to get into the final four based on their current form. However, Unai Emery's men have an outside chance of winning the Europa League this season. It will give them a ticket to the Champions League. The Manchester United vs Chelsea game has ended, let's look forward to the upcoming fixtures.