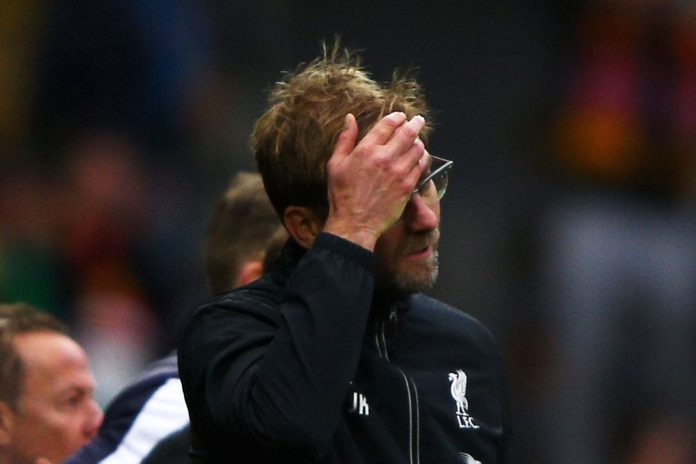 Manchester United welcomed Jurgen Klopp's side to Old Trafford on Sunday for a key Premier League clash. The Red Devils were keen on keeping their unbeaten record intact, while the visitors wanted to put more pressure on Manchester City, with the Premier League champs not playing this game-week. It was expected to be a high intensity battle and the teams did not disappoint with respect to that.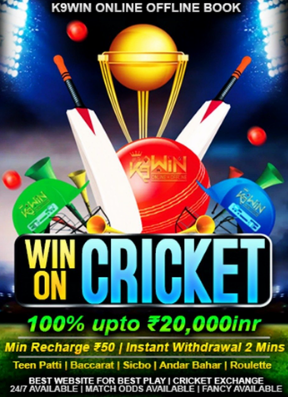 However, in a game that was expected to produce quite a few goals, there weren't any at all. The fans would have hoped that at least one of the attacks would finally break the deadlock and score, though the key players all disappeared at the wrong time, when it mattered the most.
Solskjaer's side looked fragile in the game with regards to injury woes and they had to make all three subs in the first half itself.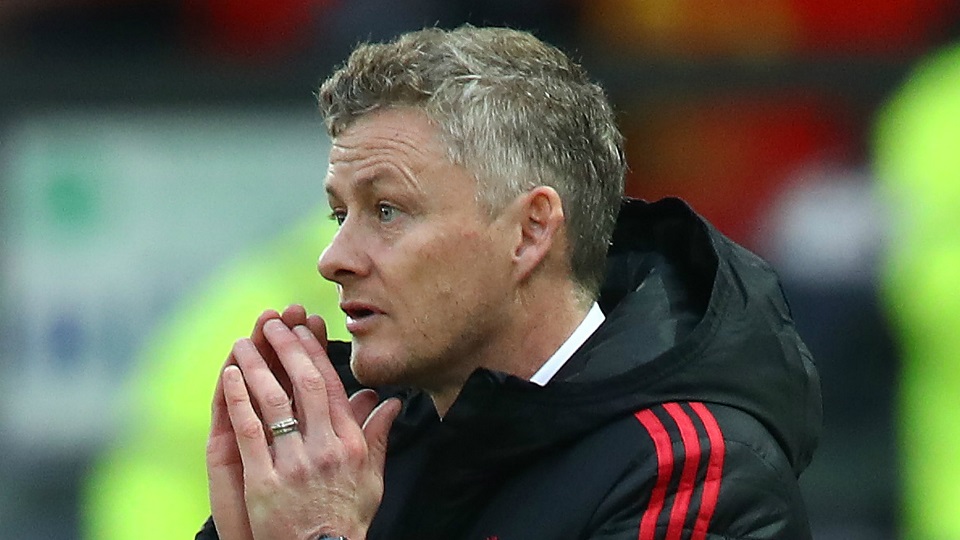 With that being said, there were quite a few chances for either side and the two teams failed to capitalize on them. Here are the talking points of this match that produced more injuries than goals-
Manchester United's First Half Injury Woes
Just when it seems that things can't go from bad to worse, they just tend to do and that was the case with the Manchester based side. First Ander Herrera, then Juan Mata and eventually substitute Jesse Lingard. All three going off in one single half would be tough on any manager.
Despite that, the fact that the Red Devils were able to take back a point from this game was commendable. They could have had more, but at the end of the day, they will be delighted with the result.
Firmino Goes Off
The injuries were not just limited to the United players. Even Roberto Firmino, who was not fully fit had to be taken off in the first half, which was a blow. The Brazilian striker went off near the half an hour mark, as he could not longer continue in the game. Even manager Jurgen Klopp would have been concerned with his injury and would have had to turn this around.
On came Daniel Sturridge and the Englishman did not have the same sort of impact as his team-mate on the night. It was rather disappointing to see his performance in the game, though he has been better at times this term already.
Lacklustre Salah-Pogba Performance
Neither talisman could do much for their side and it was clear that both Salah and Pogba were having a bad day. The Egyptian had such a poor game that Klopp was forced to take him off in the second half and replace him with Origi, who looked more lively after coming on. However, there were no goals in the game, as the limited chances that were created were wasted.
Klopp-Solskjaer Tactics Neutralize Each Other
Looking at the game at the end of the day, it seemed that the two attack minded managers had used tactics that were good enough to ensure that neither one of them lost the game. They were both satisfied at the end of the day to take back that one point from that match, with neither team ready to go down, in search of that opening goal. They played safe rather than go in all attack and that was why, it was rather boring from a neutral's point of view.