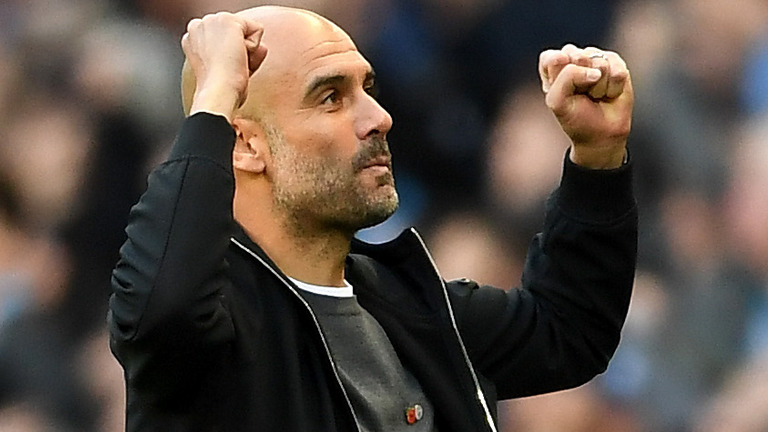 The champions of England made the trip to Vicarage Road, as they faced off against Watford in the top flight of English football in their mid-week fixture. In what was expected to be an easy game for the visitors, proved to be otherwise. The home team put on a brilliant performance and fought till the very end. Pep Guardiola's side were missing the likes of Sterling, Aguero and Kevin de Bruyne.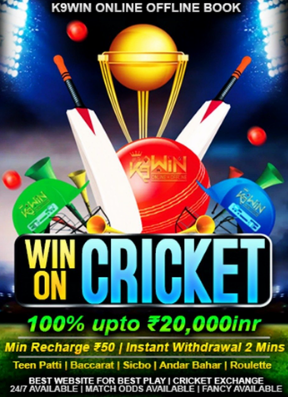 Despite that, it was City that took the lead in the 40th minute of the match, when Mahrez put a ball into the box and Sane scored from the cross. There were no more goals in the opening 45 minutes.
After the restart, the visitors added a second goal and this time it was Mahrez who himself scored, with Gabriel Jesus providing the assist. As the substitutions were made and the game headed to a close, it was Doucoure who scored a consolation goal for the home side, though it was too little, too late.
Here are the talking points of this match-
Sane Just Can't Stop Scoring
It was once again the young German who opened the scoring for his team. He reached out at the end of a long cross by Riyad Mahrez and chested it into the back of the net. A unique way to score, but still effective and yet another goal added to his tally. The attacker will surely continue to be in the good books of Pep Guardiola now.
Ben Foster Kept Watford In The Game
What a game for the Watford keeper, who continued to keep his team in the match with a number of brilliant saves. He would have given the home fans something to cheer for right through the match, as it never become a one-sided affair in terms of the score-line. Every goalie has his limits and though Foster did score twice, it could have been much worse for his team.
Aguero And Sterling Were Missed
At times City's play looked quite sloppy and there is no doubt in anyone's mind that Aguero and Sterling were surely being missed. The killer instinct in front of goal was not present in Gabriel Jesus' movement. Though he claimed an assist for the Mahrez goal, he is surely not as good as the Argentine international.
Also, the Englishman's pace and trickery would have made a huge impact in the game, though he did not travel away for this trip. Maybe, they were both resting for the upcoming game against Chelsea.
Manchester City Lacks Defensive Bench Strength
Though the Citizens are well known for their bench strength, it was quite clear today that they do not really have it, in terms of defensive backup. Within five minutes of Vincent Kompany's departure, the defence was quite shaky and City conceded only their second goal of the league campaign. Otamendi had come on to replace the Belgian international and it made