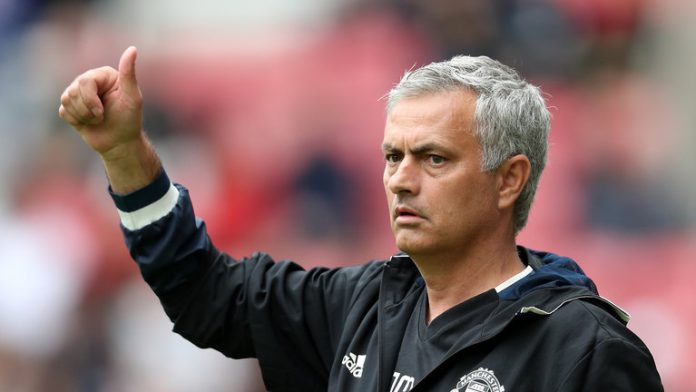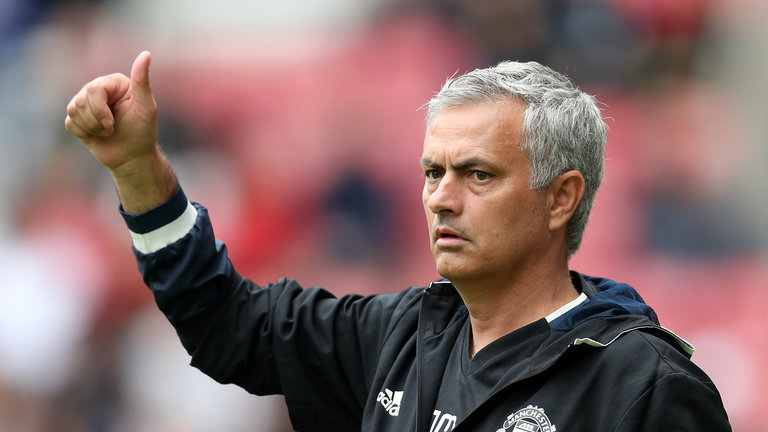 Talksport presenter Dean Saunders believes that Manchester United should get rid of Portuguese tactician, Jose Mourinho and club record signing Paul Pogba after their recent dressing room bust-up. According to Saunders, the duo is damaging the reputation of the legacy that Manchester United holds worldwide.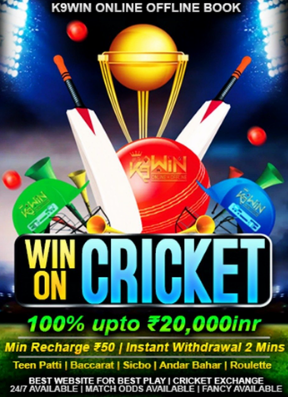 The relationship between the duo is heating up and it faced another ugly turn when the Portuguese tactician humiliated the current World Cup winner in front of his teammates following their 2-2 draw against Southampton. Mourinho is alleged to have called out Paul Pogba as a 'virus' in an angry rant over his performance as the Red Devils had to share points with bottom dwellers Southampton.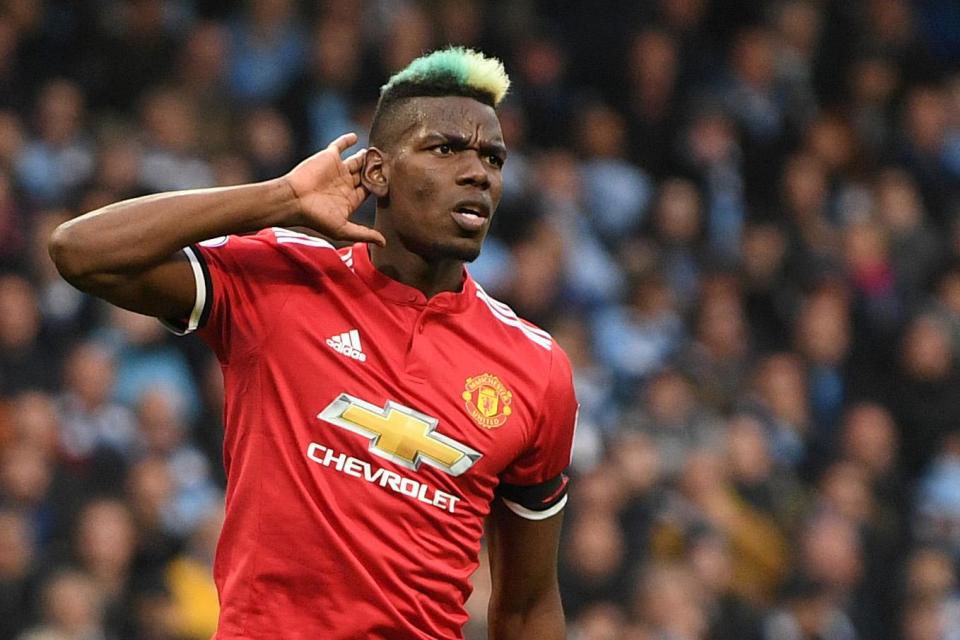 The Sun claimed Mourinho had told Pogba, "You are like a person with a flu with a virus in a closed room – you pass that virus to the others."
"You do not play, you do not respect players and supporters and you kill the mentality of good, honest people around you."
The heated relationship of the duo and the repeated bust-ups is only paving the way for the French midfielder to move away from Old Trafford. However, Dean Saunders feels that the duo, Jose Mourinho and Paul Pogba should leave the club.
Speaking to talkSPORT host Jim White, the Welshman said: "If this is true, then it's as harsh at it gets when you're speaking about a player."
"That relationship is gone anyway, but if Mourinho said that to Pogba in front of everybody, there's no going back."
"Manchester United is a great club, with great tradition, but with all I keep hearing it is damaging the brand. Get rid of both of them."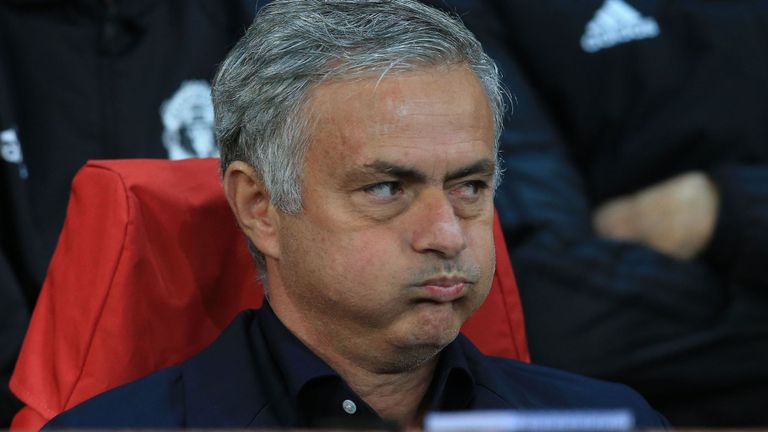 Manchester United after their dismal performance against the Saints will now host high flying arsenal who are coming fresh from their 4-2 win in the North London derby over eternal rivals Tottenham Hotspurs. Unai Emery who has been the orchestrator the Gunners and has helped organising the team and infused self-belief and consistency among the Arsenal players. The result is pretty evident as the Gunners look like a very different squad to that of last season.
The Spanish boss though does not want his to be complacent looking at Manchester United's condition in the league table. He also claimed this to be one of the most important fixtures in the league this season, as he considers Manchester United as a great team with world class players and a very experienced coach. It seemed Emery was very respectful towards the Red Devils and does not want to put his guard down, as Manchester United are that unpredictable side who can inspire a comeback against high flying Juventus in the UEFA Champions League and can also end up being held 2-2 against an 18-placed Southampton side.
It will be a tough outing for Jose Mourinho and his men considering the form Arsenal is in. The Red Devils will look to use the home advantage to their good and try and churn out a positive result from the game.