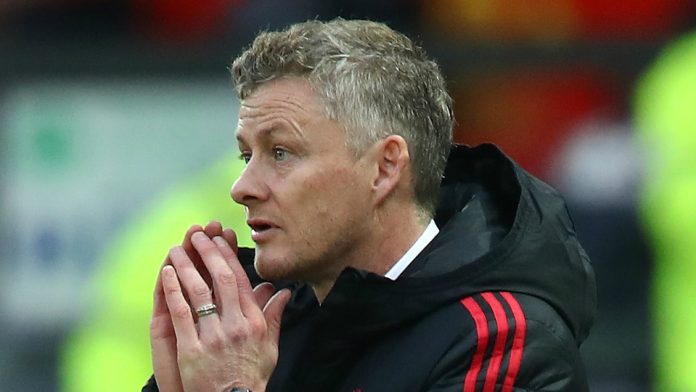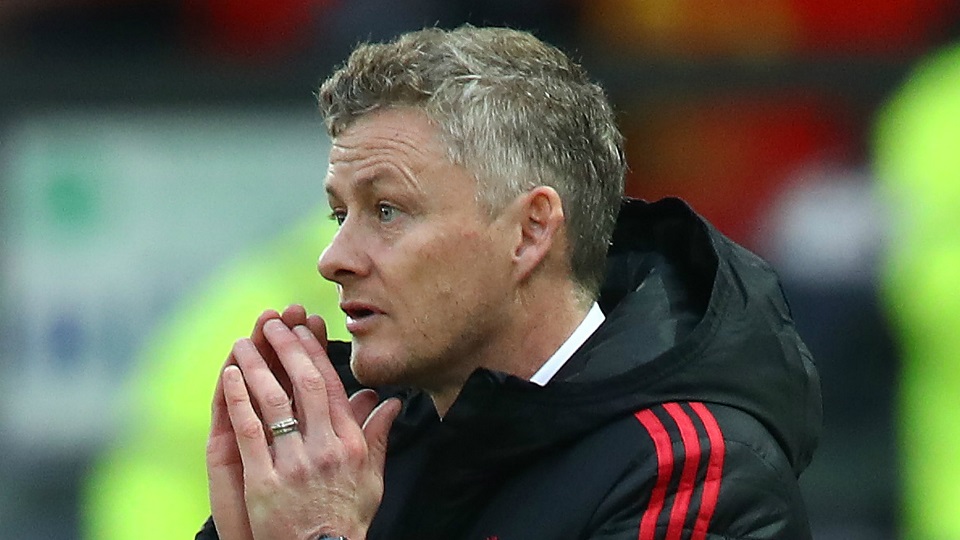 The Manchester United Links- Ajax star Donny van de Beek has said he's unsure whether on-demand centre-back and teammate Matthijs de Ligt will stay at the club next season or not. The Dutch duo along with Frenkie de Jong has had a brilliant season for both club and country. Their performances have attracted interest from top sides all over Europe, with Frenkie de Jong already moving to Barcelona for €75m.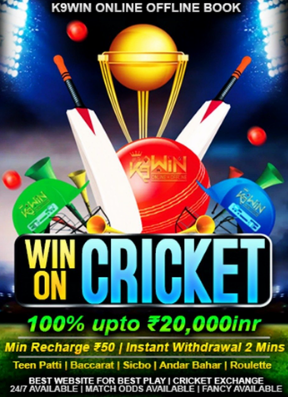 The Story Of The Player Linked With Manchester United
The three helped Ajax win a domestic double and a run until the semi-finals of the UEFA Champions League, beating the likes of Real Madrid and Juventus along the way. In national colours, they qualified for the finals of the UEFA Nations League where they lost 1-0 courtesy as Goncalo Guedes second-half goal.
Speaking about his future, De Ligt said: "My situation is I have a contract with Ajax, and I am really happy. You never know what is going to happen in the future, but I can say nothing about that."
Van de Beek has been linked with a move away from Ajax for several weeks now. He has attracted interest mainly from Tottenham and Manchester United, though City has been linked with a move too. Borussia Dortmund was also reported to be in the fray but they backed out as he is not the player that they are looking for in the market. Donny has scored 30 goals this season for Ajax which is a prolific number for a midfielder and is therefore associated with a long list of top clubs, who are keen to sign.
While van de Beek is more in the shadows when it comes to media speculations, his team-mate Matthijs de Ligt has hardly been off the rumour mill in the past few months. There has been something or the other propping up almost every other day regarding him. Speaking in an interview, he said: "I do not know. A lot of clubs want to buy him. Think so because he is a good player. Now he has to choose for himself. Where he feels good, he has to go there."
What Next For The Red Devils; As They Look To Challenge For Titles?
The latest rumour mill information states that the Dutchman is of the interest of mainly Barcelona and Paris Saint-Germain. Bayern Munich, Liverpool, Juventus and Manchester United were also in the fray. They have backed out for financial reasons and prioritising other signings.
.@NicoSchira: Raiola is now in Paris to complete the Mattijis De Ligt transfer. The player is indeed close to PSG, but will this be a Frenkie De Jong saga all over again? ? pic.twitter.com/7C3LSH7aPx

— footballnews (@footynews34) June 12, 2019
"I do not know. Really do not know. Now I am going on vacation. I just take a rest, relax. Then I will see. When you rest, you have enough time to think so that is good.", De Ligt said when asked what colour shirt he would be wearing next season.
Miguel Delaney of The Independent states that de Ligt has been offered a massive £350,000 per week wage by Paris Saint Germain and that it might be an offer that the young Dutchman might not be able to refuse. The coming weeks will make everything clear about his future. If de Ligt also leaves the Dutch capital this summer, then Ajax will have a lot of rebuilding to do.