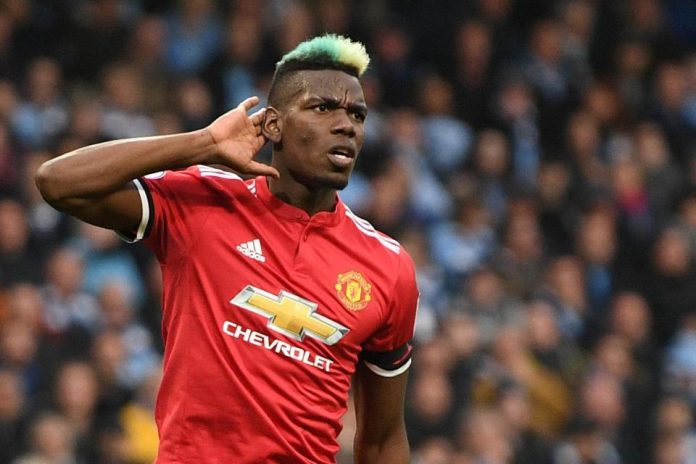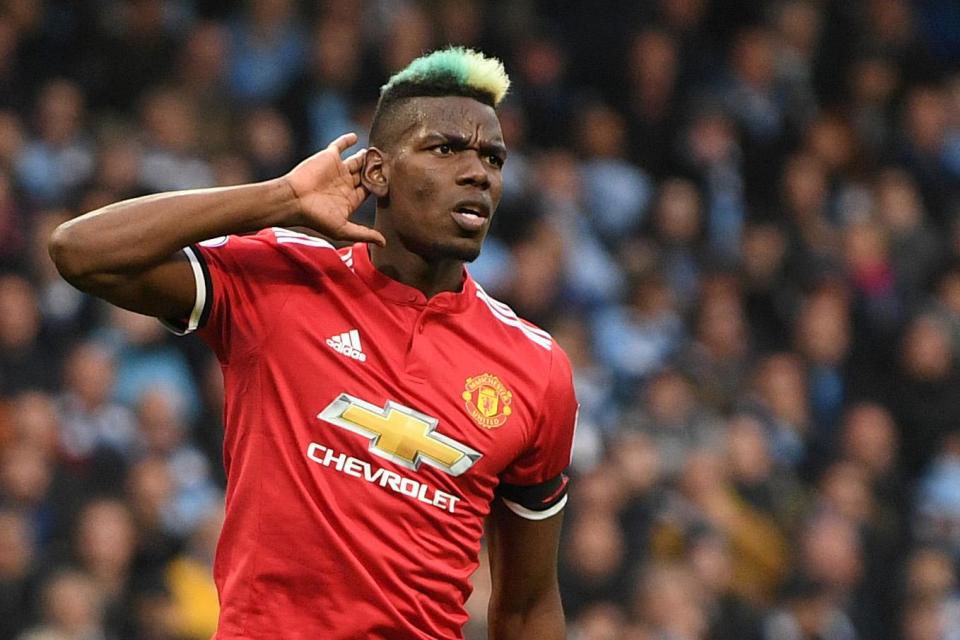 Manchester United joined in the #10YearChallenge swiping through social media by posting pictures of their squad players. Midfielder, Paul Pogba and Nemanja Matic, Side back Valencia were all given a 10 year challenge by Manchester United on social media. In three hilarious comparisons, Man United posted two photos each of the social media challenge trending virally.
In-form midfielder Pogba who was in was the club's youth team at the time and unsurprisingly had a rather different hairstyle a decade ago. Having joined the Old Trafford youth side in July 2009, Pogba left the club three years later failing to get enough support from Sir Alex Ferguson., making only seven appearances. He rejoined in a then world record £89m deal in 2016, and has thrived under Ole Gunnar Solskjaer's management in the past six games scoring four goals. Pogba has been phenomenal at times in The Red Devils shirt. The 3-2 win against City at Etihad last season were Pogba scored 2 goals in 2 minutes to change the match was a moment he silenced his critics.
Next up is Serbian international, Nemanja Matic. The Serbian looked very differently ten years ago in national colors. In the decade since, Matic has played for Kosice, Chelsea twice and Benfica. Matic was an integral part in Chelsea's golden era before joining Manchester United in 2017. A midfielder integrally important to Jose Mourinho's system, Matic played an important part in holding the mid 3 allowing Pogba to go on the runs and passing it to the front 3.
Perhaps, the only player to stay the decade among the three is, Antonio Valencia. The Ecuadorian signed for £16m from Wigan Athletic in June 2009 and has gone on to make 338 appearances for the club. Valencia donned the legendary no. 7 jersey for a year before returning to his traditional 25 a season later. Valencia has been a standout player at The Theatre of Dream during Ferguson era as well as in post Ferguson era where different managers used him differently.
All three players have played a significant role in helping the Manchester based side in one way or the other over the years. They still might have more to offer for the team in the long-run, depending on what Solskjaer decides about their fates.
Pogba has been one of the key players under the new boss, while Matic is a first-choice too. The midfield duo have grown from strength to strength since the sacking of Jose Mourinho by the Red Devils. With regards to Valencia's future at the club, there have been some speculations in recent times, though hopefully everything will be sorted out soon.
United just can't stop winning and this is really something that the fans have been enjoying in recent weeks and will hope that this unbeaten run continues right through the business end of the season, with some key games coming up. The month of February will be quite crucial for the Manchester based side and it will be interesting to see how things develop for them in the days to come.