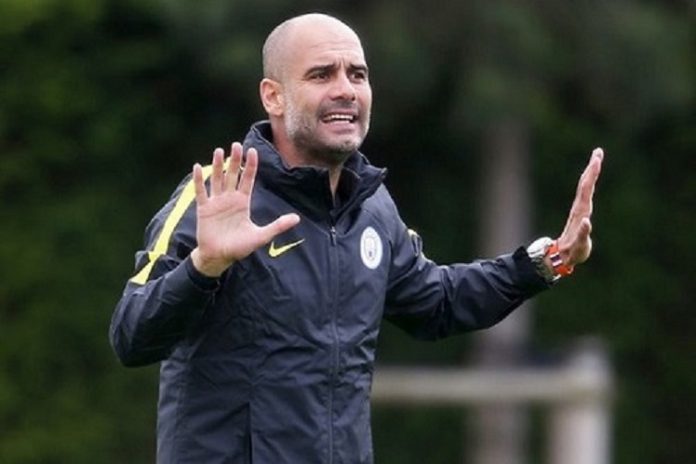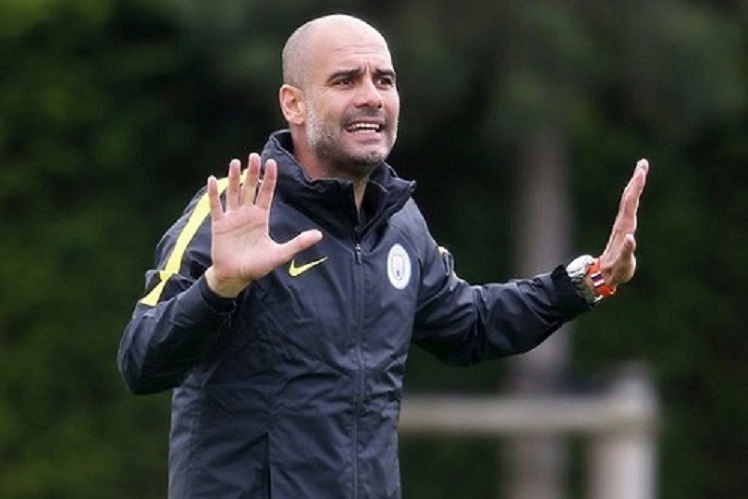 According to the latest reports, there have been some shocking details coming out of Denis Suarez' contract after Barcelona signed the midfielder from Manchester City. Currently, Suarez is at the Emirates Stadium playing football on loan from Barcelona but his history at the Catalonian club was slightly hampered due to a previous deal from Manchester City.
The Shocking Details About Denis Suarez's Move From Manchester City To Barcelona
Arsenal boss Unai Emery is glad to have a midfielder like Denis Suarez to call upon when required for the remainder of the season. The Spanish midfielder could play an important part for the Gunners this season. That is in the hunt for a Champions League spot in order to finish in the top four.
The deadline day signing was some great news for Arsenal fans. The North London side was buzzing at the arrival of Suarez. This was because he had previously worked together with Emery during the duo's time at Villarreal. However, Suarez has managed to play just 38 minutes of Premier League action so far. Emery is concerned about the 25-year-old lasting the whole 90 minutes of a football game.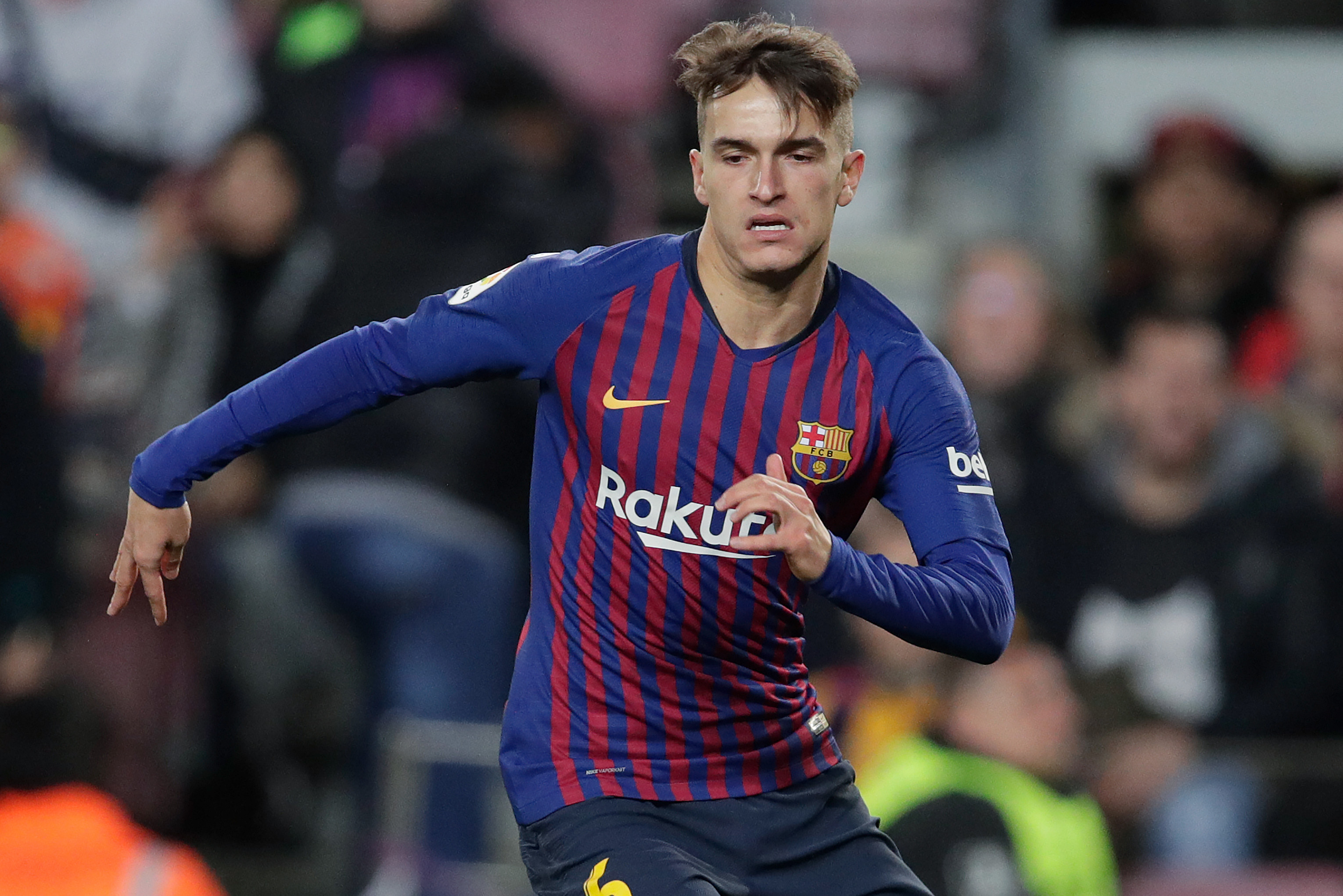 While speaking to reporters the 47-year-old Spanish manager stated that he is extremely demanding of his players. Suarez may take some time to adapt to this vigorous routine, "I am very demanding of myself to find the best performance with the players. I think Denis Suarez is improving first with the adaptation every day. Then his quality can give us a lot. I think it is not okay today to play 90 minutes because he needs rhythm. But one possibility is to start tomorrow knowing that.  Or, stay on the bench and after he can help us. And it is the same with other players."
Emery also hinted that he would like to make Suarez's deal a permanent one in the summer. It is still so far away. The deal depends on a lot of various factors. He further added that it is a very demanding situation. The player needs to prove himself day in and day out. The transfer was not really his concern at present. There was still a lot of time before that was finalized and a deal was done.
What Does This Mean For The Premier League And Catalan Side?
However, there was a reason why Suarez made only 71 appearances for the Catalonian giants. That was since making the move from Manchester City to Barcelona. In an initial deal by the Citizens, Barcelona was supposed to shell out £715,000 for every 10 first-team appearances made by Suarez per season. By the time the midfielder made 54 La Liga appearances for the Camp Nou outfit, Barcelona had to pay £3.5m to the English side.
Therefore the Barcelona officials have grown tired of paying these amounts. They could decide to sell Suarez despite being well aware of his abilities and traits. Suarez is currently tied down with Barcelona until 2021. Maybe because of his limited growth as a player at the Nou Camp, the north London giants may have to work on him. That is in order to get the finished product.
He can surely be an asset to the Londoners in the long run. Unai Emery does believe that. Though, whether he is signed by the Premier League giants on a permanent basis or not, remains to be seen.