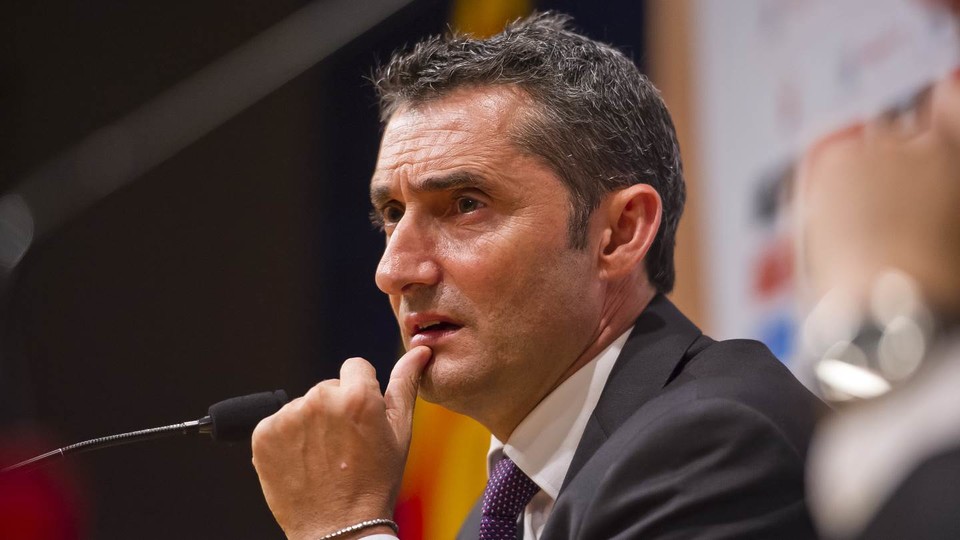 Ajax super talents Frenkie de Jong and Mathijs de Ligt have taken European football by storm and represent the future of Dutch football. Ajax coach, Ronald Koeman has set price tags on his team's two most priced assets. Their performances have also helped secure Ajax a last 16 berth in the Champions League. Both showed impressive performances as Ajax extended their run in the league sitting just 2 points behind PSV Eindhoven. Their forms have sky rocketed by their present performance and interest are shown from Barcelona, Manchester City and Juventus continues to grow.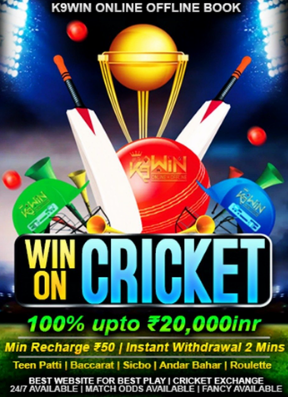 De Jong, 21, valued at €75m whilst De Ligt, 19, could fetch €65m for Ajax as both are raw talents and can be future to any European teams they go to. Barcelona have been interested in the youngster duo for a long time and could try to rope in one if not two from The Dutch giants. PSG are also in the chase, after losing their key midfielder Adrian Rabiot who will leave the club in summer as free agent. De Jong's contract runs until 2022, while De Ligt's deal expires in 2021, leaving Ajax ample time and in a commanding position to sign over them. The prospect of venturing deep into the Champions League may prevent any January deal. Though the European giants will be waiting like vultures to prize the elite talents away from the Johan Cruyff Arena.
De Ligt's and De Jong's national team mate, Davy Klaassen believes Frenkie de Jong could be ready for Barcelona and has tipped the in-demand Mathijs de Ligt for the top too. Klaassen has mentioned that Ajax have got a good batch of players who could dominate in Europe in the few years at various clubs. De Ligt and De Jong being the most unique among them. The Dutch duo's playing style may naturally fit Barcelona but they have been persuaded by many a clubs.
According to reports, De Jong has agreed to a five year contract at Nou Camp and can join the Catalan giants next season while De Ligt is more patient over his performance. Both De Jong and De Ligt have desired to play together in Europe. However it is to see how things go on. Both of the Dutchmen are favorites to land at Barcelona but they do not want to rush are not in a hurry to choose their destination.
Meanwhile, other reports also suggest that Ligue 1 leaders, PSG have bid for Ajax pair Frenkie de Jong and Mathijs de Ligt with an offer 'outside of the market,' suggesting it's a big one, to blow Barcelona out of the water. Now if their decision is based on money, it will surely land them up to the French capital rather than the Catalan giants.
With a lot of competition for players these days, this transfer saga is far from over now and it will be interesting to see how this further develops in the days to come. A lot of clubs will be keeping tabs on the two stars, who can be legends of the game if they get the right kind of guidance at this stage in their career.