The Premier League has begun and the players are getting more and more involved in the matches for their respective sides. Some players are playing at their level best while some are showing poor show in the field for their teams. Here we will analyse about the poor form of the strikers of the top clubs in English Premier League so far in this season :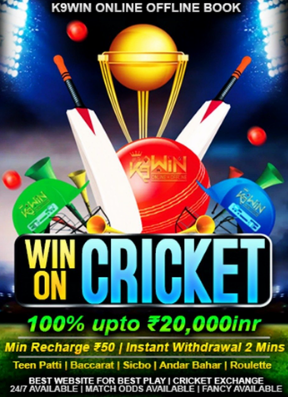 1. Gabriel Jesus :
Gabriel Jesus has been given enough chances to play for Manchester City by Pep Guardiola as the manager is going to implement the 3-5-2 formation in the Premier League. Pep Guardiola thinks that the combination of Sergio Aguero and Gabriel Jesus will be lethal. So, he doesn't even care to bench the players like Riyad Mahrez, Raheem Sterling and Leroy Sane in the matches of Manchester City. Despite the match against Huddersfield Town, Gabriel Jesus failed to score in the other three matches for Manchester City so far in the Premier League. So, this performance of Gabriel Jesus does not prove his worth in the starting line up of the title holders Manchester City.
2. Alvaro Morata :
The Spanish centre forward has also scored one goal in his four appearances so far in the Premier League. Alvaro Morata was in the starting lineup of Chelsea in all four matches in the Premier League so far. The Spanish centre forward is trying hard to cope himself under the management of Maurizio Sarri at Stamford Bridge. But Goal is really valuable for a centre forward and Alvaro Morata is not getting it. It will be hard for him to keep his place in the starting lineup of the Blues in the next few matches. Olivier Giroud has performed well so far as a substitute and recently scored the winning goal for France against Netherlands. So, he will certainly give a good competition to Alvaro Morata to get into the starting lineup of Chelsea.