Arsenal club captain Laurent Koscielny has decided to move away from the Emirates and a return to his native France is surely on the cards for the 33-year old defender. Koscielny who was one of the most trusted and experienced centre backs in Unai Emery's side last season, shocked Arsenal by refusing to travel with the rest of the squad for their pre-season in the United States on Thursday, mainly due to his desire to leave the North London outfit this summer.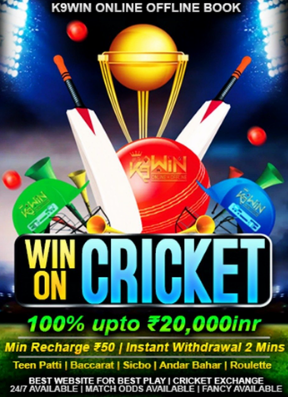 The refusal of a senior player in the side did not go down well with management or even fans, as Arsenal released an official statement regarding the matter.
'We are very disappointed by Laurent's actions, which are against our clear instructions. Laurent Koscielny has refused to travel to the US for our pre-season tour. We hope to resolve this matter and will not be providing any further comment at this time.'
It is clear that the club back in France are interested in the former France international, who also missed out on the 2018 FIFA World Cup due to injury where the Les Blues bagged the title in Russia under Didier Deschamps' heroics as a manager. However, it is reported that clubs like Olympique Lyon, Stade Rennes and FC Girondins de Bordeaux are interested in an experienced player who has been in fine touch even at the twilight of his career. He still has a year or two in the top flight but he needs to take proper care of his health with injury being an alarming issue for Koscielny.
Arsenal are yet to receive a bid from any of the reported clubs linked with the player. If there isn't any forthcoming bid then the Frenchman can take a bold step and buy out his remainder f his £90,000 per week contract with Arsenal. A similar incident happened during Neymar's transfer from Barcelona to Paris Saint Germain. The Brazilian winger and his lawyers paid his €222m release clause with the Blaugrana back in 2017 and then being a free agent he joined French champions Paris Saint-Germain as they then footed the bill.
Koscielny's reason for not travelling with the squad came as a shock to the Gunners' management and even the higher officials, along with the players and fans. The main reason for the 33-year old coming up with such a revolt is due to unhappiness over his uncertainty at the Emirates. It is mainly with Arsenal's policy of extending one-year contracts with players above the age of 30. Reports from the Evening Standard suggest that Girondins de Bordeaux are willing to offer him a three-year contract which will allow the experienced Frenchman to play with a little more security in his native France.
BREAKING: Club captain Laurent Koscielny has refused to travel with Arsenal on their US tour pic.twitter.com/l3hyVqdz41

— B/R Football (@brfootball) July 11, 2019
Koscielny feels that it has been a long and beautiful stay at Arsenal and after his nine years of long service, the 33-year old feels that the club must respect his decision and should release him from his deal as a goodwill for the amount of blood and sweat he has given to the Gunners in recent years.
Koscielny joined Arsenal from FC Lorient way back in 2010 and has become a defensive mainstay with years gone by and has also been the captain for the Gunners in their ups and downs. The 33-year old French centre-back has featured 255 times for the North London side scoring 22 times and in this summer transfer window it looks like he is going to call time on his Arsenal tenure.