Spanish numero uno David De Gea is stalling to sign his new contract at Old Trafford because the Spanish custodian wants to know whether current gaffer Jose Mourinho will stay at the club for the next season. As per reports the former Atletico Madrid man wants to know the status of manager Jose Mourinho. The Spain international joined Manchester United from Atletico Madrid back in 2011 and has reached the elite lists of goalkeepers in today's date.
De Gea has been a sensation for the red devils saving them innumerable times with a considerably leaky defence in front of him. He has won the Manchester United player of the season thrice in these years and have been their prized possession. De Gea was also included in the FIFA FIPro World XI for 2018 as this was the first time he was selected in the World XI of the season.
Amidst all of the success, De Gea who is currently 28 years old might feel that it's time he should play for a team where he can win trophies while he is still in his prime. Manchester United are still recovering from the post-Alex Ferguson era and haven't been at their best ever since. So moving away from Old Trafford can be a logical move for the Spain international.
On Thursday, there were claims going around suggesting that the Red Devils had triggered a clause in De Gea's contract which will see his current deal extended by 12 months.
Talks of extending his contract has stalled currently which have stirred up the whole situation as the Red Devils are concerned that many European clubs will pounce on him in the summer of 2020 when his contract gets over.
De Gea is happy at Manchester and is also overwhelmed by the amount of support he gets from the fans all around, who treats him as their most important player in the club.
Reports from the Daily Star suggest that the Spanish custodian wants answers regarding Mourinho's future with the club before he puts pen to paper. De Gea is interested in knowing which direction the club is heading in terms of being successful and collecting trophies. He is absolutely entitled to commit his future to the club but only after knowing their future plans. He is already in his peak years and winning nothing in this period can be detrimental for any player.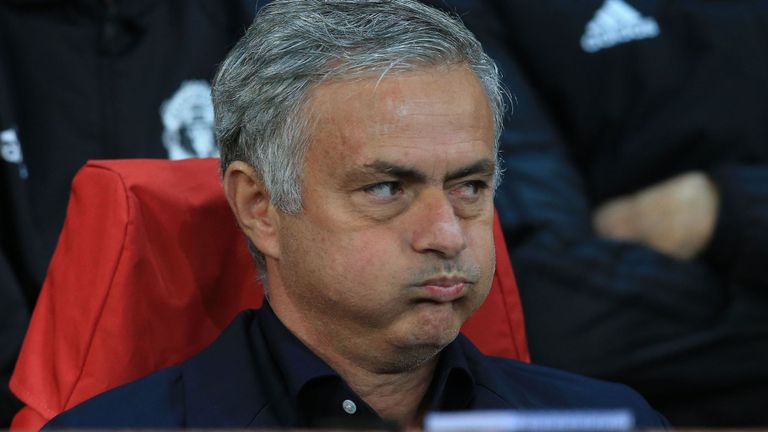 The Spain international has also been straightforward with his pay rise as he wants his pay to rise to make him one of the highest earners in the club alongside the struggling Alexis Sanchez.
Speaking after Manchester United's narrow 1-0 win over Young Boys in the Champions League, Mourinho stated, "I know he [De Gea] wants to stay. I know his agent is happy to do what the player wants and I also know that the board wants him to stay and they are working on that."
"So hopefully, sooner or later, they arrive at a good conclusion. Without David's save, there would be no winning goal. He is the best goalkeeper in the world and if our ambitions are to be a big club, a winning club you need the best goalkeeper in the world. You also need some other best players [in their position] in the world, in this case, we only have the best goalkeeper in the world."
Now as the saga continues it will be interesting to see whether De Gea agree to extend his contract or Mourinho continues to be the Manchester United gaffer which may lead to David De Gea's departure from Old Trafford.