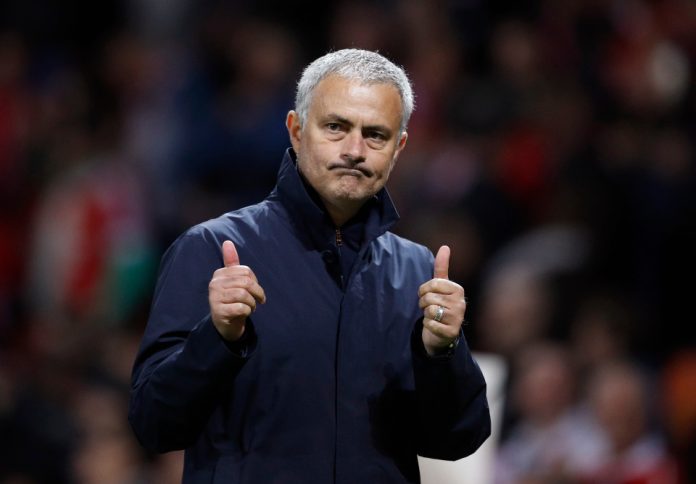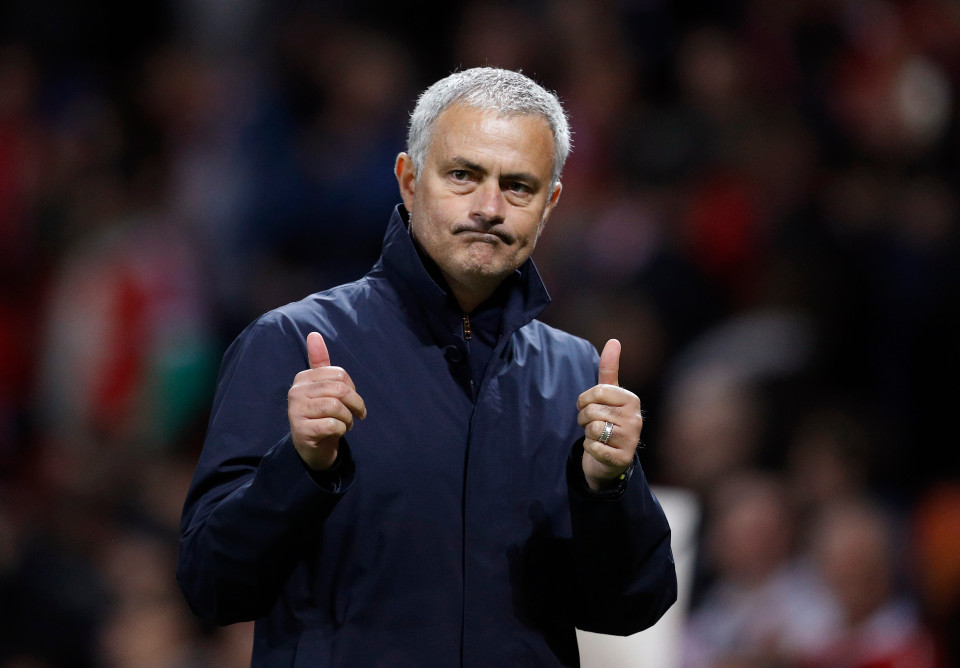 Bayern Munich star defender is really close to join Ligue 1 outfit Paris Saint Germaine as per the latest comments of his employer Uli Hoeness. The Bundesliga giants are open to the idea of letting go one of their defensive rocks Jerome Boateng. The Red Devils would certainly be gutted on losing out on him to PSG as they hoped they would land the FIFA World Cup winner before the transfer deadline day but things didn't pan out as they should've and Bayern Munich's staggering price tag of €50m cooled of the Interests of the Red Devils.
The 29 year old Germany international was also asked whether he fancied a chance to return to England but he quit frankly rejected a desire to move back to the Premier League but is accepting a possibility to join Ligue 1 Champions Paris Saint Germaine before the European deadline day. The French outfit already have four established first team Center Backs in Thiago Silva, Marquinhos, Presnel Kimpembe and recently acquired Thilo Kehrer.
But having a chance of signing one of the best center backs in the world would be mouth watering and Thomas Tuchel may have no problem in accommodating a fifth defender especially if it is someone like Jerome Boateng. Bayern Munich president Uli Hoeness commented "Only Paris Saint Germaine is the option, If they pay the fee we demand then they should deal with it. If they do not he will  have to stay with us and then everything is okay. I would say the odds are 50-50"
Boateng joined Bayern Munich in 2011 from current Premier league Champions Manchester City for a fee of just €13.5m and has since established himself as one of the best in his position he has won all the accolades at club level in Germany and was also a part of Joachim Lowe's 2014 world cup winning squad.
Jose Mourinho would have been extremely delighted to have such a experienced campaigner leading his back four but due to unfortunate reasons Ed Woodward failed to sign a single player needed by the manager as a few reports state that the board asked the former Los Blancos boss to sell a few players first before signing a new one. The Portuguese is clearly frustrated over the lack of summer signings and it is evident with his press conferences.
The Red devils have had one of the worst starts to their Premier League campaign, despite winning their first league game against Leicester City Mourinho's men have suffered a major shock in a 3-2 away defeat to Brighton & Hove Albion a side they were expected to beat comfortably and constant reports of fall out between a few key players with Mourinho in the Man Utd dressing room is not helping their cause at all and after the 3-0 trashing by Tottenham Hotspur last weekend at the Old Trafford is evident that the players are not satisfied by the style of play the manager demands and it may take a while for the club to get back on course to even challenge for a top four position.