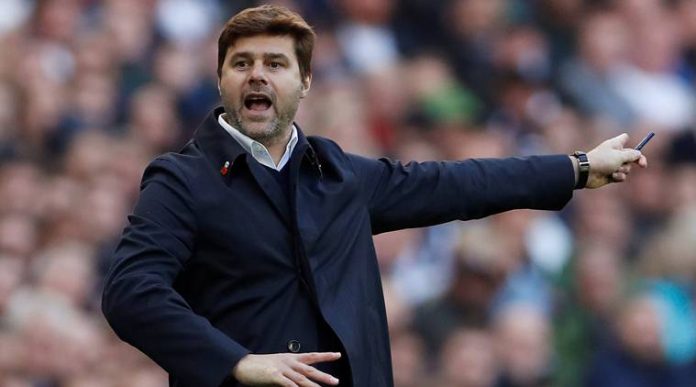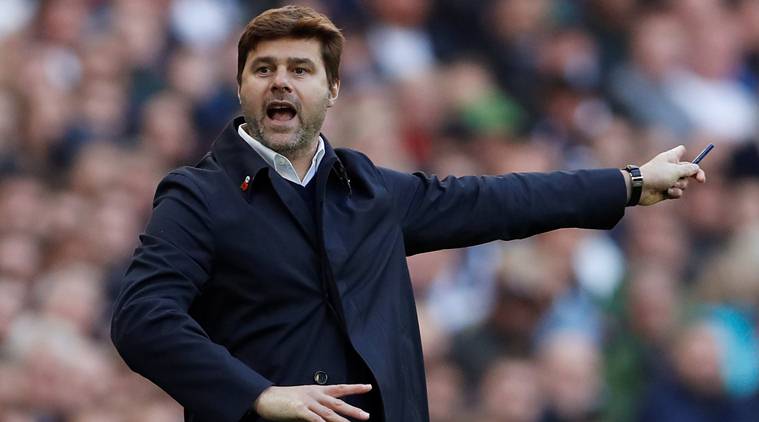 The story back then- After being sacked by Tottenham chief Daniel Levy, there are new takers for former Tottenham boss Mauricio Pochettino but a deal still binds his transfer. Tottenham Hotspur registered a win against Bournemouth yesterday owing to a close 3-2 draw. Dele Alli's brace and Moussa Sissoko's 69th-minute goal helped the Spurs cross the line comfortably. So far, Mourinho, their new manager is having a good time with the players. Tottenham Hotspur has also reached the fifth position on the table, with 20 points. 
On the other hand, it's Mauricio Pochettino has had a bad month. His services were called off midweek and now when Arsenal and Manchester United lookout for the Argentine's services, they are denied by an agreement mentioned in Pochettino's contract relating to his Tottenham payout. Pochettino joined the Spurs in 2014 and the highlights of his tenure were guiding the Lilywhites to the Champions League finals last season.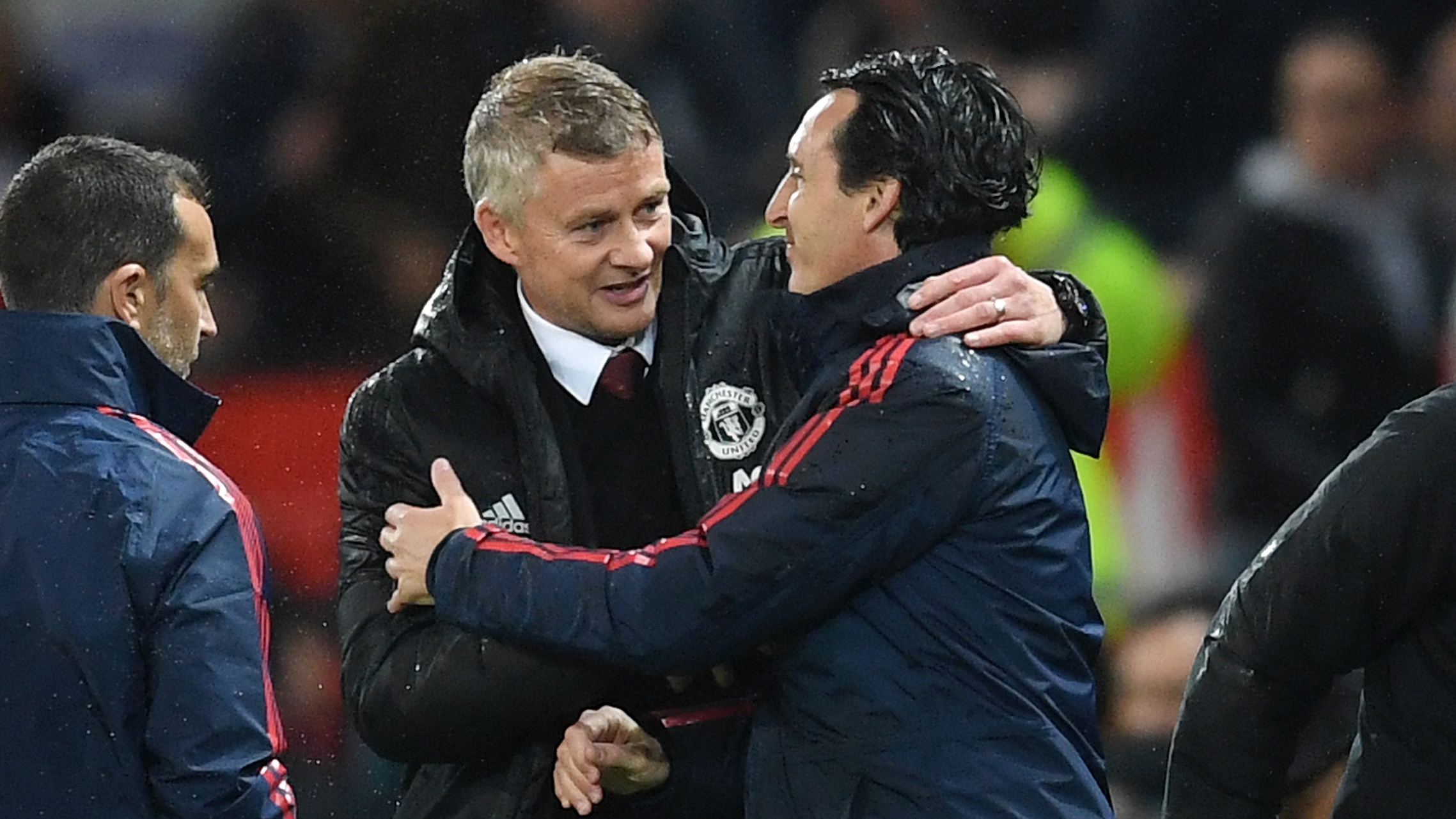 What A FoxSportsAsia Report Read As?
Arsenal was in desperate need of a manager after they sacked Unai Emery. Their form has sunk to a new low now. The Gunners are currently occupying the ninth rung of the EPL table with 18 points. The entire team is falling out of place and so the management needs a manager who can regroup their squad and help them save some pride.
Manchester United also need to let loose their Norwegian manager Ole Gunnar Solskjær in order to introduce a new face at Old Trafford. Manchester United are placed at the 11th position of the English Premier League table with 17 points in 13 games. Their current form and midfield crisis are open to other opponents to peck on.
However, Starsport analyzed that the Red Devils wouldn't look to sack Ole at the moment. "While executive vice-chairman Ed Woodward is "long-time admirer" of Pochettino, he will reportedly keep faith with Solskjaer even if middling results end in the Red Devils missing out on Europe."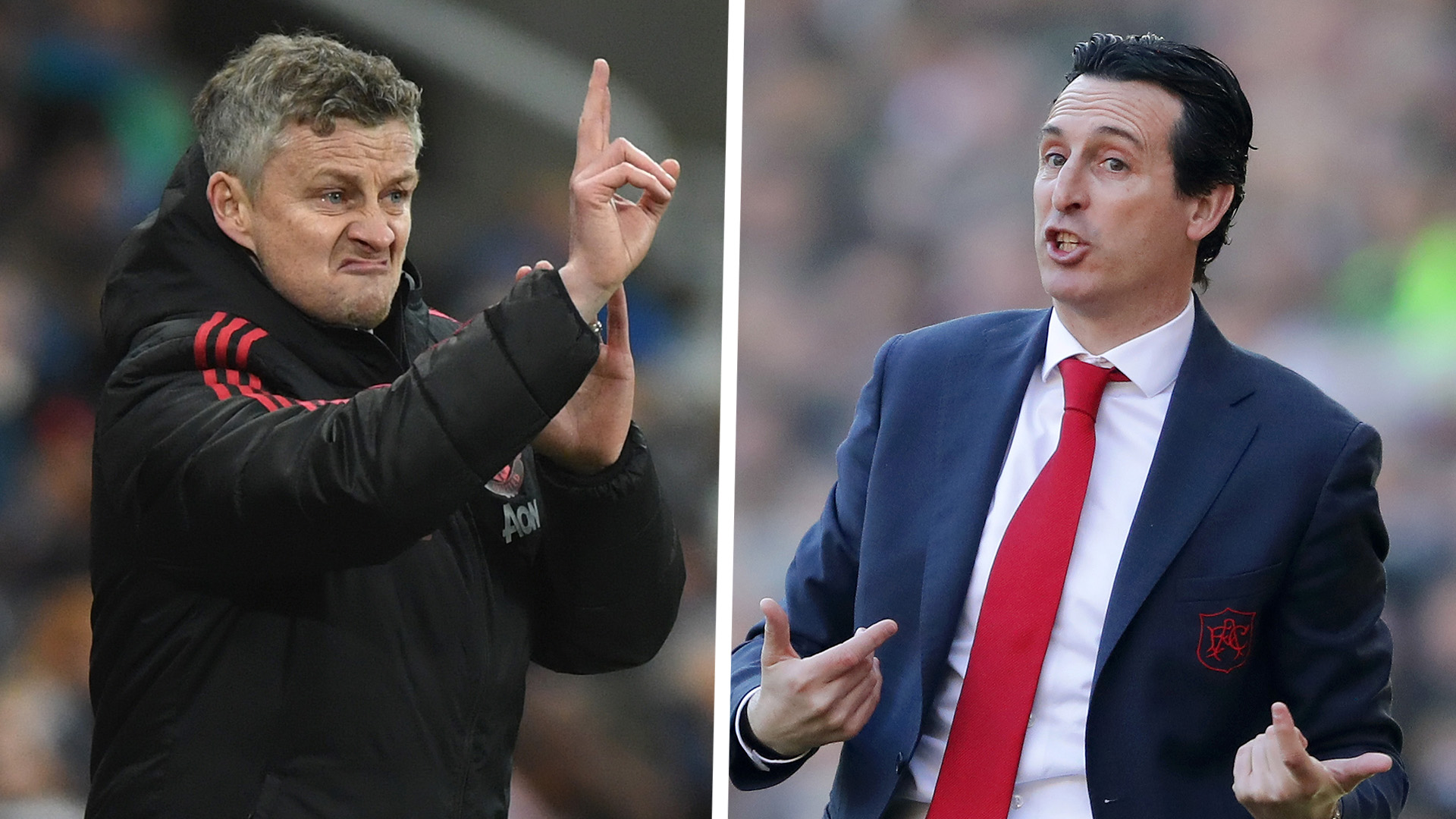 Can Pochettino Solve The Problem At The Club?
That still doesn't solve the problem for Pochettino. His contract seemingly reads that the 47-year-old manager cannot lead any top tier Premier League side. The clause doesn't end here. According to reports by the Express, the Argentine would be forced to repay Spurs his entire £12.5m payoffs if he were to join another Premier League club this season. Tottenham Hotspur paid £20m to get replacement Jose Mourinho into their side. 
One more team that could go for Pochettino is Bayern Munich who has sacked their manager Niko Kovac in early November. Hans-Dieter Flick in interim charge is expected to lead the Bundesliga giants till at least winter break. They will try getting Pochettino after that. Star player Joshua Kimmich admired the former Tottenham boss when he said, "I think he did a great job for Tottenham. Every year they were [about] third in the table. For Tottenham this is great. They have a really good team, although we beat them with Bayern Munich. They were in the final of the Champions League so of course. He is a great coach."
As Mauricio Pochettino is been linked with so many major clubs, Daniel Levy's deal still binds him. The next few moves will make things clearer.