Manchester United ended up short in the Champions League encounter against Juventus at Old Trafford. The team from Turin dominated the match for most of the game-time, though could only score once. It was Paulo Dybala, who got the only goal of the game in the 17th minute of the match, though the visitors were the better side on the night, always looked threatening right through and clearly deserved the win.
It was a return for United's own Cristiano Ronaldo, though the former Real Madrid man could not score for his side. It was a long-emotional night for him, though the Manchester based side fell short and ended up losing 1-0.
Though many might say that the team was poor, there is another side to this story as well. They were surely playing more of a defensive style of game, yet, there was something missing in the team and in particular the finger should point to a worthless striker leading the front-line.
I don't think that anyone can defend Romelu Lukaku anymore and say that he deserves more chances or time to regain his form. The 25 year old striker has not even looked like his own shadow in a Belgian shirt and has been the biggest disappointment for the Red Devils' fans since they signed Tom Cleverley.
However, Mourinho can really change things with a simple change of tactics that even Arsene Wenger had employed previously and it could actually work for the Premier League giants.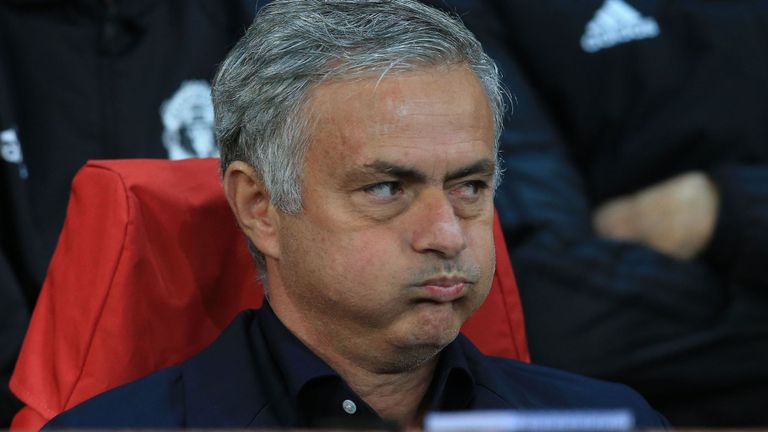 We all agree to the fact that Romelu Lukaku is a total waste of time and space and is not at the level of Manchester United. With that being said, the Portuguese boss can play Alexis Sanchez as a false nine, who keeps switching to and fro with a player like Marcus Rashford. It doesn't matter which one of them plays as a proper striker, as long as the team benefits.
Two things are quite clear that Rashford's best time on the pitch came when he played as a striker and not a winger. On the other hand, Lukaku is anyways of no use and it is a pain to watch him even stay on the pitch.
Plus, this may motivate the former Everton man to push for a place in the playing eleven once he is dropped. If he can't do that, then it would be best to sell him and recover whatever money can possibly be made out of the deal and invest it in the addition for reinforcements up front.
A striker who is leading the front-line in a defence minded manager's formation, has to be quick and strong. Lukaku is both, but he does not have the ability and calibre to represent a club like Manchester United.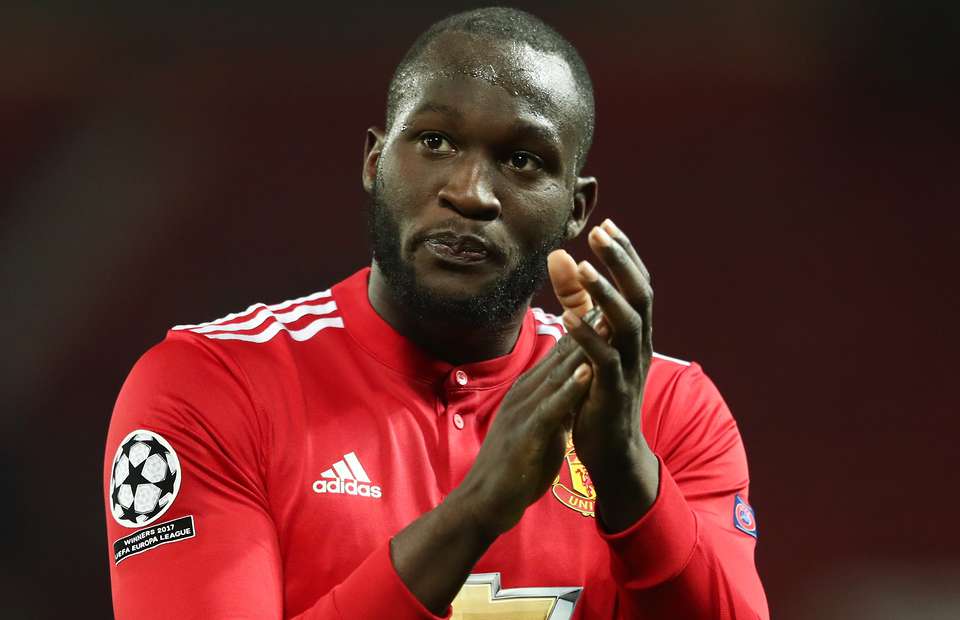 It will be really nice if Mourinho can understand and accept this fact rather quickly, before he ends up costing him his job. Already things are not great for the former Real Madrid and Chelsea boss, who might be yet again facing his third season curse and a player like Lukaku only adds to that misery.
Whether Sanchez is now played as the striker (false nine) or Rashford returns to his place in front of goal, either way Lukaku must go. The level of performances that he has showcased so far this season, in no way deserve the kind of money that he is being paid by the club at present. The Manchester based side could rather spend that kind of money on upcoming youngsters and develop a team for the future, than waste it on someone who is as disgraceful on the pitch and goes by the name "Romelu Lukaku".
A position where legends like Ruud van Nistelrooy and Wayne Rooney have played at, is now being filled by a complete joke of a striker. Shame!! Shame!! Shame!!