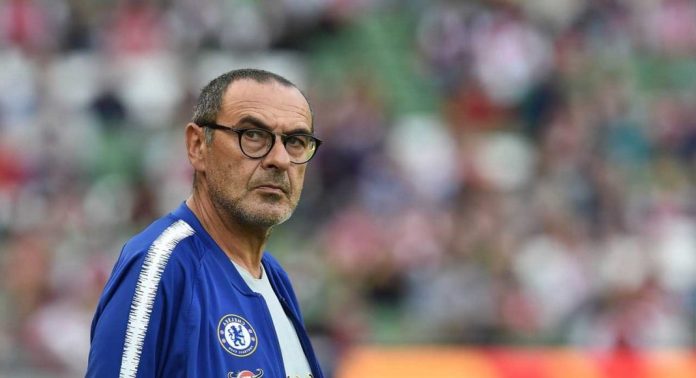 Maurizio Sarri joined Chelsea before the start of this season after proving himself in Italy. Since the beginning of the season, his singular focus was to 'improve' his players. Some of the Chelsea players have really shown massive improvement under their new manager. He has already solved some of Chelsea's prolonged problems in his very first season at the club but he is yet to find 'a perfect number nine'.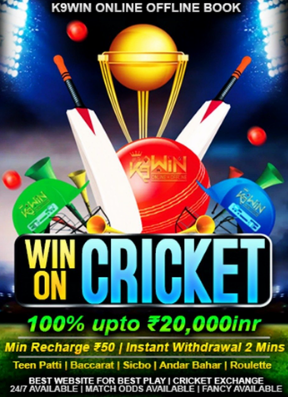 After Alvaro Morata and Olivier Giroud failed to impress the Italian, Maurizio decided to bring his old-friend Gonzalo Higuain at Chelsea. Higuain is certainly an upgrade and also a proven goal-scorer but the Argentinian, till now, has failed to impress against big clubs.
"Beyond the Posts" team has shortlisted three young and talented forwards, Chelsea should consider as their next number nine…
3. Callum Wilson :
The A.F.C. Bournemouth forward was heavily linked with Chelsea in January before the club landed Gonzalo Higuain. The 27-years-old has scored 11 goals and registered 6 assists in all competitions for 'The Cherries'.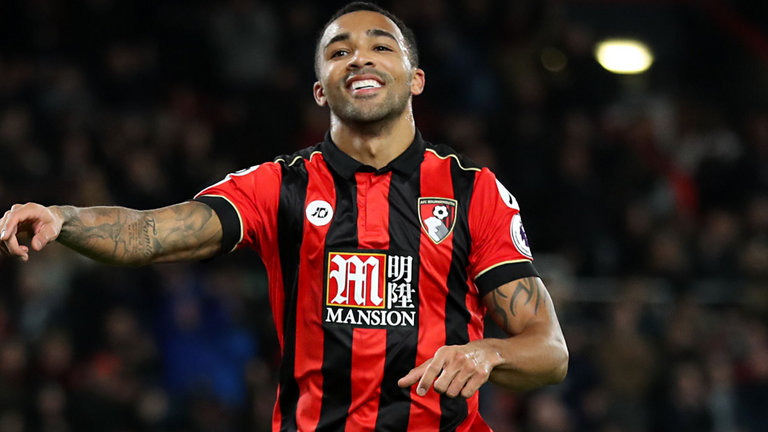 He surely is one of those forwards who will fit pretty well in Sarri's system. Except scoring, he also produces 1.2 key passes per game on an average but his creativity is often overshadowed by his workload and finishing during the games.
It is not a secret that Maurizio Sarri's right-hand Gianfranco Zola is a fan of Callum Wilson and his attributes; so the former Chelsea player's preference may turn out to be a key factor during the upcoming summer transfer window.
2. Mauro Icardi :
The former Inter Milan captain right now is the most talked footballer in the world; not because of his performances on the field, rather because of his performances off the field.
According to the recent reports, he has refused to train with the team and regarding the current situation, it is clear that his Inter career may come to an end soon.
His controversial life is the main reason why the big clubs think twice before signing him. If we keep his controversial life aside for a moment, there is no denial on the fact that he is one of the strikers in the world, a finisher that Chelsea need at the moment.
His numbers as a striker are extraordinary and he has also proved himself at the highest level.
Maurizio Sarri tried to sign him at Napoli and may also consider him once again this time.
1. Luka Jović :
Luka Jović is at the very core of Eintracht Frankfurt's heavily praised 'front three'. The Serbian is on loan from Benfica and currently the top scorer in Bundesliga scoring 15 goals in 22 appearances.
Many big clubs are chasing this 21-years-old sensation, so football fans are expecting an intense bidding war for him in the summer.
Except for Chelsea, clubs like Real Madrid, Manchester City, even Barcelona are in talks with his agent.
Signing him will be a tough challenge for Chelsea, but they should break-the-bank for him. With Jović up front, Chelsea may achieve something big next season and Maurizio Sarri is well aware of that.
So, it will certainly be interesting to see who Chelsea's number nine will be next season!