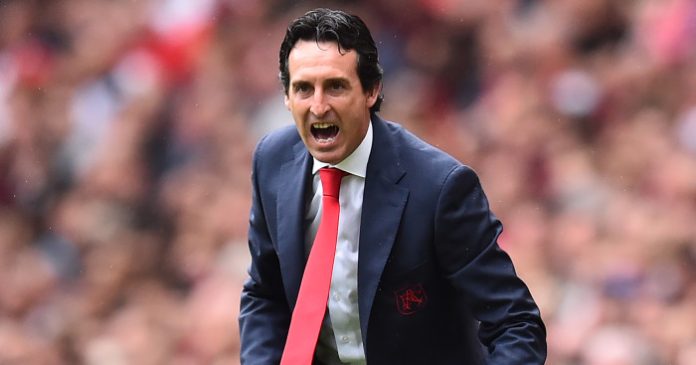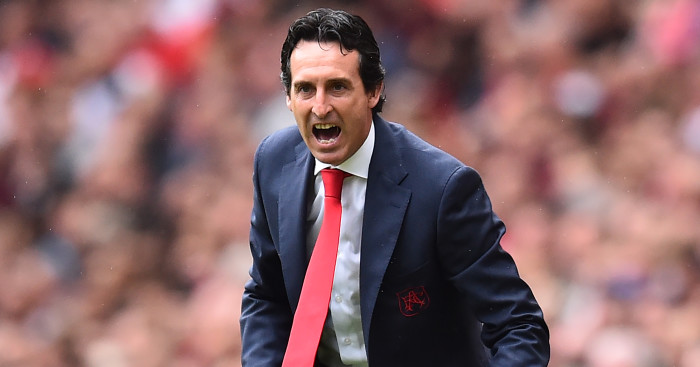 Arsenal's first priority when it comes to transfer is their defense, as they have been quite poor at the back right through the campaign. They need at least 3 defenders to improve their back-line, with there being no doubt about what should be Unai Emery's priorities when it comes to spending the funds. Every Gooner knows that the major cause for their misery has been the defence and there needs to be an overhaul, which might happen this summer.
With that being said, the board should be really interested in spending funds for making the right kind of changes. Here are three defensive players that they need to sign at the end of the season-
3. Aaron Wan-Bissaka
The first player that is on the list is Wan Bissaka and possibly one of the already proven ones is Aaron Wan-Bissaka. He has been the best surprise for the Crystal Palace fans too, with this young centre-back doing so well this season in one of the most difficult leagues in the world. There is no doubt that he has all the ingredients that the Arsenal defense lack and the player is just 21 at the moment, meaning he can just make the switch across London and be a mega-star at the Emirates.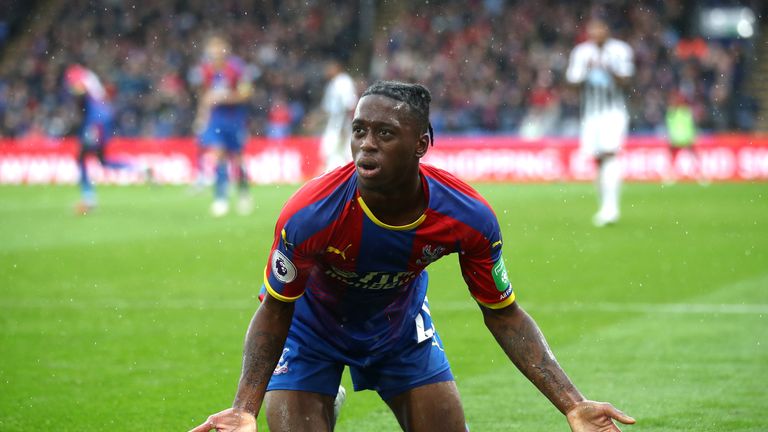 Signing him will help the north Londoners solve their main centre-back issue, which has been haunting them in recent times. Hopefully, they can get in a player of Wan Bissaka's quality with a lot of other clubs from England and other countries looking to bring him in as well.