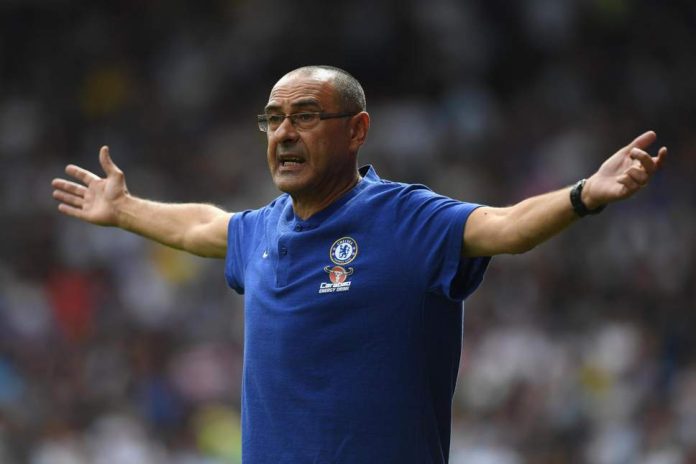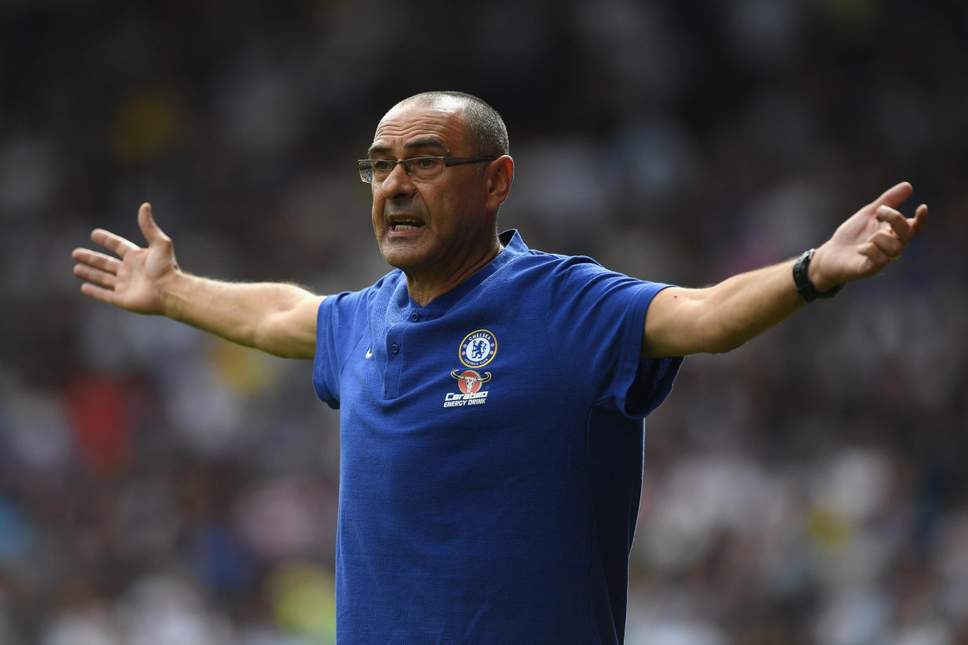 Chelsea lifted the Europa League trophy for the second time in 7 years with their 4-1 triumph over Arsenal in Baku. With the 2018-19 campaign now in the rear-view mirror, the Blues will now look ahead to what is shaping up to be a crucial summer. Unfortunately, the departure of star man Eden Hazard looks like a foregone conclusion at this point.
The Belgian essentially said that the Final against Arsenal would be his final appearance in a Blues shirt, and Real Madrid will emerge as heavy favorites to land his signature this summer. Hazard will bring quite the financial windfall to Stamford Bridge, though, and the club will do well to invest said funds in some new players.
Chelsea won't be listed alongside the likes of Manchester City and Liverpool among Premier League favorites next season (try these soccer betting sites to learn more about betting on the Premier League), but the Blues would do well to try and make a deep run in next season's Champions League.
The Blues signed a new keeper in Kepa Arrizabalaga last summer. The young Spaniard's first season in England wasn't without occasional struggles, but early reviews are generally positive for the keeper that was the world's most expensive at the time of his move to Chelsea from Bilbao last summer.
While Hazard is almost sure to leave, the Blues' defense in front of Kepa will also take a hit. Gary Cahill's contract is set to expire next month, and the veteran is likely to move on. Cahill won 7 trophies during his time with the club, so he has nothing left to prove at Stamford Bridge. Marco Alonso also seems likely to leave after being left out of Maurizio Sarri's squad in the Europa League Final.
David Luiz and Cesar Azpilicueta will likely remain with Chelsea, while Kurt Zouma will return from his loan spell at Everton. Chelsea are facing a transfer ban, but there is a very real chance the club wins its appeal and has the ban lifted (though we are waiting for an appeal).
If Chelsea succeed in their appeal and get to spend as they wish, who are some potential defensive targets in the summer ahead? Here we take a look at three of them-
3. Alberto Moreno
The expected departure of Alonso means the Blues will likely have a hole to fill at left back. Alonso was successful during his time at the club due to his ability to whip balls into the area from the left side of the pitch while also providing capable defensive cover down the wing. Obviously, his absence is no small factor, especially given how influential he was during the Blues' title-winning 2017 campaign.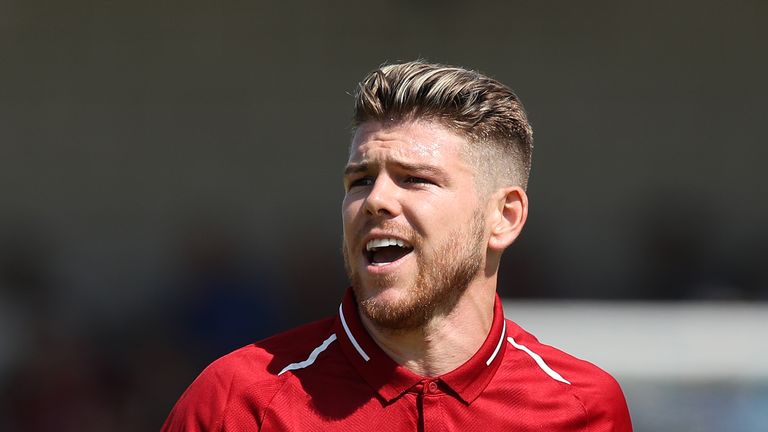 Alberto Moreno arrived at Liverpool from Sevilla with high expectations in the summer of 2014, but he never fully gained footing at Anfield. Moreno eventually fell behind Andy Robertson in the pecking order under Jurgen Klopp. With his contract set to expire in the summer, many believe Moreno will be playing elsewhere next season.
While the player has been heavily linked with a move back to his native Spain, Chelsea would do well to take a look at him. Still only 26, Moreno has shown plenty of potential as a play-maker along the left wing. The Spaniard brings excellent pace and a thunderous left foot. While his defending has been downright cataclysmic at times, the fact that he's still fairly young means there is still some potential here if he finds the right manager.
Moreno isn't the kind of player Chelsea should be looking to buy and insert into the first team immediately, but they can certainly do worse than bringing him in for depth along the back line.