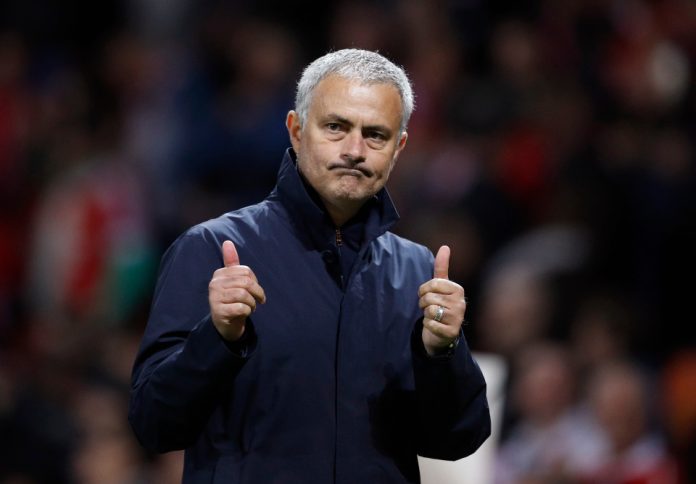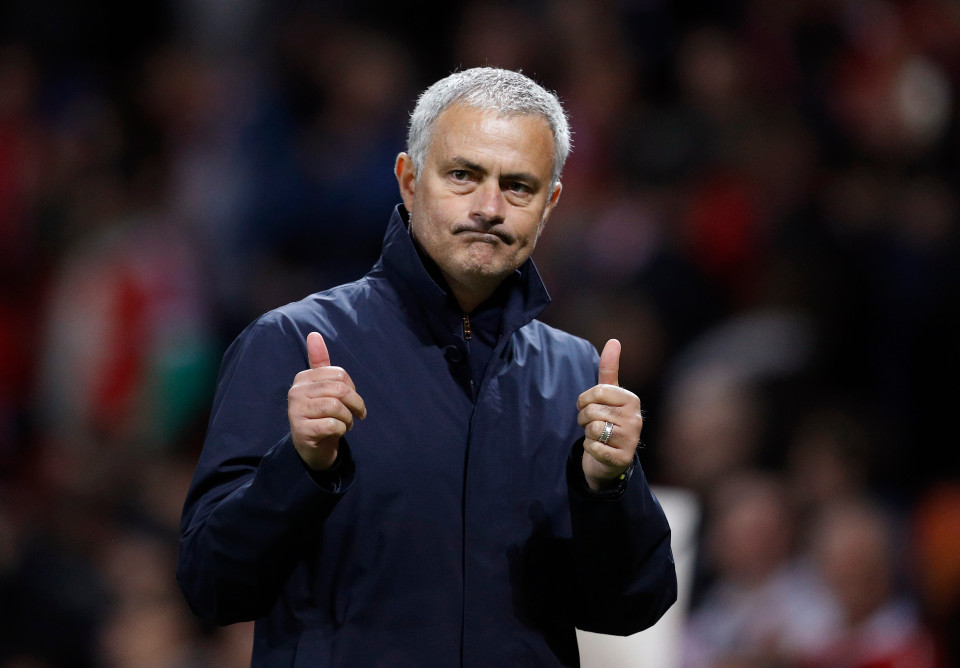 This year's Premier League has already seen a massive paradigm shift in the plates of might as powerhouses like Manchester City, Arsenal and Tottenham Hotspurs have taken a back-burner while minnows like Watford have taken the roster by its horns. However, the most obnoxious faring which came from one of the unparalleled juggernauts of the league is Manchester United.
After bettering Leicester City at Old Trafford, they were grounded by a high-soaring Brighton at Falmer's stadium and then suffered another humiliating drubbing at the hands of Spurs in their own backyard. Despite being the better of the two in most part of the game against Spurs, United's profligacy up front and their incoherence at the back left them susceptible to an opportunist Spurs. Manchester did show their might against a sloppy Burnley, but probably squandered away an opportunity of putting past a dozen behind their counterparts which could have been some succor to a languishing United.
Being first in the line of fire, Jose Mourinho, the preceptor of United is definitely mulling his moves for the near offing. One of the major topics which will be doing rounds is that which players should be handed an exit in the winter window to come.
1. Romelu Lukaku:
The big man from Belgium, a substantial force in the colours of Everton, has dried away significantly at the Theatre of Dreams. Despite his numbers citing the infamous fact that he has scored almost in every alternative game which makes him a phenomenal striker, the reality is much different.
He has squandered opportunities which were much easy to score than to miss. With a monstrous stature, Lukaku has been more of a newbie grappler, grappling to keep himself up straight rather than scoring goals.
Not only has Lukaku been slow, but the predatory instinct which impels a striker is non-existent. United boasts of strikers like Van Nistelrooy, David Beckham, George Best, Cristiano Ronaldo, Eric Cantona, Ole Solskjaer, Carlos Tevez, Wayne Rooney, and the list goes on and on. However, the current baton of such impeccable legacy has been bequeathed to a pedestrian Lukaku who has dearly cost United a fortune of goals.
Despite his brace against Burnley that propelled United's victory, Lukaku missed a barrage of opportunities. The most glaring ones were when he failed to steer the ball home into an open net after dribbling past Joe Hart with a marvelous stepover.
He committed a similar howler against Hugo Lloris after he calmly slotted the ball outside the line despite the goal being an empty one and with all the time of the world in his sails. This one goal could have changed the complexion of the entire game.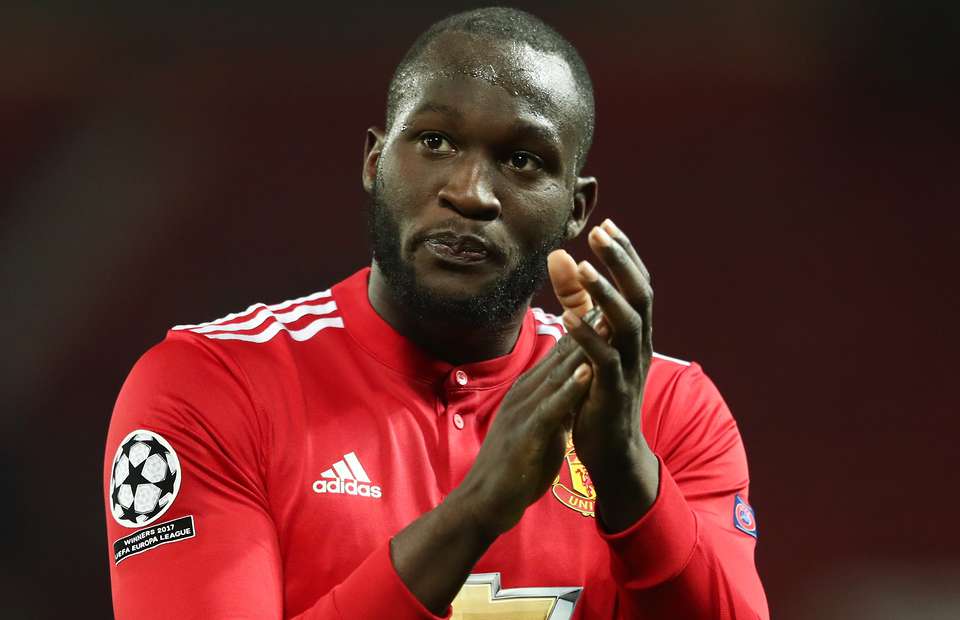 Lukaku's woes against Brighton were of a similar unconscionable nature after he failed to nudge the ball home from point-blank range. His failures have pounded hard on United's overall failure.
With a striker misfiring most of the times, it becomes very difficult for a gaffer to determine that who is going to spearhead the attack.
Now United may probably look at better prospects upfront when the winter window arrives as that has been a consistent problem right since the departure of Zlatan Ibrahimovic and the arrival of an out of form Lukaku.
Time is running short for the Belgian giant and if he wills to stay at the Theatre of Dreams, he needs to fire harder and fire better.