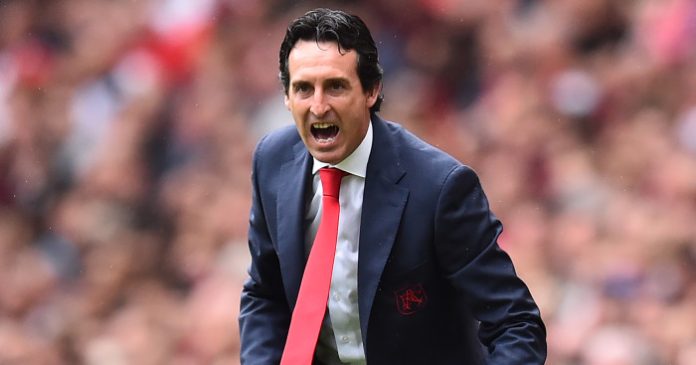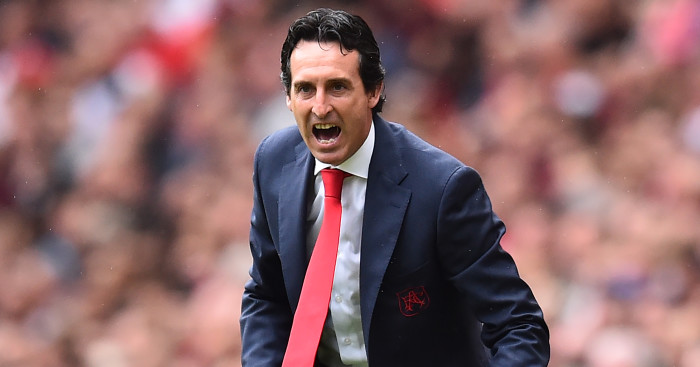 A recent report has confirmed that three top Premier League giants, namely Arsenal, Tottenham and Manchester City are interested in signing free-agent Dani Alves, who just left Ligue 1 champs Paris Saint-Germain recently. The Copa America winner left the French giants in order to search for football elsewhere and is now wanted by the two north London giants, with the Premier League holders in line as well.
The Story Of The Three Premier League Giants Looking To Sign This Copa America Winner
There is said to be strong interest from top European clubs that still see the veteran right-back as an asset. He has once again impressed in the tournament held in his native country, which they won after 12 long years and has shown that age is just a number.
The 36-year-old defensive superstar looked in great form while pushing forward and was good at the back as well, which means that he can be one of the hottest free agents in the continent at present. He is looking for a new challenge and this could be the right kind of motivation that some of these top clubs could offer him.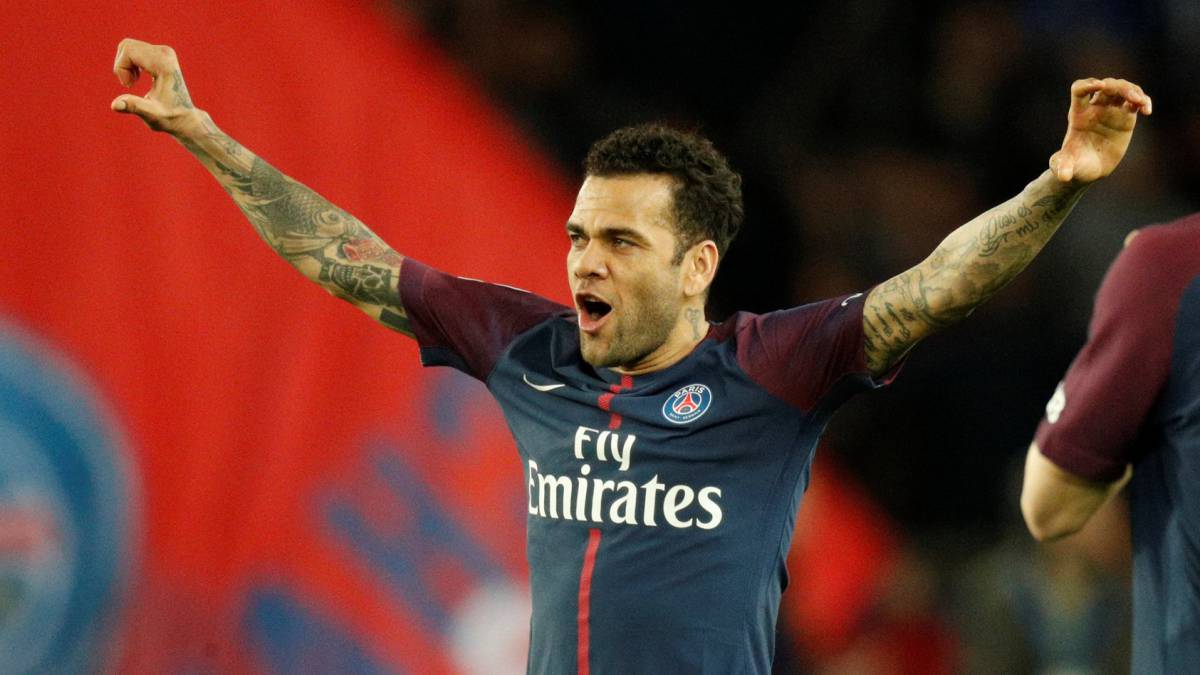 The ex-Barcelona and Juventus man is yet to play in the top flight of English football. He may look to take on some of the best teams in England. With that being said, there is still no clarity as to which club he may choose or join.
The fans are also eager to know which club Alves now wants to be part of. That is after winning so many trophies and accolades in a long and successful footballing career. Though the player has nothing left to prove at this point, he is still eager to go and wants more. It is good to see from a star who is in the twilight of his journey.
Which Team Will Be Able To Sign This Multi-Time Champions League Winner?
He can be a key player for the Gunners if he does move to the Emirates. Manager Unai Emery may need a new skipper soon. The ongoing problem with Frenchman Laurent Koscielny may see the centre-back leave the Londoners. This could mean that the club may try to sign someone who can be a real leader.
Some of the other senior players in the team like Mesut Ozil and others have failed to make a name for themselves as leaders. With Ramsey's exit, Alves can surely step in and do wonders with their confidence. He is one player who shares a positive vibe wherever he goes. This can really work well for the Spanish manager and his side.
On the other hand, if Alves does join Tottenham or Manchester City, he will be used as a backup option. That is to the various stars that they have for that right-back position. It is very much possible that he may want to once again reunite with Pep and win more silverware. Knowing Alves, his first priority would always be regular football.
He is one hell of a player It will be a privilege to see him playing in England. Hopefully, this dream comes true soon for all football fans. Especially, the ones who have waited for this movement, forever (fanboy moment there)!!