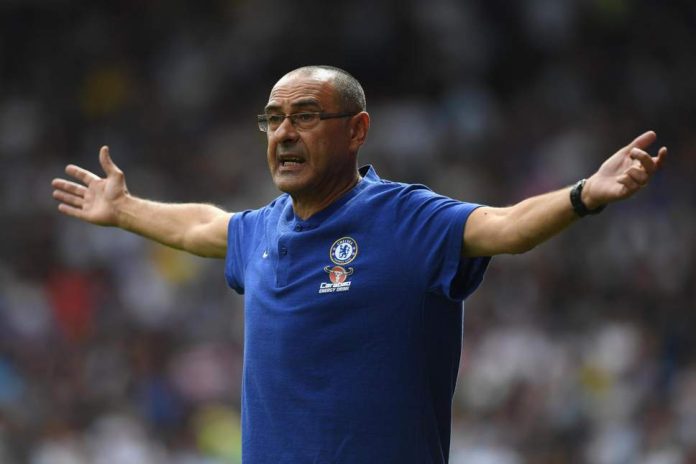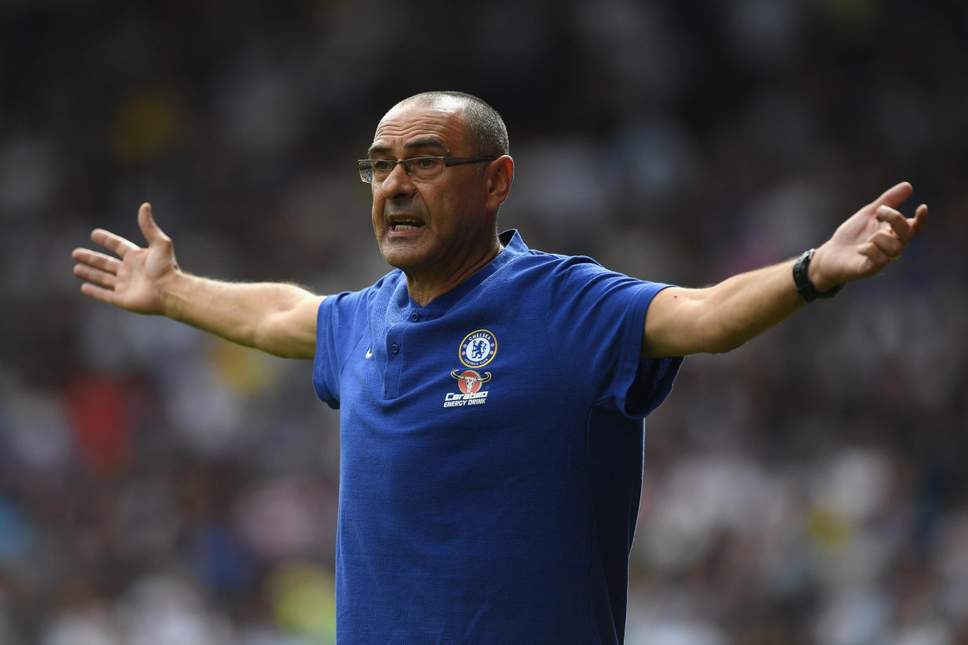 Two English heavyweights are all set to face each other for the last time this season. Maurizio Sarri is very close to secure his first ever silverware in top-flight football, but he and his dedicated army have to defeat their arch-rival Arsenal for that. This will not be an easy job, as Arsenal manager Unai Emery is kind of the undisputed king of UEFA Europa League.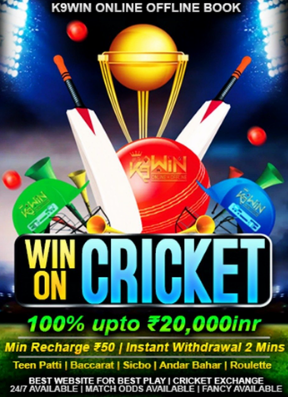 Chelsea will try their best to finish this season at a high note, but here are the three problems they are facing right now…
1. The possible absence of Ruben Loftus-Cheek and N'Golo Kanté:
The English youngster Loftus Cheek injured himself during Chelsea's exhibition game in America, and N'Golo Kanté has received an injury during training, and is likely to miss the final.
Loftus-Cheek-Jorginho-Kanté was Chelsea's best midfield trio this season and this combination helped the Blues' a lot, especially at the later phase of the season, particularly to secure the UEFA Champions League spot.
Absence of those two will force Sarri to choose Ross Barkley-Jorginho-Mateo Kovacic due to lack of options in the bench. These three have played together before but their combination is neither effective nor promising.
So, Chelsea's shaky midfield might cost them the trophy, if they do not stay together and play as a unit.
2) Absence of Antonio Rudiger:
The German is certainly an underappreciated fighter, who knows how to and likes to fight and hustle. He has been solid as a rock at the back and has probably been Chelsea's best player this season after Eden Hazard.
Since his injury, Andreas Christensen has taken his first team spot and has performed well undoubtedly. David Luiz-Antonio Rudiger at the back has worked as a 'success-mantra' for Chelsea.
Andreas is great and composed young player who can control his temperament during big games such as this. So, Rudiger's absence might not be such a big issue for Chelsea but they will surely miss the German's aggression on the field.
3) Undecided future Maurizio Sarri:
The Italian's first season as Chelsea manager cannot be described in words. He went through ups and downs a lot and was criticized for his team selection and tactics. He though believed in himself and his players and made Chelsea qualify for UEFA Champions League.
His future at this London club is still uncertain and according to many recent sources, he might move back to his own country, Italy as new the Juventus manager. Impatient fans and board are eager to bring their club legend Frank Lampard as their new manager.
Although Sarri said in a recent interview that he was committed to Chelsea and wanted to stay, but his future is still under a lot of uncertainty and this could surely be a factor.
This is obviously causing heavy chaos within the dressing room and the Italian might end up losing the dressing room right before the final. If that is the case, it would be like gifting the game to their north London rivals Arsenal and things can get out of hand.