The talks ended and it was finally time to produce the goods, as Egypt faced off against Uruguay in their first match of Group A, with both teams looking to get something out of the game. Russia had emphatically beaten Saudi Arabia 5-0 on the opening day of the World Cup and it is time for their other group members to make a major impact as well.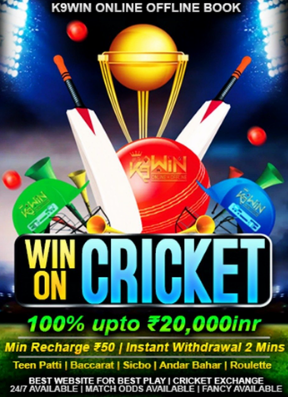 With that being said, both teams went into the match looking to make an impact and take back all three points, though it could be said that the South American outfit were the favourites to win this tie.
There weren't too many goals in the match and it was one of those games, which had a late winner, as Jose Gimenez clinched one in the 89th minute of the match, to give his team all three points on the night.
However, the fans were surprised by the fact that their favourite, Mohamed Salah didn't even make it on to the pitch, though he was among the substitutes.
Here are three reasons why Salah probably didn't play a minute in this crucial fixture-
3. Still Not Risking It
The attacker is still not fit and it was a risk that the coach had to take in not bringing him on and rather letting his other players play out this one. The game against Uruguay was expected to be tough and the plan could have been to try and hold them out for a draw and then go all guns blazing in the upcoming fixtures.
Though, it did not work out for them, as they conceded a really late goal, they still are alive in the competition and will want to focus on the games to come. Also, Salah would get additional time to work on his fitness and come back stronger, when he does.
2. Crucial Game Against Russia
The game against Russia will be the most crucial tie in the group, if the South Americans are able to win all their games. Russia scored 5 goals in the opening fixture and maintained a clean sheet as well, which would make it quite tough to beat them of goal difference. Due to this, the best way to go through for Egypt will be to win both their upcoming matches and though they will be expected to beat them, it will be interesting to see if it actually happens. Salah might have a key part to play in these games and so he wasn't risked for the game of Friday.
1. Unlucky To Lose
It was not a one sided game or a heavy defeat and Egypt looked good against Uruguay. They were trying to hold on to a point and failed to do that in the last few minutes of normal time. Due to this, the coach would not have felt the need to introduce the Reds' star, as his side were doing really well for themselves. Though, Salah could have been an option that might have persuaded them to push for a win, he was content getting something out of it instead, though it did not happen the way that he wanted it to.