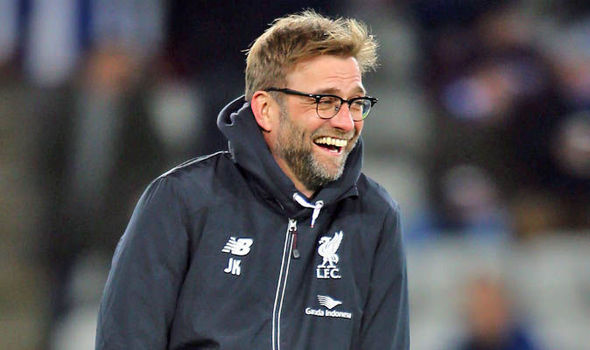 Liverpool welcomed Bayern Munich to Anfield in the first leg of their Champions League round of 16 clash. The Reds were looking to take something back from this clash at home, despite missing quite a few players due to injury, especially at the back. However, Jurgen Klopp's side were positive and they pushed the Bundesliga champs to their limits.
Though there were no goals in the game at all, though both sides look to push for one and open the deadlock at the Merseyside. It was a game in which the Premier League giants tried hard to push for a goal, while Niko Kovac's side held possession in midfield and tried to control the tempo of the game.
Here are three reasons why the advantage is still with Liverpool despite the 0-0 result-
3. Return Of Van Dijk And Other First-Choice Defenders
With the return of Van Dijk after the first leg suspension and other team-mates possibly from injury, including the likes of Lovren and co., things will only get better for the English outfit. They will have a boost up front too, as Firmino was not fully fit on the night, it had been earlier reported.
Despite that, their main reason to be happy will be the return of their defensive stars, which will only strengthen their squad even more. Even Joe Gomez might possibly return to the team before their next match.
2. No Away Goals Conceded
Another bonus for the home side on the night is the fact that they did not concede any away goals, in a game that they did not start with their first-choice back-line. The likes of Fabinho and Matip were playing at the back, who haven't always been the first choice players for the German manager for his defence.
With that being said, they were still quite solid and this really gives Klopp more confidence to utilize their services on a more regular basis, when the need does arise. For now, he will be really happy of the fact that their opposition on the night failed to even test Alisson, on a serious note. That was a solid performance by the hosts.
1. The Joshua Kimmich Suspension
This is the main factor that will haunt Bayern no matter how good they are in the second leg of this tie. One of their key defenders, who was really solid in this game will now be missing in the reverse fixture at the Allianz Arena. The right-back picked up a second yellow in this game and will now not feature, due to his one game suspension.
It will mean that Kovac will now have to look for an alternative to bring in, if he wishes to make a game out of this tie and win it. Robertson is a really good player to defend against and he and Mane are a major threat on that left-hand-side. Due to this, it becomes essential to have someone who can handle this problem there and make the most of the errors that they make. Kimmich did a good job today and was really pumped. However, will his replacement be able to do more of the same? Only time will tell.