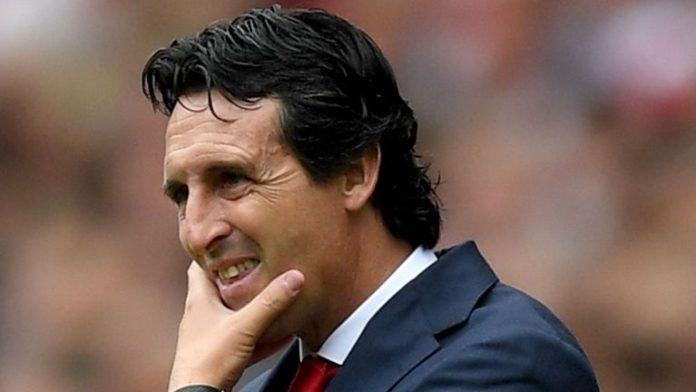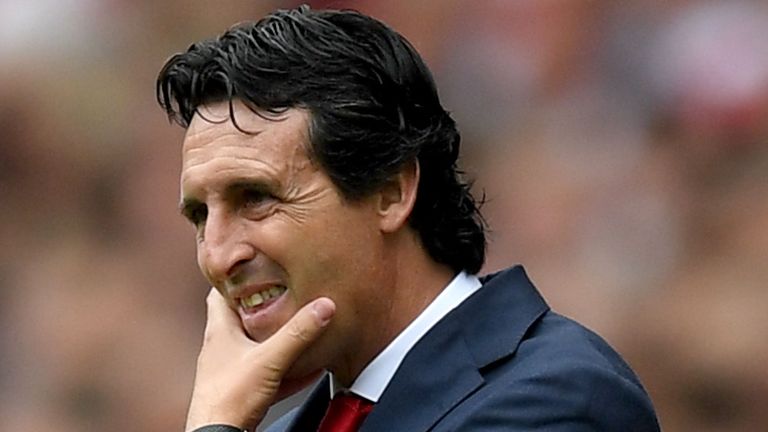 Arsenal recently loss to Crystal Palace, which proved that Unai Emery still has a lot of work to do at the club. His recent defeat clearly suggests he needs to sign a few players so the team plays his way of football. The Gunners have enjoyed a new life under Emery since he arrived at the Emirates. However, as the season reaches its final stage, it looks like that the club is still short of the right players, who are needed to implement Emery's style of football at the Emirates.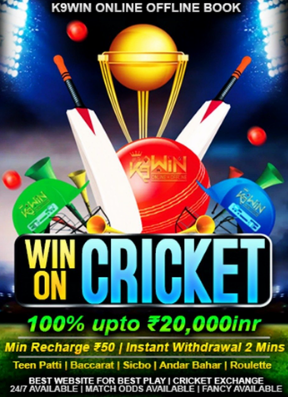 According to reports, Emery is in active search of three players in this transfer window. The first one on Emery's wish list is a new centre-back, the second on his list is a replacement for Aaron Ramsey while his third priority is a winger who can change the club's fortune. With only two out and out wingers, Alex Iwobi and Henrikh Mkhitaryan to his avail, the Spaniard is forced to play the likes of Mesut Ozil and Danny Welbeck in the wings as the club continue to fight for a top-four finish in order to qualify for the Champions League.
However, Alex Iwobi hasn't been able to live up to what is expected of him. The Arsenal star is unbelievably talented but has been very unproductive this term as the season reaches its final stage. The Nigerian has it all from size to strength, you name it and he has got it all but when he reaches the penalty area, it all seems to fade away as he bottles it all up in finishing. Well, keeping all this in mind Arsenal should be in search of someone who can finish well and can score some amazing goals.
Well, here's a list of three wingers whom Arsenal can sign in order to replace Alex Iwobi at the Emirates-
1) Yannick Carrasco
Carrasco joined Dalian Yifang from Atletico Madrid in 2018. The Belgian has been one of the star performers in the Chinese Super League for the past year. Carrasco has now made an amazing start to a new season in China as he has now bagged three goals and one assist in five games, suggesting that he's still in very good shape despite leaving Europe.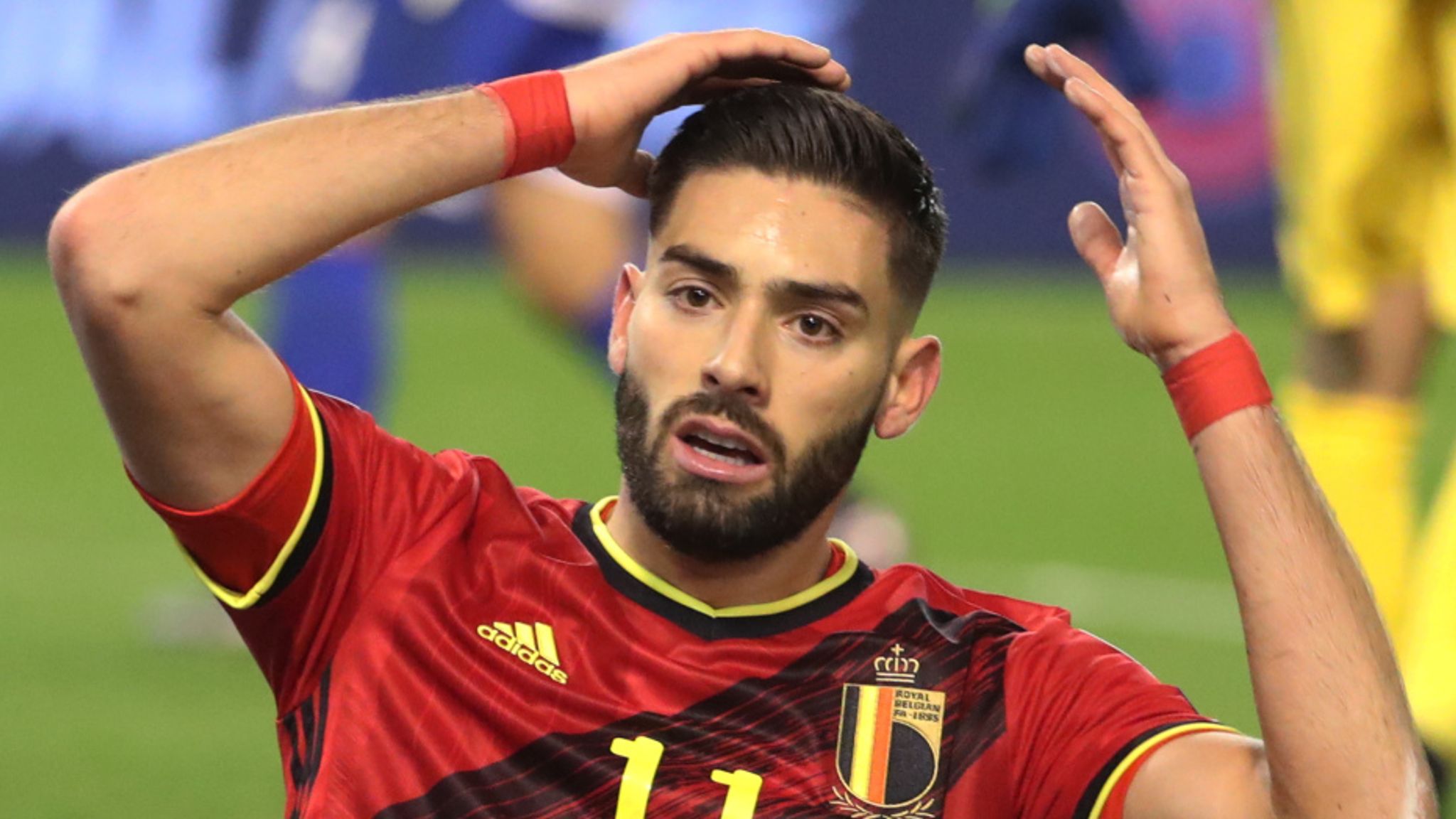 The Belgian's Italian & Spanish IQ coupled with his brilliant pace and dribbling makes him a defender's nightmare. His ability to press straight for 120 minutes makes him a top choice for press-oriented managers as it is jokingly said that his lungs are made up of steel. No questions can be raised on whether Carrasco can be a good fit for European teams as it is quite evident from the fact that he has scored 23 goals during his time at Atletico Madrid, and 20 goals at Monaco, where he started his playing career. On top of that, his ability to grab a goal from nowhere really makes him look like a complete winger.
2) Ryan Fraser
Ryan Fraser has been amazing for English side Bournemouth this season as he has bagged eight goals and twelve assists this term, making him one of the top performers in the English Premier League. The winger will be out of contract next summer and Bournemouth will be hoping to cash in on the player in order to avoid losing their star player for free.
Fraser's extremely small height, mixed with his amazing speed to run down the flank, makes him an outstanding play-maker as he has grabbed twelve assists across all competitions this season. The Scot's muscular body also comes to advantage as he is able to sustain some strong knocks while kicking the obstacle coming in his way on the pitch. The winger can also be a one-stop solution to Arsenal's all lack of width problems as he can fill that void, making him the perfect package for Arsenal.
3) David Neres
Neres, who is just 22 currently, has been a very crucial player for Ajax this season as he has appeared 29 times in the Eredivisie this season, scoring eight goals and eight assists. The Brazilian possesses incredible maturity, far beyond his age, and Neres has sent a gesticulating message across entire Europe with his performances. The winger has been making waves over in the Eredivisie, earmarking himself as one of the division's top young guns.
Neres' dribbling skills coupled with his amazing finishing, made him an excellent goalscorer as he grabbed 12 goals across all competitions for Ajax this season. His close control results in maximum ball retention, even in tight spaces as he is able to position himself in dangerous situations. Now, with Emery planning to start a revolution at the Emirates post-Wenger period, Neres will be interested in joining this side as they look to attain their 'Invincible' tag once again.