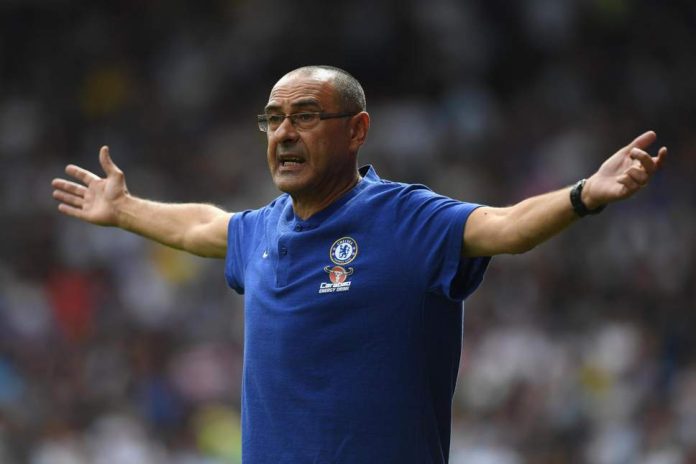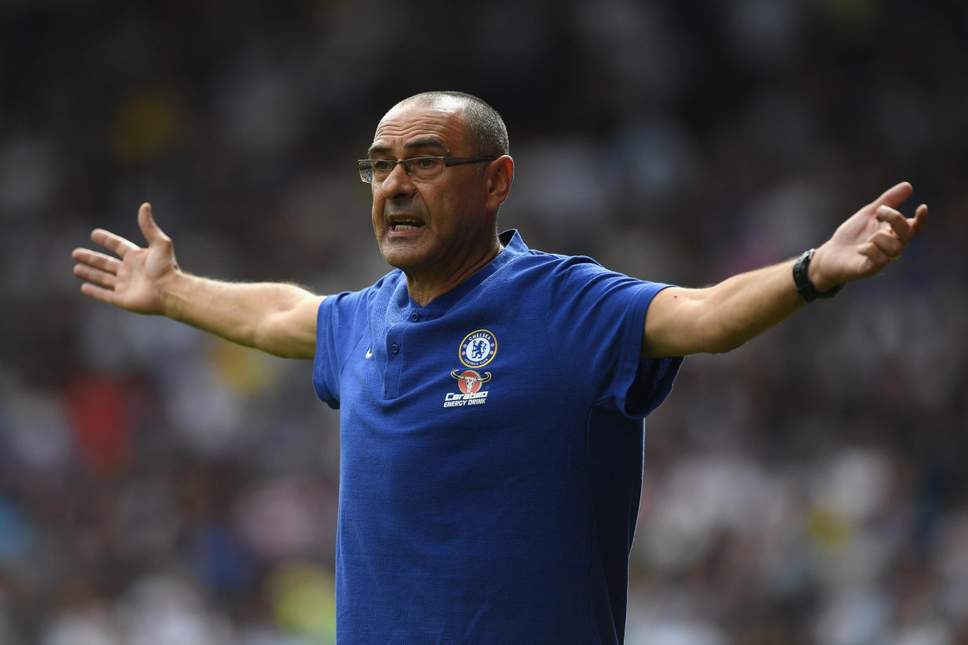 Chelsea boss, Maurizio Sarri opens up about Cesc Fabregas' importance to the squad as the Italian wants the 31-year old to stay at the Stamford Bridge. The Spanish midfielder has gone down the pecking order with players like Jorginho, Matteo Kovacic, N'golo Kante playing in the midfield for the Blues. It is difficult for the former Arsenal and FC Barcelona man to fight with these midfielders on a regular basis for first-team football. Hence the 31-year old has been limited to five Premier League appearances this season as Sarri prefers summer arrival Jorginho over him.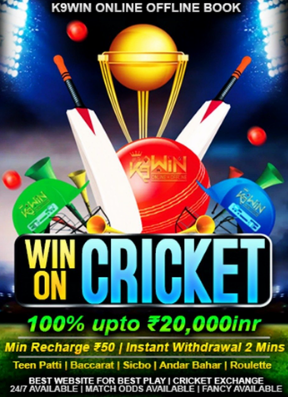 A lot of speculations are going on that the midfielder is on his way out of West London and clubs involved are mainly AS Monaco, AC Milan and Turkish club Fenerbahce who are keeping close tabs on him and may make an official bid for the Spanish World Cup winner pretty soon.
AC Milan's interest in the Spanish midfielder is clear because the Rossoneri want more options in their midfield and a player with his calibre and experience can add that decisiveness among Gennaro Gattuso's men. However there are chances of the FFP (Financial Fair Play) to intervene in the situation and in that case, the deal may not go through.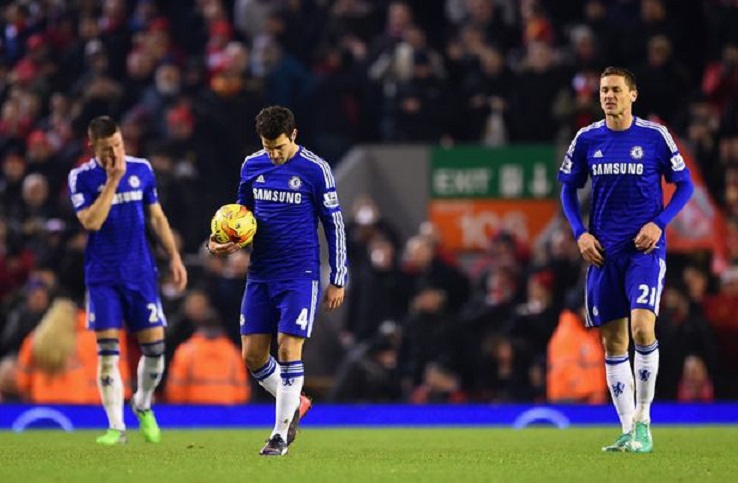 Another club interested in the 31-year old is AS Monaco. Thierry Henry's men are struggling for existence in the French Ligue 1 and in a pool of young inexperienced players, Fabregas can be the catalyst who can bring out the best in them. According to claims via French outlet L'Equipe and GFFN via Twitter, the deal could be tied up between the two clubs as early as next week.
However, in spite of all the preferences and less game time Maurizio Sarri is still insisting Cesc Fabregas to stay at Chelsea.
"In this position we have only two players, Jorginho and Fabregas, so for me it would be really a problem without Cesc," said Sarri.
"I want him to stay, I don't know the final decision of Cesc and the club of course."
"But for me it is very important and if Cesc will go I think that we need to buy another player, and it's not easy because, technically, Cesc is a very important player."
"And I think that in the market it is very difficult to find a player with his characteristics."
The former Napoli gaffer has also pledged to respect the club policy of not indulging long-term contracts with players over the age of 30. The Blues have put a limit to the contract length of their aged players. He was questioned about the policy as he said: "Oh, it depends. It depends on the single situation I think.
"It is a rule and so we have to respect that.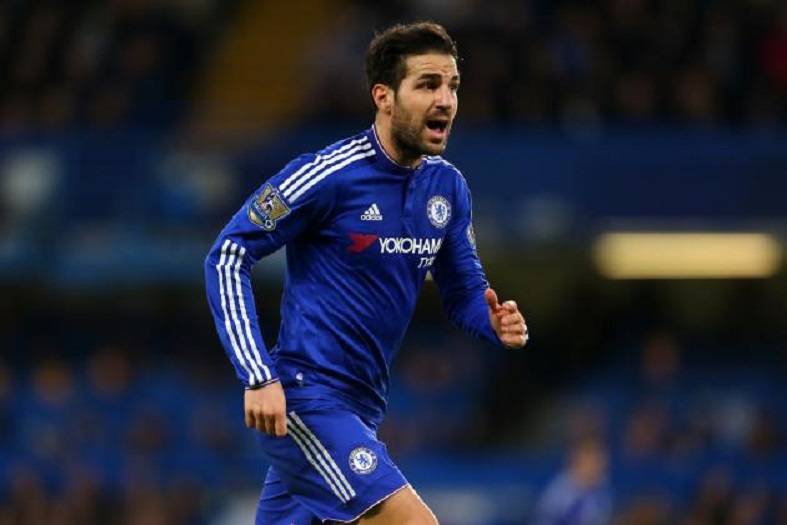 "As you know very well the big problem is the duration of the new contracts. Because, as you know, over 30 years the club offers only one year to renew."
"And for a player of 31, it is a big problem to sign a new contract for only one year. So the problem is only this."
Fabregas is currently 31-years old and that is a huge problem for Sarri who wants him to stay at Stamford Bridge. However, if club rules are to be followed it will be difficult for the Italian tactician to convince the board members to the midfielder's contract even by an year.