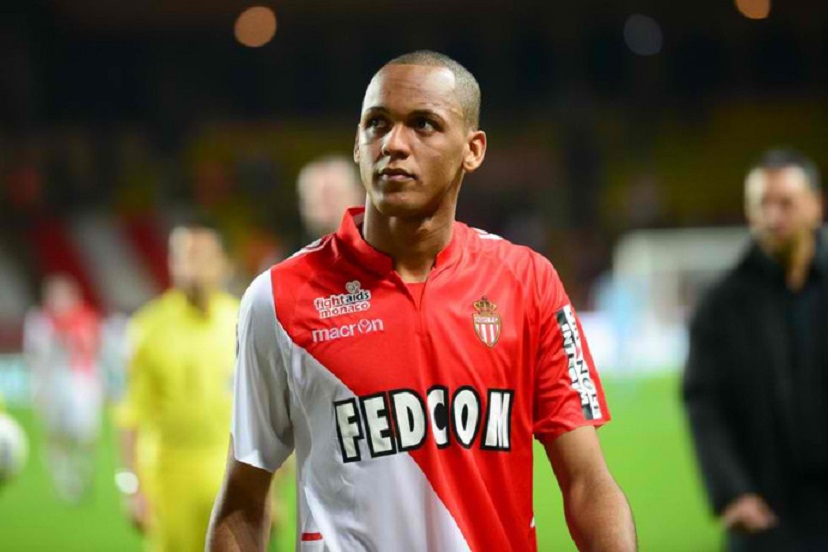 There are certain phases in the entire course of the world which turns into a period of an endless extravaganza. One similar period of such colossal expenditure is transfer window in Premier League. Recently, Premier League witnessed the arrival of three youngsters which is supposed to change the face of the league for an introduction of a newer style of play.
These three were Fred from Brazil who came to Manchester United, Fabinho from Brazil who came to Liverpool and Torreira from Uruguay who graced Arsenal.
Now it is an interesting time to judge the trio's performance so far to justify the gigantic paychecks which they are taking from the clubs.
Fred:
Fred is more of a very restless lad running all over the United midfield. Hailing from the lands of Samba magic, this lad has a few moves up his sleeves too. He can twist and turn and is extremely adept at veering the ball of its actual path with a quick flick of his toe.
He is also known for his back-tracking and has the capability to chase the ball once he is evicted off the possession. He puts in a lot of work rate and has so far been a good replacement in the stead of Nemanja Matic.
However, the game against Brighton, where United was humbled, Fred came absolutely undone against the superiority of Albion midfield. He kept on losing the possession and was running haywire, completely oblivious about the positional advantage which he could have accorded himself alongside an off-color Pogba.
All the games will not be the same. If your team is down, you will have to chip in with a special cameo in order to aid your team to snap out of it. However, Fred is still to show signs of such maturity. With Matic and Sanchez returning soon, Fred will have to do much better to keep his place intact.
Torreira:
Lucas Torreira was an Uruguayan regular in the World Cup and was roped in by Unai Emery for the imminent season. Torreira is yet to start a game for Arsenal, however, showed quite some promise when it came down to his introduction.
Torreira came off the bench in both the games and tightened the ropes in the midfield for Arsenal. He is a great interceptor and is capable of thwarting his opponent's moves with equal force.
However, Torreira has a major flaw in his style. Despite being tagged as a defensive midfielder, whose job role includes both defending and spawning an attack, Torreira is probably horrendous at the latter.
With a ball at his feet, he literally seems clueless and also effectively puts an end to his own team's counter-attacks. Being a player of his stature and taking the stead in Arsenal midfield, Torreira needs to do better in order to help Arsenal attack which has been a black swan scenario for this season so far.
Fabinho:
Fabinho is still to play for Liverpool in order to testify for his greatness. He has swift feet and is capable of pulling off massive stretches in order to finish the opportunities which will be served to him.
However, with Keita, Mane, Salah, and Firmino inflicting ample damage on oppositions already, Klopp is still to introduce one of his best weapons in the midfield.
With an ability to sprint tirelessly, Fabinho is also known for his finishes which will add to the aura of invincibility for Liverpool when they take on easier opponents.
However, Fabinho has a tendency to dry up if he fails to receive ample support. Now given a very realistic situation, your team will not fire every night. If you tend to dry up then along with your team, your chances of becoming a PL great also dries up.