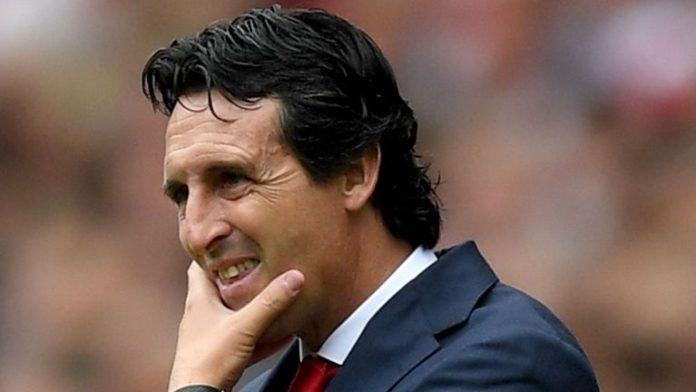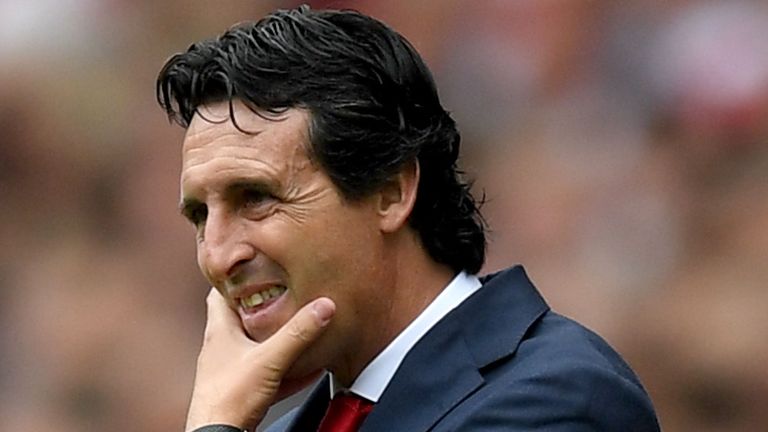 The January transfer window is just knocking at the door and it seems more likely that Tottenham Hotspurs will need to look for a player to replace Moussa Dembele. The burly Belgian midfielder has been a stalwart for Spurs but now the 31-year old is well past his prime and with consistent injury problems Mauricio Pochettino will look elsewhere to bring in a replacement for Dembele.
One of their prime targets this winter is Brazilian midfielder, Allan. The Napoli man will be an expensive transaction for Daniel Levy and Spurs. The talented Brazilian have been in scintillating touch this season in Serie A and is Napoli's one of the most important player. It is for him that Carlo Ancelotti's men are still in the contention to chase Juventus for the League title.
Spurs have taken full notice of the midfielder and are pushing the Italaian club to allow the 27-year old to make the move. As per reports the club has taken action to moke towards the players and have kept close tabs on the Brazilian midfielder.
Tottenham are ready to make a bid of £40m to land him this January. But the main hindrance in securing his signing will be Napoli and their officials who are determined not to allow the Brazilian to leave Naples no matter what the sum they are offered. Pochettino and his men should not lose hope and must keep on pushing for Allan. The non-negotiable stance of the Serie A club can also be because of immense interest on Amadou Diawara who was also linked with Spurs once and has earned a lot of interest from all over Europe. Napoli may be receiving hefty bids for Diawara as well and looking at the situation it will be very difficult for them to hold both the players when there are so many bids for both of them.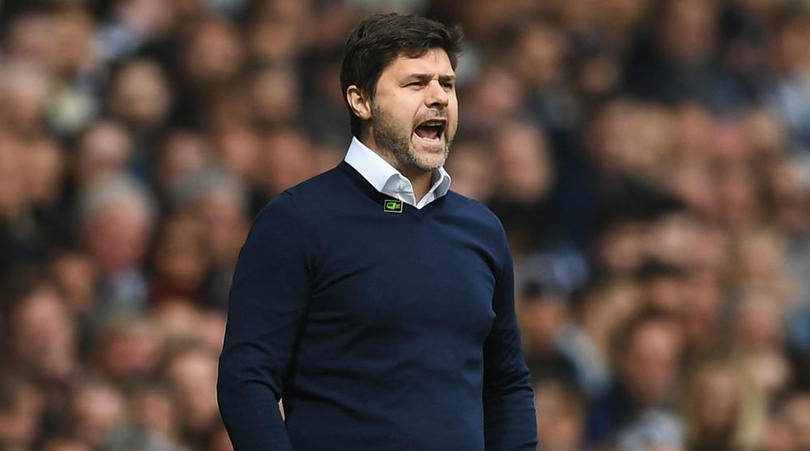 That is the reason why Spurs should be pressurizing the Italian outfit until the transfer window re-opens. It should be clear in their head that if they want to bring Lucas Moura's compatriot in London they will have to break their transfer record.
Another important question which lingers in this context if should Spurs go out spend so much money on a player who is already 27 or rather they should invest on someone like Diawara, who is similar in most aspects and is still young. The shocking news is that both Diawara and Allan will need near about the same amount to land in London and hence going for a young player who can be a long-term replacement for Moussa Dembele sounds more like a smarter move.
Although whatever happens, things are looking good for the Spurs supporters as they can finally hope for an exciting month of January ahead. The only one barrier on their way can be their eternal rivals Arsenal who were also interested in the Brazilian sometime ago but as report Unai Emery has not forgotten about Allan and may re-ignite the interest once the transfer window re-opens.