Jose Mourinho took charge of a Tottenham team in November that was in decline. He had left Manchester United a few months ago and was out of a job. They were in the 14th place in the League table at that time but since then the scenario has changed. Spurs are currently in 8th position with 41 points from 29 games and are five points below of Mourinho's previous club Manchester United who are at fifth.
The target is to qualify for the Champions League next season and with only nine games left to play things are not looking much smooth at the moment. Mourinho is currently on the longest winless run in his managerial career with Spurs haven't won in last 6 matches. Even though he has many real excuses to make for this poor run of form, his own magic is somewhat lacking to get the results that he is known for winning difficult matches. Apart from a 2-0 victory against Manchester City at home, the fans are confused with the type of playing styles, Jose is aiming to play. Till his first game in charge, Tottenham has kept only three clean sheets in 26 games so far.
Mourinho said, "In the Premier League, we do not have results where we have no chance to fight for the points. We lost 3-2, 2-1, 1-0, we had draws, so it is not like we can not fight. We are not going to recover any players for Sunday but at least we have a little period, four days, so at least from a physical point we can react."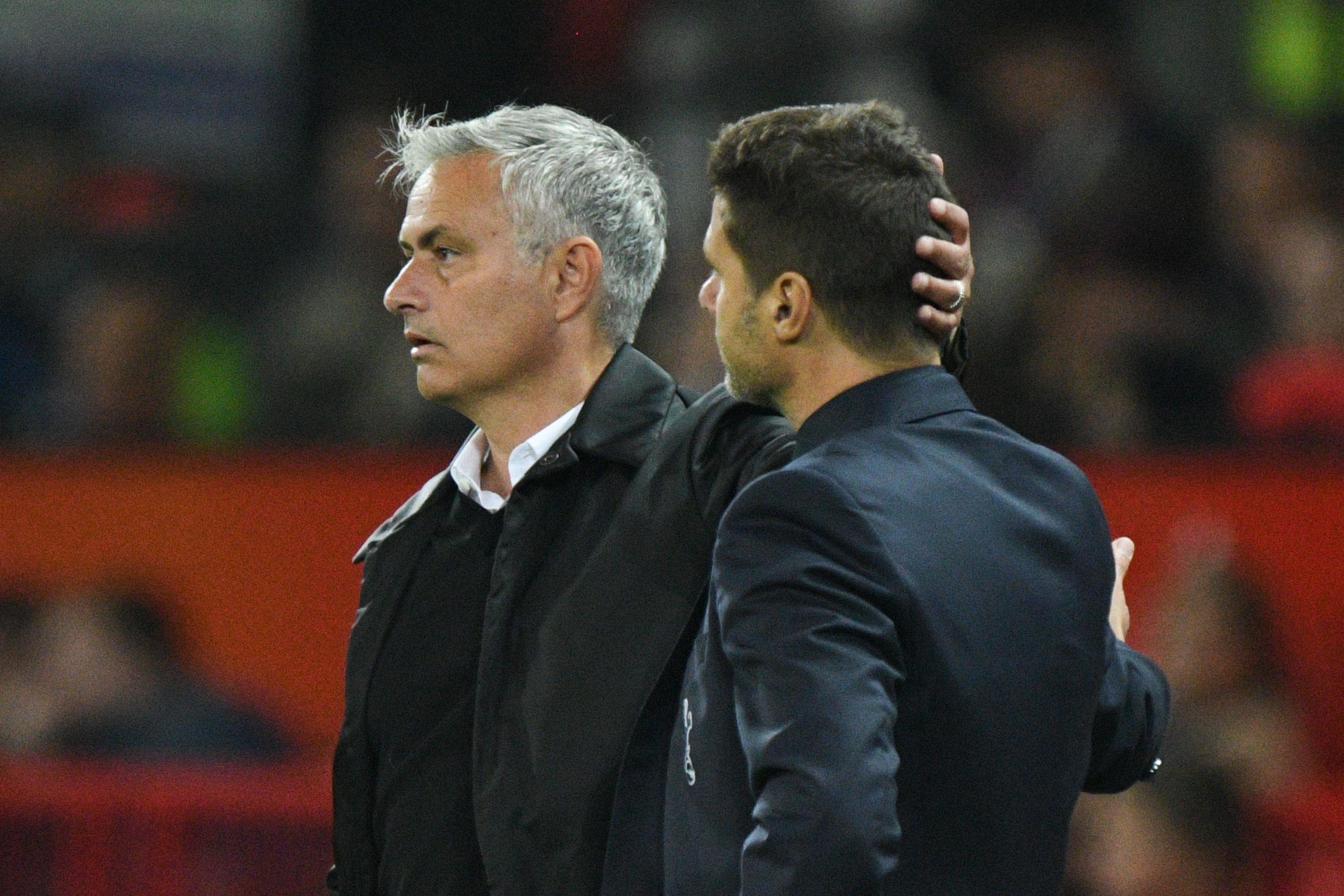 His ultra-defensive gameplay was used to win trophies but it seems very unrealistic at the moment. Tottenham are already out of the FA Cup and the Champions League after they lost to RB Leipzig. It's a shame that last year's Champions League finalists are knocked out of Europe so early and all Mauricio Pochettino's legacy and hard work over the previous years are getting into a downfall.
In half a season in charge, Mourinho has dismantled Tottenham's class and the team are now in a crisis situation. Daniel Lavy faced a critical situation in November, whether to stick with the manager who brought the club so far or appoint another one who has got a record of winning trophies in every club he has managed. We all know that decision now but it now seems confusing whether it was right or wrong. 
Spurs are facing injury crisis throughout the season and the boss is frustrated with that saying no club in the world could cope with Spurs' injury crisis.
"With the squad we have at the moment it is going to be very, very difficult, Our problems are not going to disappear tomorrow. We will fight until the end." – Spurs boss added. 
Spurs were without their key players like Steven Bergwijn, Ben Davies, Harry Kane, Davinson Sánchez, Moussa Sissoko and Son Heung-min against Leipzig, and they lost against them 4-0 over the two legs in the Champions League round of 16.
The north London outfit are lucky that there is a break at present. Some of their key stars were out injured and had the season gone on, things could have been really difficult for them.