There is no doubt that Tottenham has had an awful season so far. The standards and the class of Pochettinho's Spurs did not last this term as they are struggling in the Premier League. After the arrival of Jose Mourinho, Spurs have been better but still not good enough to be in the European qualifying zone. Mourinho's side is currently in the 8th position in the league table. Former Ajax man Davinson Sanchez says he and his teammates are fully behind their manager and always learn from him.
 "It is special. Everyone wants to learn from him and improve, even the more experienced players like Hugo Lloris, who is a World Cup winner."
"We know the gaffer is a very good person, always there asking about your family and everything. We, as a team, are very, very excited to keep improving under him."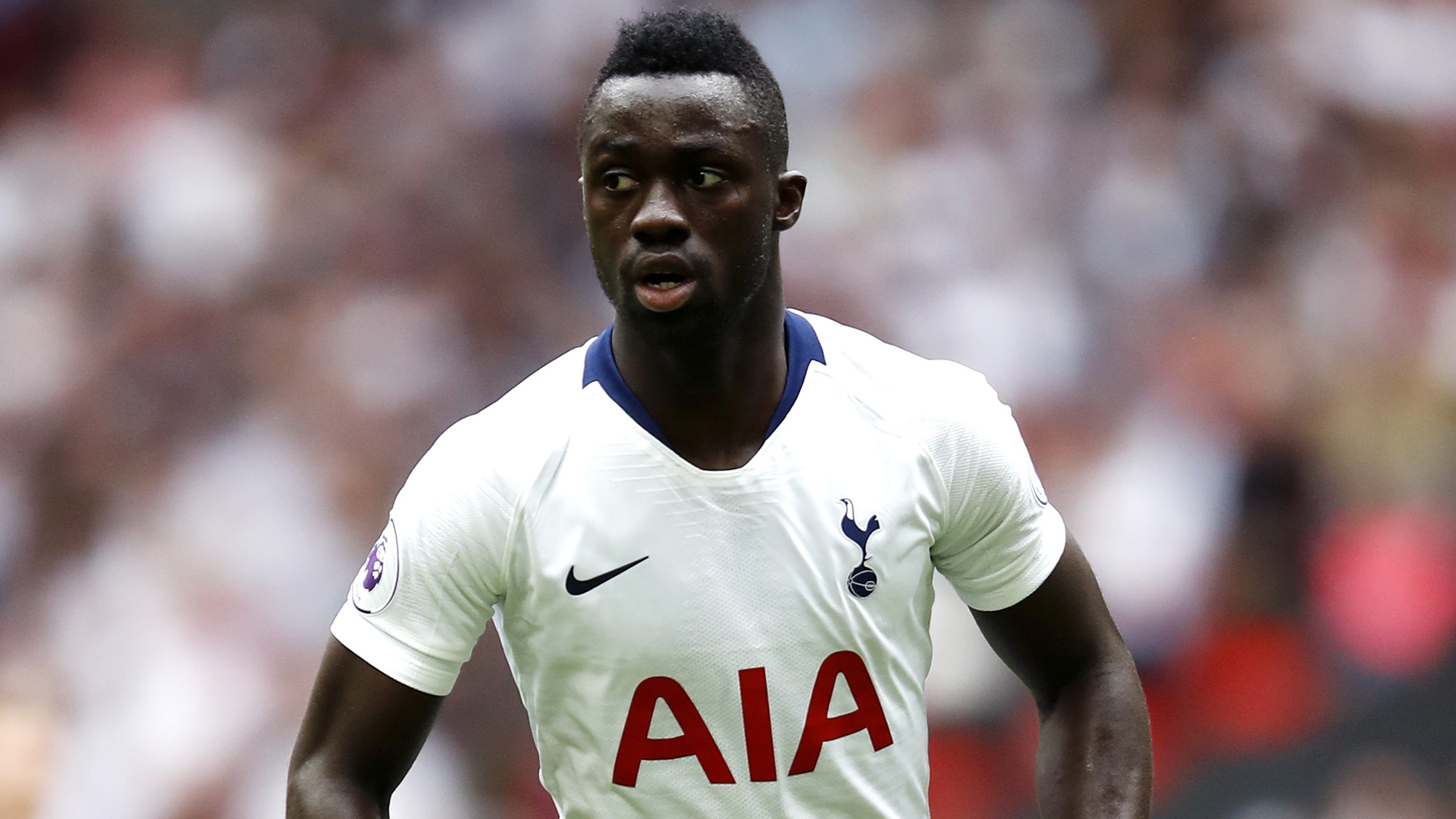 The Story That Is Catching Attention
Tottenham got knocked out in the Champions League after a humiliating 4-0 aggregate loss to German side RB Leipzig, which has been a shocking result for the finalists of last season.
After which Mourinho commented that no Spurs player would make the Leipzig bench at the moment. The 23-year-old Colombian centre-back insists that Spurs has been below par this season and the blame should be equally on players and not just on the manager.
 "I think everyone knows as a team we expect to do better," the 23-year-old added.
"The Premier League is always hard but we need to improve, that's why we put so much work in every day. We'll see what's going to happen but looking back we can't play like we were doing before."
"We have to do better if we are going to finish in the position that we want."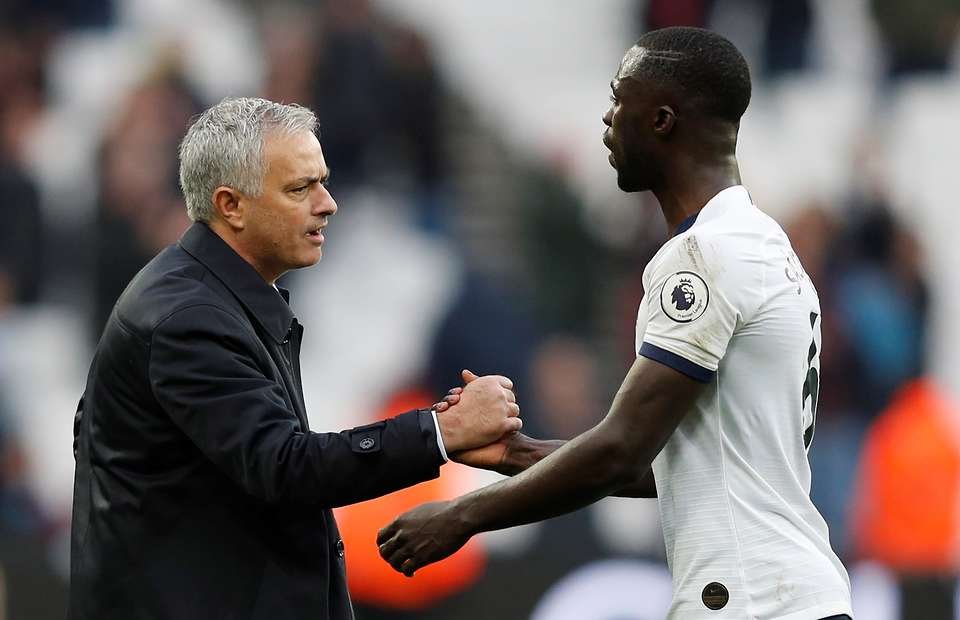 What Tottenham Needs To Do Now?
This summer will be more difficult for Mourinho to rebuild his Tottenham team that he hopes can challenge for the title. Spurs chairman Daniel Levy has reportedly told Mourinho that he can not spend money to sign new players. The Portuguese boss can only sign players on loan or who are free agents after this season.
There have been links about the Tottenham star Harry Kane for a move away from Spurs as he is keen to win trophies at this stage of his career. Mourinho has to keep his best players to have any chance for a good showing next term but for that, he will need support from the Spurs board. This will be impossible for Spurs to challenge for the league title or even to qualify for the champions league without any quality signings.
After the departure of Christian Eriksen for a free transfer to Inter Milan, Spurs has struggled in their attack. They certainly need to fill that void. Chelsea star Willian is heavily linked with a move to Spurs. The player has rejected the new two-year deal that Chelsea offered him last month. The Brazillian playmaker played under Mourinho at Chelsea for two and a half seasons and the Portuguese boss would love to have him at Spurs.