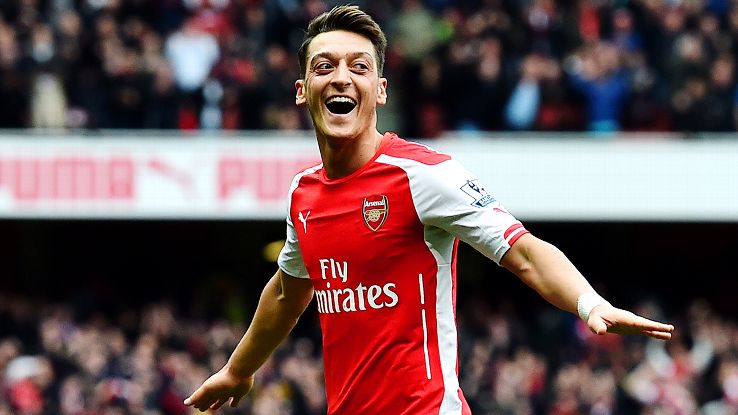 Finance expert Kieran Maguire has made his prediction about the futures of Arsenal star Mesut Ozil and Manchester United's Alexis Sanchez. Maguire believes that the duo could be involved in a swap deal in the January transfer window, with Ozil moving to Old Trafford and Sanchez returning to the Emirates.
The reason for this will be a couple of factors. First, Ozil doesn't fit into the whole Unai Emery style of play and could be on his way out of north London, with The Theatre of Dreams his potential new home. On the other hand, the Chilean who has been unhappy since joining the Red Devils could be looking for a new home.
The Prediction Of The Transfer Expert About These Two Top Players
Both the players have big-money deals with their current clubs and the best way to balance things out, could be a swap deal. They will not be able to attract a lot of offers due to the high wages that they are being paid and if they wish to leave their respective clubs, an intermediate solution is the need of the day.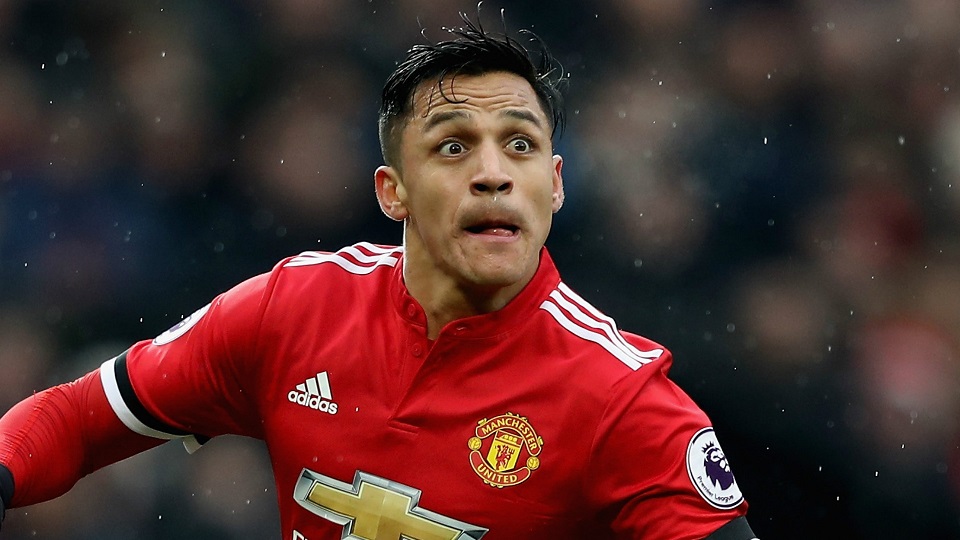 The German World Cup winner was also wanted by Ligue 1 champs Paris Saint-Germain and Serie A title holders Juventus. However, with the Italian giants signing his team-mate Aaron Ramsey, he can now either move to Paris or join United.
Moreover, Sanchez has been toiling in Manchester since joining them and failing to make an impact under former boss Jose Mourinho. Though things do look for the team under new interim manager Solskjaer, the future is still not certain for the former Barcelona star.
He has been linked with a move away from the club for quite some time now and Maguire believes that if given the opportunity to rejoin the Gunners, the player wouldn't say "NO".
Well, with the way that he left north London the first time, not too many fans believe this verdict, though anything is possible in the game of football and the transfer windows.
Will Arsenal And Manchester United Be Successfully Able To Sell These Stars?
Personally, I feel Sanchez's problem was not just with the team, but with Arsene Wenger too and the Frenchman's departure could help his cause, with regards to making a return. The Arsenal fans don't really hate him as much as they hate some of their other "traitors" and would possibly take him back too if their major concern is to win major titles.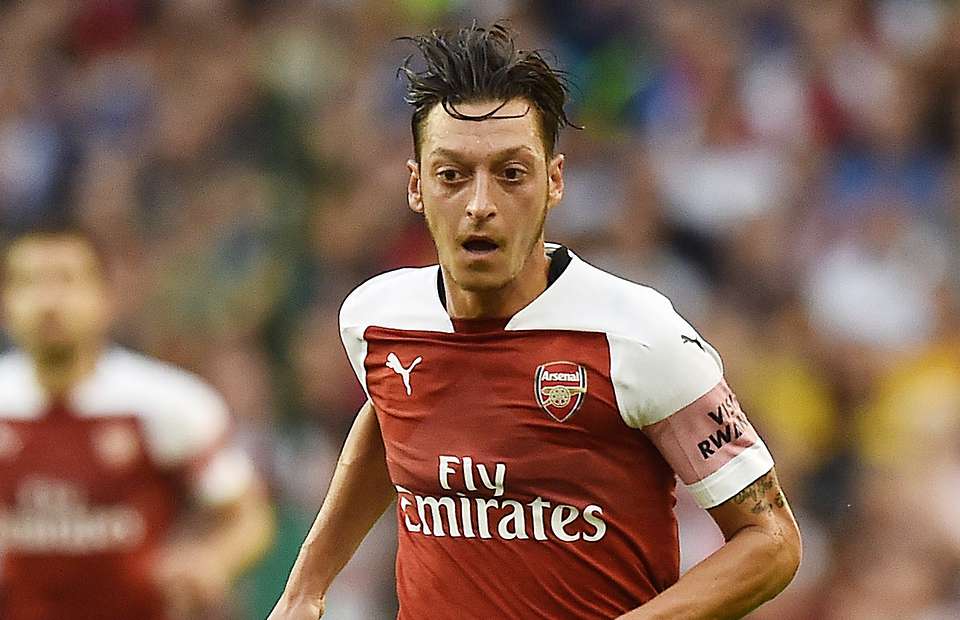 A lot of stories are going around in the rumour mills across the European continent and this is one of them. Whether it holds real substance or not, only time will tell. The key factor here is that the Londoners have been linked with a lot of players and they are doing something in the winter transfer window for once.
The fans would be delighted to see this different approach, as Wenger was barely active during this time. Despite that, it will only prove to be fruitful when the club can actually manage to sign some top players and add more depth to their current squad, rather than just bid for a few top players. What happens now, only time will tell.