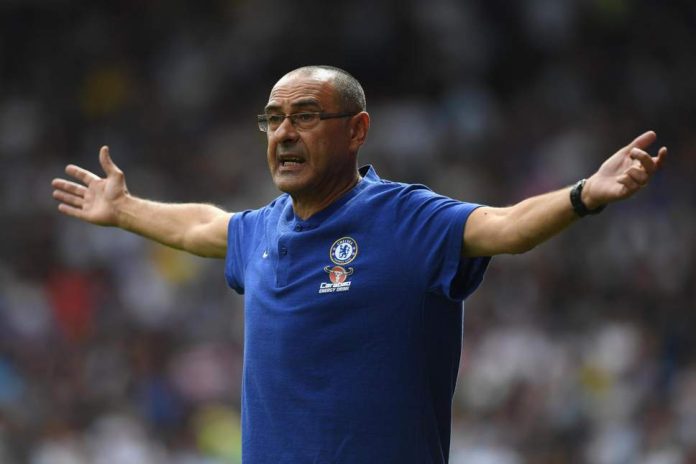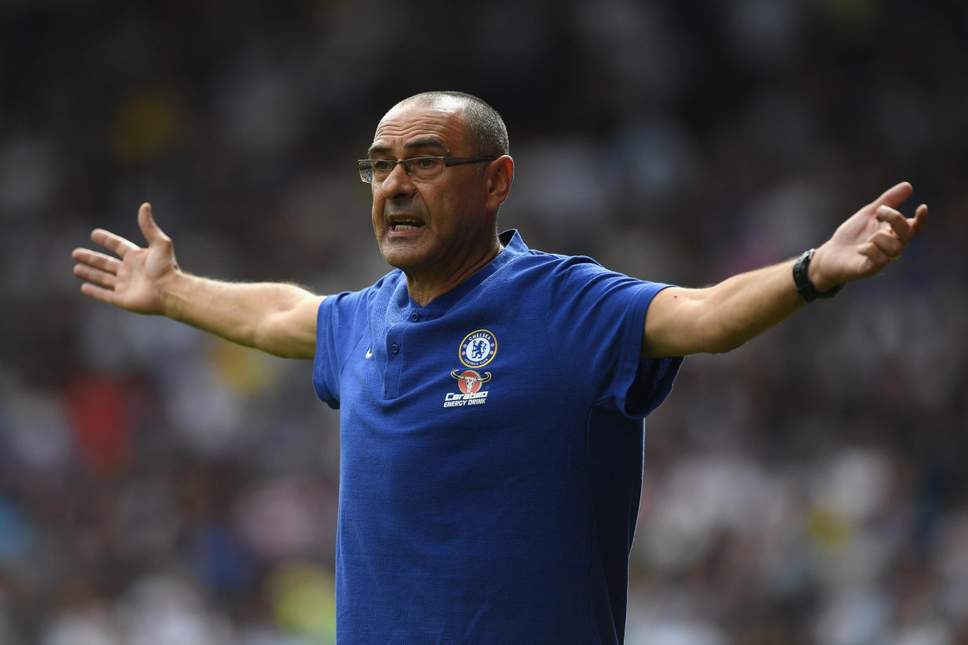 Chelsea set to lose their star defender in the January Transfer Window. Gary Cahill who joined the Blues back in 2012 has been part of the club since then. He has served Chelsea for 6 years. He also partnered in the centre back with none other than the best John Terry. He has learnt his defensive duties from the best.  He also was part of the main team under Chelsea former manager Antonio Conte. He has been a crucial part of Chelsea since his arrival apart from this season. Things aren't going right for him at all under Maurizio Sarri. He is not being selected over either Luiz or Rudiger who start as centre-backs for Chelsea.
With Cahill contract expiring this summer, there are clubs who are after his signature which might suit him also has he will get regular first team football if he does make the move to these clubs. Watford and Aston Villa are the clubs which are majorly going in for his signature. Watford has started has had a successful start to this season. They are sitting 4th in the table.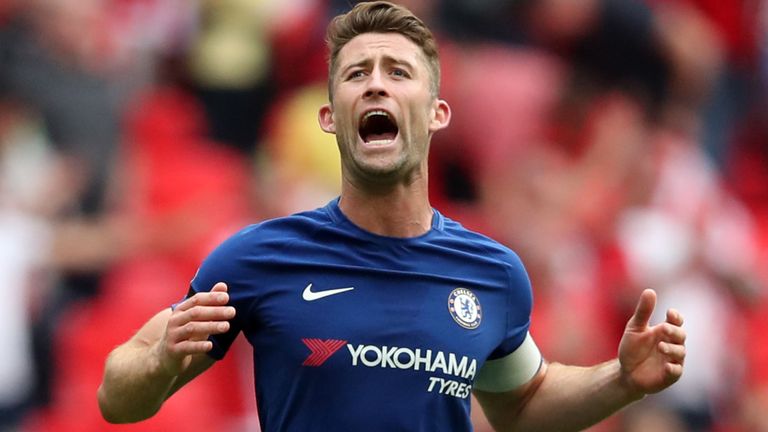 Watford has won one 4  lost one and drawn which gets them to 13 points. It will be interesting if they have a top 6 finish. They playing in any of the European competitions can help them Cahill easier. It will be a big gamble if they get such a quality for free. His experience in European competitions will play a  major role in them progressing if at all they get a top 6 finish.
Cahill yet to make an appearance this season in the Premier League has been struggling with lack of game time. Watford will have competition from other European clubs to get his signature. It won't come easy for them with Sevilla, Marseille and Bordeaux are all reportedly watching his situation. All of them doing well in their respective leagues Watford has to do well in their league to outshine the other clubs interests. Along with Watford, the other English club showing interest is  Aston Villa.
Aston Villa is struggling in the Npower championship League. They are in 13th with 13 points. It will hard for them to hold onto Grealish this time as it doesn't seem like they will make it to the premier league next season also. The other clubs who are trying are doing well in their respective league and there are chances Cahill will choose those teams over Aston Villa.
Although Villa did manage to capture John Terry in the past, if this transfer does go through Aston Villa will have the pair who were the pair back in Chelsea. Gary Cahill and John Terry who was crucial for Chelsea for many years. They were the two men who covered the Chelsea defence for a long time.
Should Chelsea sell him in January?
Chelsea should sell him in January and get money out of him. Losing him on a free transfer when he is a crucial player for the team makes sense as they would not to lose the continuity of a season and would want to have a good finish at the end of the season. Cahill has not yet started a game for Chelsea and It definitely makes sense selling him in January.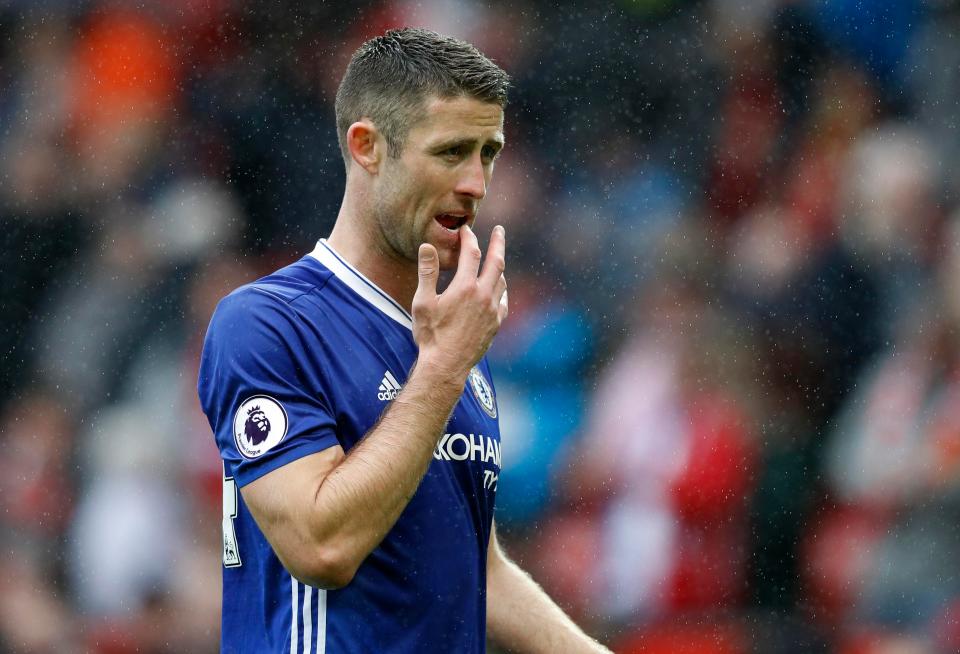 Should they extend his contract?
No, I don't think so they should. He is not part of Sarri plan and he is already at the end of his career (32 years old).  Instead, sell him get money out of him. He will get first-team football and Chelsea will get money out of it. It will be a win-win situation.