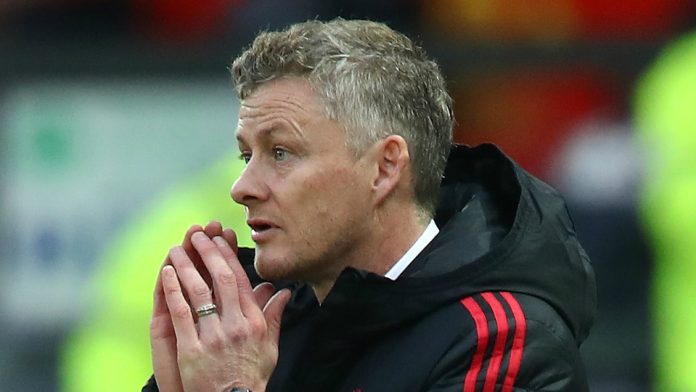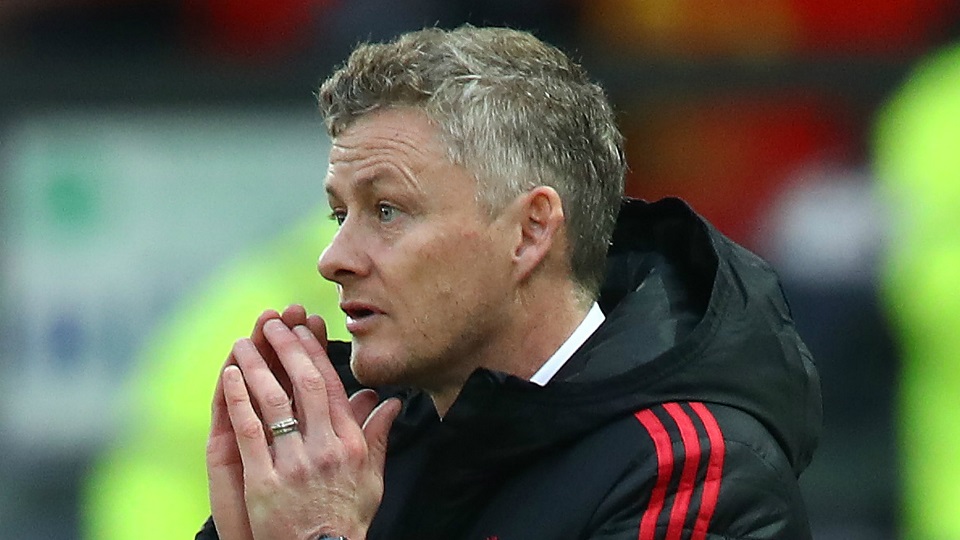 According to the latest reports, Manchester United could allow superstar Scott McTominay to leave the club on loan in the January transfer window in order to receive more regular game time until the end of the season. McTominay has not been able to feature often ever since Ole Gunnar Solskjaer took over as manager of the club earlier in December as Celtic and Aberdeen are on the lookout for a move for the young midfielder.
Manchester United are slowly but surely getting their movements in the right direction as new club manager Ole Gunnar Solskjaer has been showing the fans the true spirit of Manchester United football club after been in charge for just six games. The Manchester United board were sick and tired of former boss Jose Mourinho and decided to part ways with the Portuguese manager last year after a horrendous start to the new season.
Mourinho left Manchester United languishing in the Premier League and United fans were very unhappy with the style of football that the 'Special One' had instilled in the club. However, after Mourinho's departure, Manchester United decided to hire club legend Ole Gunnar Solskjaer as a temporary manager to guide the players and bring some stability in the club and the Norwegian hasn't disappointed in his short stay so far.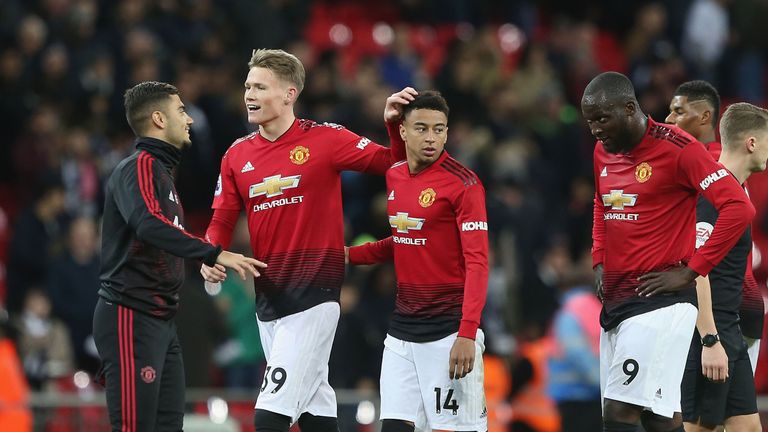 In six games across all competitions, Solskjaer has a 100 percent win record and United are playing some positive football as their last win came over Mauricio Pochettino's title challengers Tottenham Hotspur at Wembley last weekend. In a span of just a month, Manchester United seem to have brought back the glory days of the past where they are winning games and the fans are content with the positive atmosphere around the club. However, Solskjaer has his preferred players and can field only 11 players at a time, impossible to keep every player happy. One player who has rarely featured since the 45-year-old took the reins is Scottish midfielder Scott McTominay, who enjoyed a run of good games under Mourinho.
McTominay is still just 22 years of age but Mourinho showed immense faith in the young midfielder when he preferred him over World Cup winning French star Paul Pogba. McTominay was also given the role as a makeshift center-back in crunch games under Mourinho but with Solskjaer now at the helm, the midfielder finds his game time significantly reduced.
McTominay is still a young player who holds a lot of talent and potential, we have already seen that he is very positive no matter the role given to him. A promising, hard worker for the team, McTominay does have a bright future but Manchester United are in a bit of a dilemma.
Manchester United will now assess whether they want to keep McTominay until the end of the season or loan him out at a club where he can develop his game playing regular football. The reports claim that there is strong interest from Scottish Premier League champions Celtic but with the recent injury picked up by Belgian star Marouane Fellaini, McTominay could remain at Old Trafford for the remainder of the season