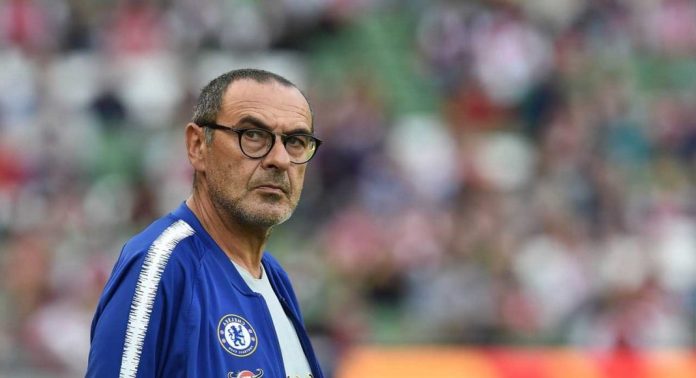 Chelsea have gone onto start the season really well. They are yet to be beaten in the Premier League. They have been rock solid at the back having conceded only 7 goals at the back. Sarri ball has been played really well by the Chelsea men. After seeing the sack of their manager Conte, they have responded really well under their new manager Sarri. He has managed to get the best out of his players. Chelsea wasn't the team who play from the back. They have got adjusted really well to it. Credits to Sarri for implementing his tactics at a shot duration of time. However  it wont be the same for him with years to come.
Chelsea need players to replace the old player likes of Gary Cahill and David Luiz. They will have to spend around €35m for their target. Chelsea are targeting a Dutch defender De Vrij. Sarri will know a lot about the dutch defender De Vrij as he has played his last few seasons with Lazio. Sarri was the manager for Napoli, therefore he will have an idea of how De Vrij is as a player.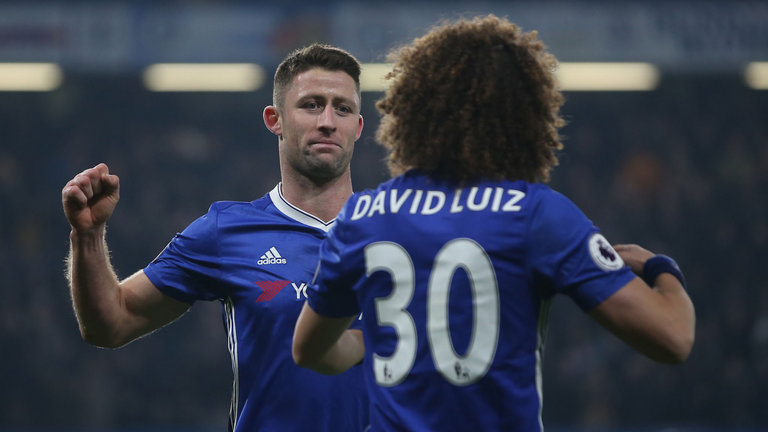 De Vrij is playing his football in Milan now for Inter Milan. With Chelsea hoping to continue their good run of form, they will look to  add depth to their squad. They have Europa League too this season which they would hope to do well in. The teams playing Europa League will be key on add depth to the squad. The time span between the league match and Europa league is less. Although Chelsea have conceded really goals and have been really good in their defense. They will look to strengthen it with better defenders.
Luiz at times has been sloppy at the back, which is not a good thing when you trying to win many major titles. They cannot afford to make mistakes in important matches, which will cost them in the business end of the campaign.
They do have good fighting spirit. They managed to salvage a point in the dying amidst of the game against Manchester United and they managed get the winning goal against Arsenal towards the end of the game, though they were rather poor on both occasions.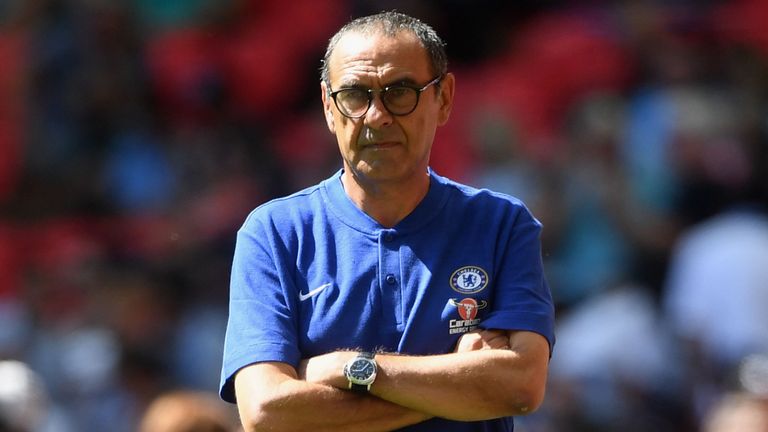 They will face bigger challenges as the season goes by and they cant afford to slip in those games. They need to continue to consistent if at all they plan on winning anything. It will be Sarri's first win in a competition if he does win anything. With Kloop's Liverpool, Pep's  Manchester City, Emery's Arsenal all in the race for the Premiership, he will look continue his good run of form with his club and not be worried about others's clubs result.
He definitely has a chance of winning his first win in a competition if thinks continue to go as they are going now for him. Chelsea are sitting third in the table with 21 points with Arsenal just behind them on goal difference. The Blues will hope that they can retain this position or climb higher up the table, as the teams head into game week 9.