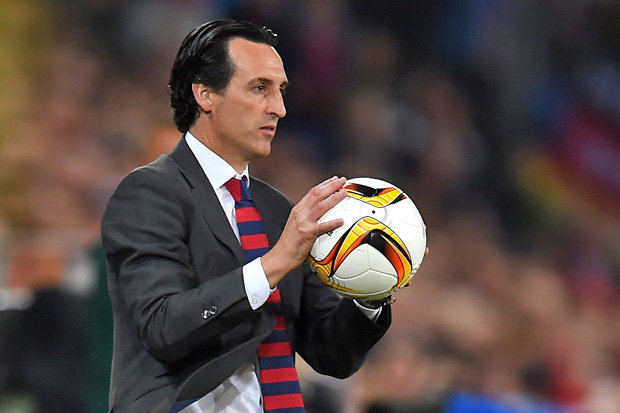 Former Cardiff City star Aaron Ramsey is out of contract at the end of the season and has yet to strike an agreement over an extension with Arsenal. As a result, the Gunners run the risk of losing the Wales international at the end of the season with Unai Emery being forced to cash in on Ramsey in the January transfer window.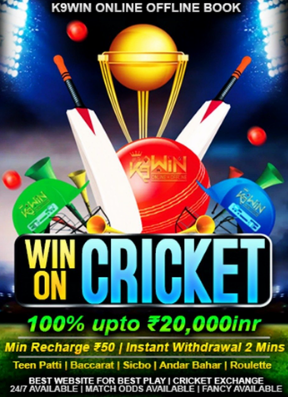 CalcioMercato states that the champions of Italy, Juventus have snubbed the opportunity to sign the midfielder in the middle of the season. It is claimed that they are pursuing the chance to land him on a free next summer. CalcioMercato, however, reports that any freebie deal comes with two conditions attached.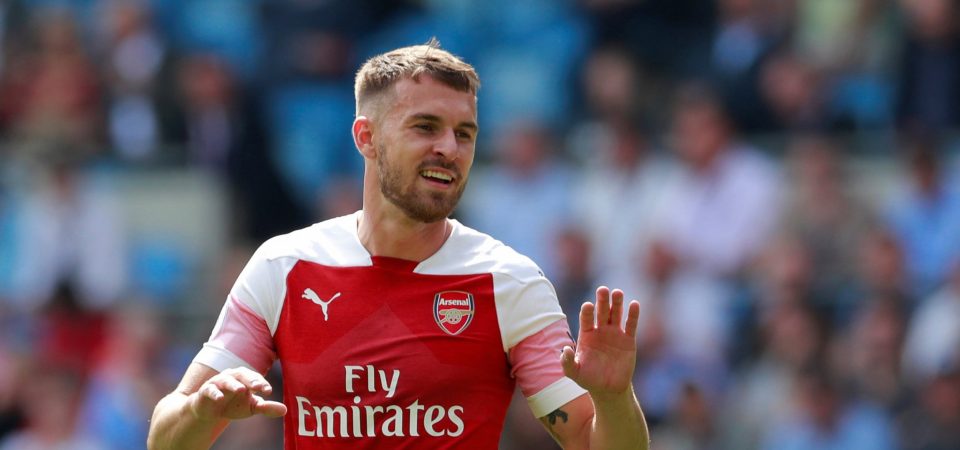 1) Juventus are only willing to sign Ramsey if his wage demands are reasonable and
2) If his agent's cut of the deal is not too high.
The Old Lady were stung by the free signing of Emre
Can from Liverpool this summer.
Can earn a salary worth €6m (£5.4m) per annum while his agents reportedly bagged €16m (£14.3m) for brokering the switch.
Ramsey has remained a regular fixture in the Arsenal XI, despite Unai Emery replacing Arsene Wenger in May.
The 27-year-old has had two assists in six appearances this term, but his performances have largely been lacklustre and have attracted criticism.
He was linked with AC Milan and Lazio during the off-season, while moves to Manchester United, Liverpool and Chelsea have also been mooted.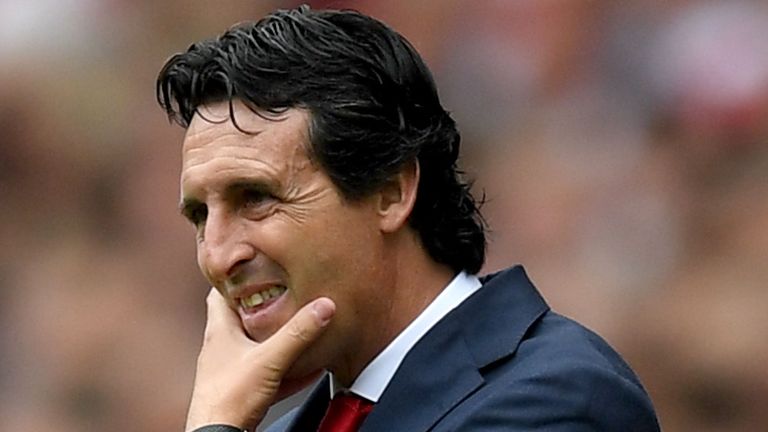 How will it affect Arsenal?
Unai Emery when he took charge of Arsenal he insisted that Ramsey will be in his main plans. He also has gone by his words by keeping Ramsey in the main team for almost all the games. Ramsey played a key role against Everton by assisting both the goals. He is the longest served Arsenal player at the money. He has been in the club for over 10 years. Arsenal continues to lose players who have served the team for a long time.
He joined Arsenal from Cardiff in 2008 and has since featured over 300 times for the club. Ramsey has scored two winners in the FA Cup finals one coming against Hull in 2014 and Chelsea in 2017
Gunners paid only £4.8m  for his service. He definitely has grown into a player who is worth much more than that. He has been an integral part of Arsenal. He has some brilliant seasons with Arsenal. He had one of his best seasons in 2014.  He showed his class.
Arsenal looks to lose their star midfielder, Aaron Ramsey. It will affect Arsenal but no player is bigger than the club. They will look to replace him immediately. They are looking for the Sevilla man Éver Banega. He had a good World cup for Argentina. He has been good for Sevilla also.  After the departure of Ivan Gazidis, Raul Sanllehi is set to become clubs' head. Raul Sanllehi is keen on signing him Bangea. Banega is a cheap option for Arsenal as they will have to only pay £18m in his current contract.
How will Arsenal shape up with another departure at the club?