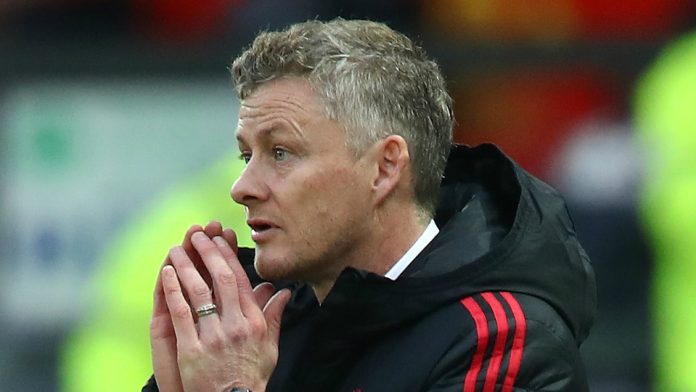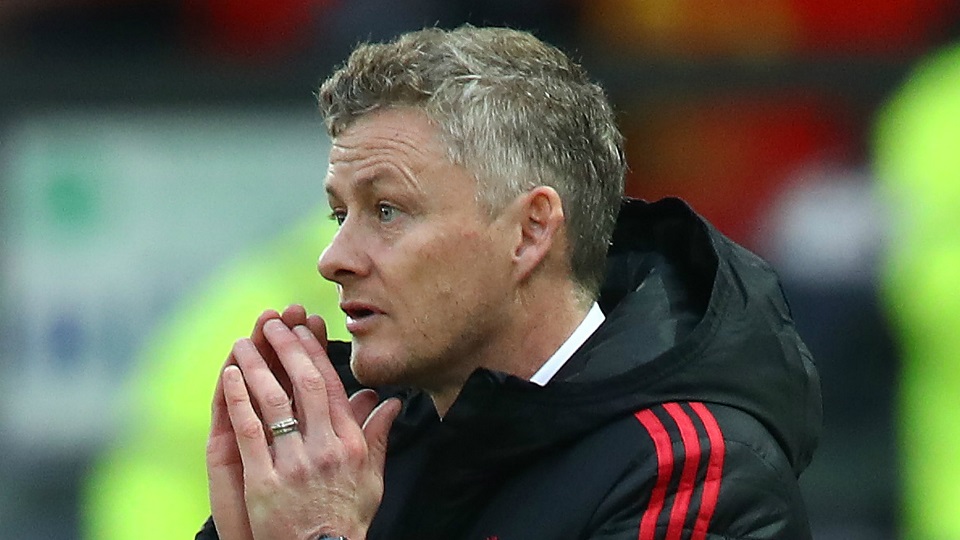 Tuesday night's 2-0 defeat was not the only worrying factor in Ole Gunnar Solskjaer's mind. The Manchester United interim manager has much more stuffs to worry about after a first half injury saw Jesse Lingard and Anthony Martial being substituted as a result of injuries. United went 2-0 down at Old Trafford after Presnel Kimpembe and Kylian Mbappe scored to give The Parsian club a massive 2 goal advantage at the first leg at Old Trafford.
Solksjaer confirmed in the press conference that Lingard and Martial had suffered hamstring and groin injuries respectively. He stated, "Jesse and Anthony give us something; let us hope they are not too serious. They are muscle injuries so we will have to wait a couple of days."
Martial was the first one to go to the ground after suffering a heavy challenge from Italian midfielder, Marco Veratti. After a couple of minutes, united fans were given another scare as Jesse Lingard hobbled off the pitch right before half time. Chilean winger, Alexis Sanchez and Spanish midfielder, Juan Mata came on as substitutes but neither could provide any sufficient contribution to change the results on United's behalf.
Speaking about his team's performance, Solksjaer expressed his concern as well, "We have not played games at this level so far. We have to learn from this. Today was a kind of a reality check on the level of the top teams."
Further talking about the race to finish in the top four and what he expects from the team, he added, "That is the level we want to get to. Top four is one thing. The Champions league is different. United should be at the top. They are a top team. Our players know we need to step up our level."
The Norwegian remains optimistic about the second leg and still hopes United can make it through if they want to. There is a determination in the dressing room to put this right. We will give it a go. If we get to half-time with a one-goal lead, which is what we have to aim for.
Solksjaer ended his presser admitting the fact that the Premier League giants now have a mountain to climb at the Parc des Princes, though it isn't impossible still. It will surely not be easy for them, but the job needs to be done if they wish to keep their hopes alive in the Champions League and a top team would expect to be winning such games.
United travel to face off against Chelsea at Stamford Bridge for an FA Cup fifth round tie next Monday night, before Liverpool visits Old Trafford in the Premier League the following Sunday. After few hectic fixtures in England, United will travel to Paris to play the second leg tie on March 6th.
This is the month when they need all their top players but the fact of the matter remains that their key players are now injured. They will really need to buckle up and put their best performances in, with the limited resources that they have. It will be up to Solskjaer to make the right chances within his side, to really win these key fixtures.
It will now be interesting to see how things develop, as this could also have an impact on the future of the Norwegian at Old Trafford. If he is able to finish this month on a high, the management might decide to make his job a permanent one, rather than going for an alternative option.
With two of their key stars now injured, United will look at their other players to really step up. Martial has been the man in-form up front and the manager and the fans know that too. With him being injured, the burden on the shoulders of Pogba and Rashford surely increases.