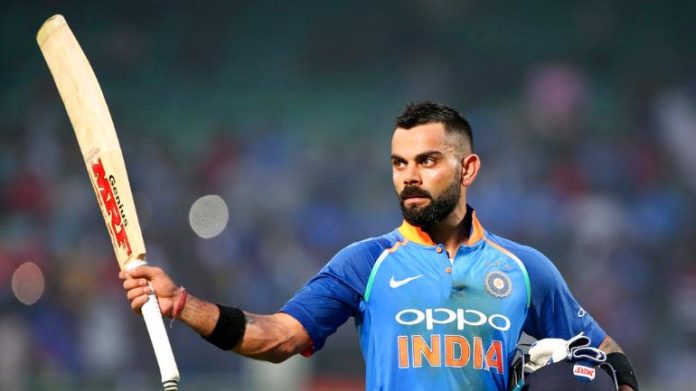 Virat Kohli is regarded as the greatest batsman of this generation. Today the Delhi-boy Virat turns 32 and whole India pour wishes on him. Also, he is getting wishes from out of India. Many of his admirers want to know about everything about their idol. However many fans would not know that Virat is the only bowler in International Cricket to get a wicket before bowling a legitimate delivery.
All the cricket faithful know that Virat can bowl right-arm medium-fast bowling. He bowled few times for his IPL team Royal Challengers Bangalore also for the Indian team. Once in 2011, Virat bowled three overs against England.
The Story That Went Viral On King Kohli's Birthday
His first delivery was wide but English batsman Kevin Pietersen straightway tried to attack the bowler and charged down the track but missed the ball completely. Wicket-keeper MS Dhoni caught the ball instantly and dismantle the stumps. So Virat got a wicket on his zeroth ball in International cricket and he is the first one to do so.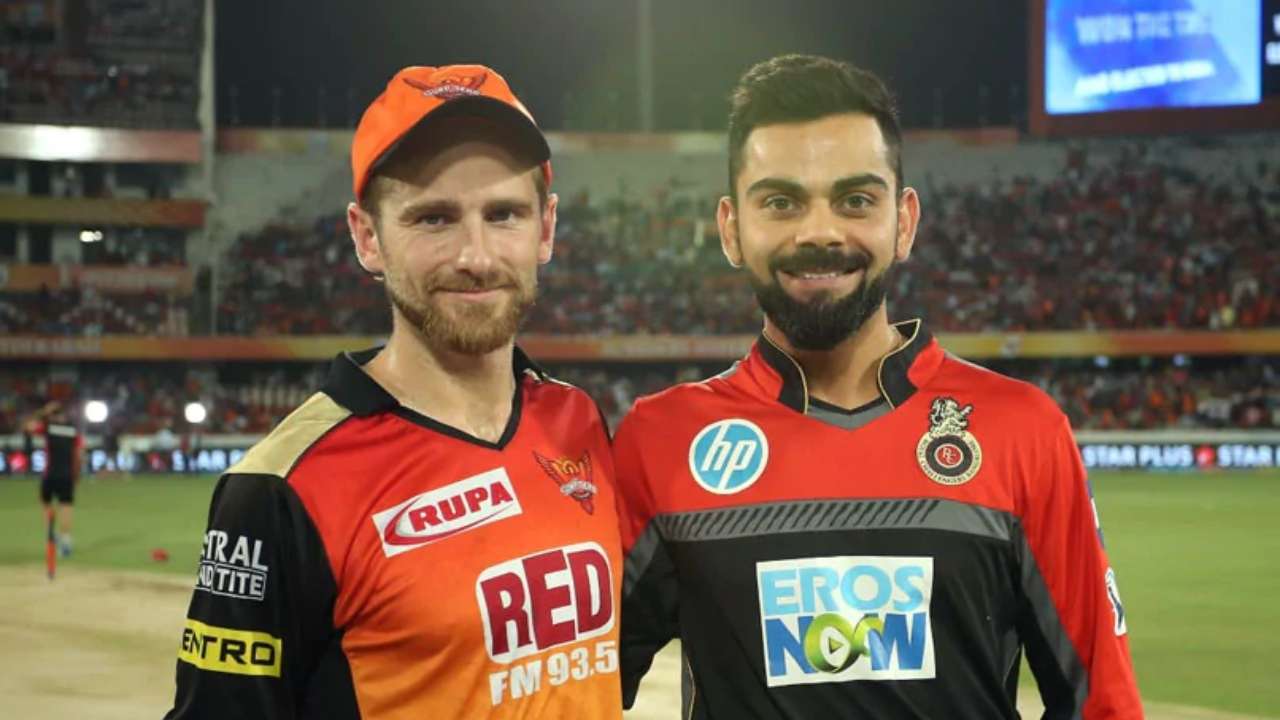 Even if Virat got the wicket of Pietersen on 33 runs, India lost the match by 6 wickets. Indian team set a target of 166 runs due to phenomenal knocks of Rahul Dravid, Opener Ajinkya Rahane and Suresh Raina. Rahane smashed 61 runs off just 39 balls comprising eight elegant boundaries. Legendary batsman Rahul Dravid debuted in T20I format in this game. This is his only game in T20 format for the Indian team. He smacked three sixes to score 31 runs off just 21 balls. Also, Suresh Raina finished innings with a blistering knock of 33 runs off just 19 balls. He smoked two fours and three sixes in this knock.
England chased the target in the 20th over after losing four wickets. Kevin Pietersen scored 33 runs off 23 balls and Eoin Morgan amassed 49 runs off just 27 balls comprising with seven fours and one six.
What Next For Virat Kohli And Co. In IPL 2020?
Virat-led Royal Challengers Bangalore qualified for playoffs after their last group stage game. They will play against Sunrisers Hyderabad in Eliminator game tomorrow. It will be a tough game for both sides and whichever team loses the match is out of the competition.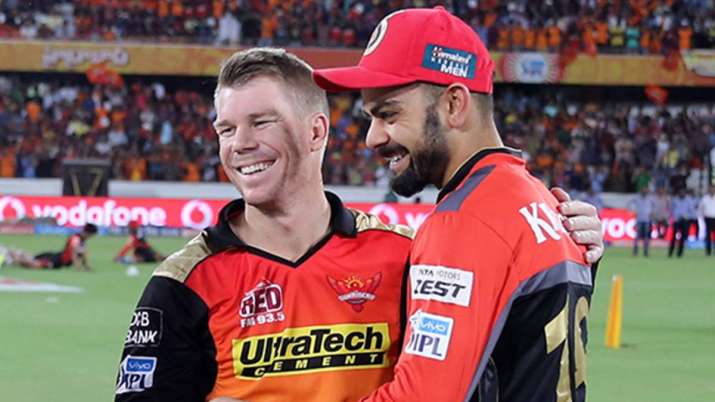 RCB had made it rather easily into the playoffs, in comparison to SRH. The team from Hyderabad made it into the playoffs, after beating top team Mumbai Indians in the last match of the league stages.
They took out KKR in the process. However, now it is a more-or-less even playing field and both teams have the chance of making it to the finals. It will be important to see which team grabs the impetus from this point onwards. Three wins and the IPL trophy can be theirs.
2020 has been a strange year. A lot of fans have suggested that it could be the year for Virat Kohli and co. It will now be interesting to see whether that is the case or not. As per a cricket fan who got most predictions right, it will be the year for SRH and David Warner. Only time will tell!!