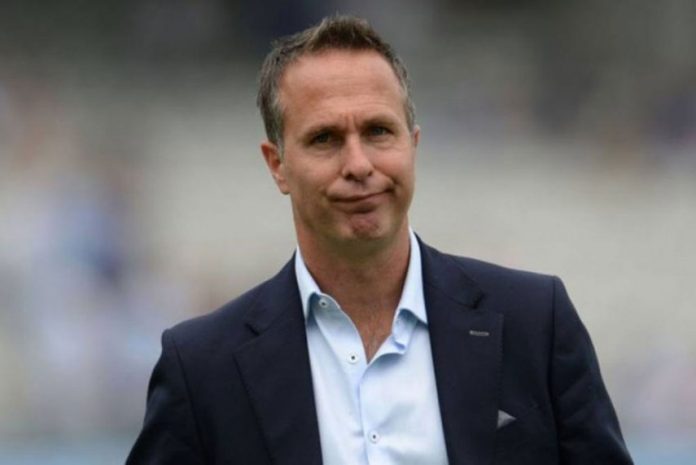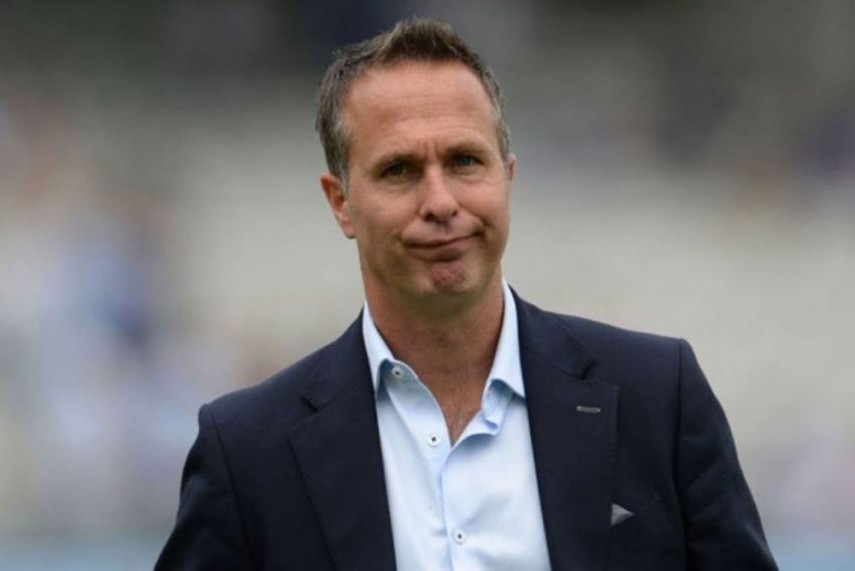 Former England captain Michael Vaughan has not been known to be a fan of the Indian team. He is not a big admirer of Virat Kohli and his captaincy and has been vocal about it quite a lot. He has been ranting on Twitter about every mistake made by the Indian team. That too, especially against India via his Tweets. Further, this time he went on to a show where he did the same yet again. His remarks against King Kohli were really not justified.
There is no doubt that not everyone has to agree with Virat Kohli being the best batsman in the world in all three formats. However, the statement that was made by Vaughan on this show was brutally disrespectful. The fans know that Michael Vaughan has a habit of wanting attention at times but this crossed a line!!
What Was The Comment Made By Former England Skipper Michael Vaughan About Virat Kohli?
In a show on Spark Sport, Michael Vaughan said that Kane Williamson is a better player than Virat Kohli. Then he further went on to add that Kohli is only said to be the best, as saying that brings views to people and Pundit's videos. If not for Instagram and his millions of followers, nobody would talk about him so much. If not being Indian, Virat Kohli would not be anywhere near Kane.
Further, Vaughan went on to add that Virat Kohli's main success was the money that he makes from annual endorsements. That is something that Kane Williamson may not have. However, he added that it will be the Kiwi skipper, who will score more runs than Virat Kohli in England.
The former commentator turned Pundit said that Kane doesn't have a problem playing in England. On the other hand, apart from his previous tour, Virat Kohli failed to perform when there. That is why he will struggle possibly once again. To add to that, he may not do well in the World Test Championship final.
Below is the full video of the interview that Michael Vaughan recently gave-
Too Many Harsh Words From Michael Vaughan In A Single Interview; What Will Happen Next?
Virat Kohli has proven his haters wrong in 2021 so far. He has pulled off some great wins as a skipper already. That is, despite all the criticism that he was getting from the fans and the Pundits. Keeping that in mind, the Indian skipper will want to end the year on a high. He can really get things done if he can win the final of the World Test Championship.
Further, there will be the ICC T20 World Cup this year as well. He will surely want to win that trophy as well and break his jinx of NO INTERNATIONAL TITLES. If he can do that as well, things can really look bright for him. Lastly, it seems to be high time for the captain of the Indian team to lift an IPL trophy as well. Whether Virat Kohli and co. can actually do that or not, will be only seen once the IPL 2021 tournament resumes. The fans will be eagerly waiting for that to happen for sure!!