Kolkata Knight Riders spinner Varun Chakravarthy lightened-up the stage by taking the wicket of veteran batsman MS Dhoni. In the 14th over, Chakravarthy bowled dhoni on a slightly fast flipper which measured as 107 kph on the speed gun. The delivery shattered stumps of Dhoni to help his team to press for the win yesterday. Dhoni was dismissed on a paltry one run off four balls. Varun bagged two wickets in the game but couldn't stop Chennai Super Kings batsmen from chasing a huge target of 173 runs.
The Fall Of MS Dhoni And How The Game Ended
While chasing 173 runs, CSK batsmen Ruturaj Gaikwad and Ravindra Jadeja played astonishing knocks to help their team to win the match against Kolkata Knight Riders. Before that KKR openers, Nitish Rana and Shubhman Gill played well to amass the total of 172 runs from 20 overs. Rana smashed 87 runs off just 61 balls comprising with 10 boundaries and four mammoth sixes.
The Special Story Of Varun Chakravarthy That Will Melt Your Heart
Indian team selectors picked Varun in T20I team to play in Australia. It was a surprising pick by the selectors as no one thought that Varun will get maiden national call-up so early. He played only 13 IPL matches and one FC match. He also played only nine List-A games for his first-class team. This was where he picked 16 wickets from 13 IPL games till now. He might don blue against Australia in December 2020. Selectors picked experienced spinners Yuzvendra Chahal, Ravindra Jadeja, Washington Sunder in national T20I squad along with Varun. So Varun may not get an opportunity in eleven.
Chakravarthy started his career as a wicketkeeper but later turned into a medium-pacer. He then quit the game for some time to become an architect. However, he returned in cricket as a mystery leg spinner. He developed his spin variations in tennis ball cricket. In December 2018, Kings XI Punjab bought him at the huge price of 8.4 crores in the player auction for IPL 2019. He was released by Kings XI Punjab ahead of the 2020 IPL auction. Kolkata knight Riders signed him in 2020 IPL auction. The spinner picked his first five-wicket haul against Delhi Capitals on the 24th October 2020.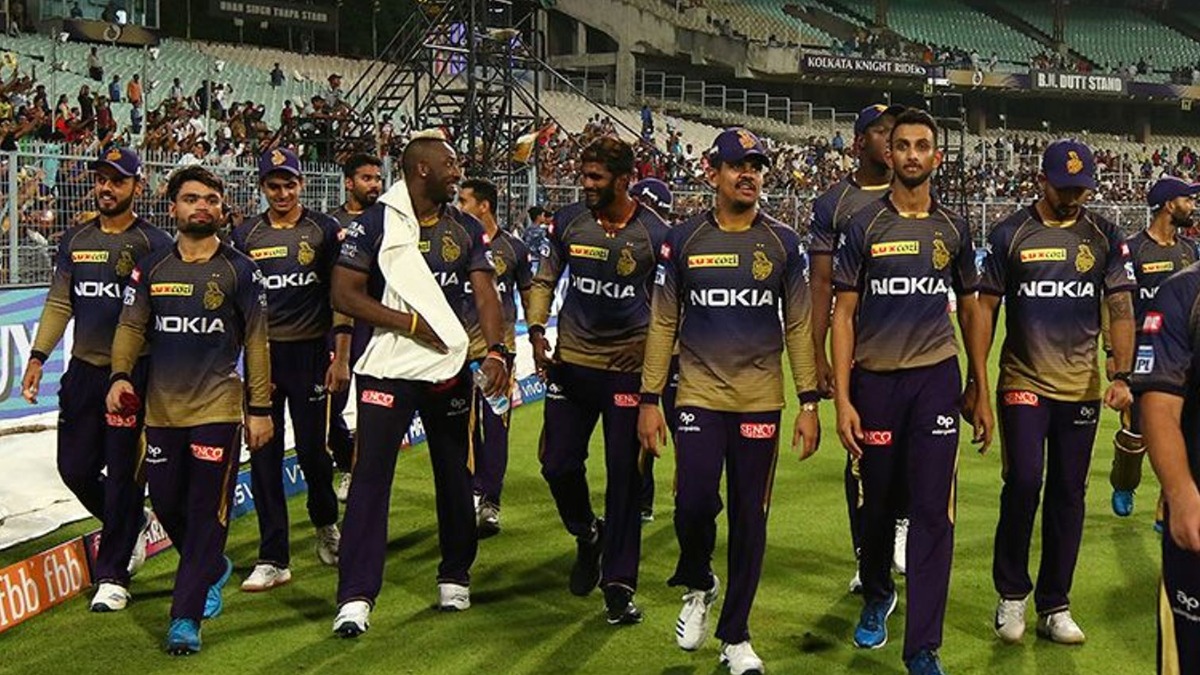 What Next For CSK And KKR In The IPL Now?
The Chennai Super Kings are out of IPL 2020. They are just working on improving their squad for the future. Their focus currently is the tournament that will be held in 2021. They have made their intentions clear of developing the young talents for the upcoming campaign. However, if they can beat some teams and be a thorn in their path to success, they would love to do so.
For KKR, qualification is still a possibility. However, they will have to win their upcoming games in order to do that. They have already slipped from the fourth spot to fifth and can't allow any more slipups. The Kolkata Knight Riders will also be hoping that their rivals do drop points in their upcoming games.
This could really be a serious game-changer for them, as it would eliminate a few potential rivals. Let's wait and watch now, which teams actually go through to the playoffs this year.