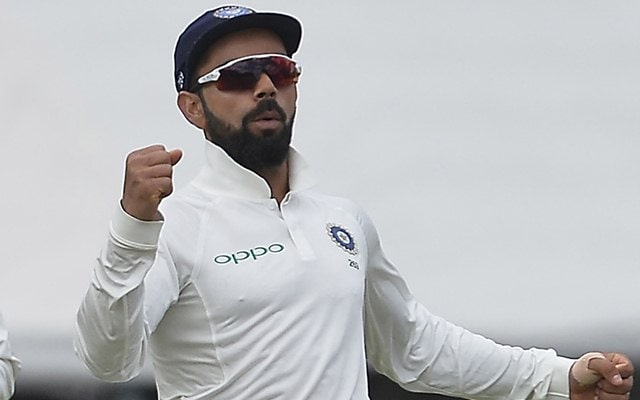 Indian cricket team did a remarkable comeback in the fourth Test match to take a 2-1 lead against England at the Oval under the captaincy of Virat Kohli. After a poor batting display in the first innings, India went behind by 99 runs after England's batting. A terrific 127 by Rohit Sharma started the counterattack which was the first overseas test hundred by the hitman in his career. This century came at the most important time for his side.
There were contributions from the lower order as well. Shardul Thakur scored back to back half-centuries in both innings. This helped India post a target of 368 for England to chase down. Could have been a record fourth-innings chase for the home side. They were looking good after the end of the fourth day's play.
On the final day, after lunch, the batting collapse began when the ball started reversing. Jasprit Bumrah's excellent spell rattled the England middle order and Virat Kohli's men won the game by a big margin of 157 runs.
Virat Kohli lauds the character of the Indian players after scripting history a historic win at The Oval
Here we will be talking about a special moment which happened after the game finished. Both the captains were returning back to the dressing room after the post-match gestures and handshakes. On the way, there was a water bottle on the ground and Joe Root noticed it and avoided putting his steps on it and walked sideways.
Virat Kohli on the other hand took the bottle with him going upstairs. The spectators absolutely loved it when India captain Virat Kohli did it and he showed some class. This footage went viral on Social Media and Kohli earned respect for it from the viewers.
"The character that the side has shown, to come back from 100 run deficit showed that we were not down and out. I said at Lord's as well. Proud of the character, among the top three bowling performances I have witnessed as India captain.
"It is relative to what you call a flat wicket. The field was not wet like the first three days. The ball got scuffed up nicely. One side was heavier and we exploited reverse swing perfectly. Believed as a team that we could get all ten wickets."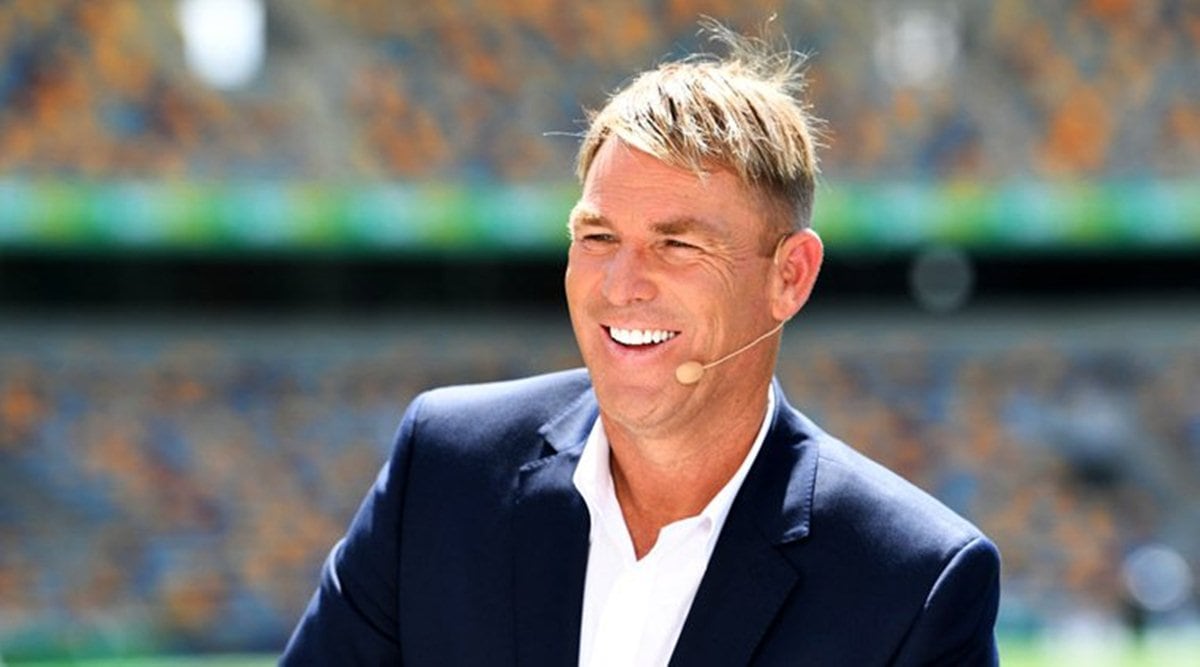 What Shane Warne Told In The Post-Match Show On Sky Sports?
Meanwhile, Australia great Shane Warne was full of praise for the Indian captain for excellent leadership in test match cricket for India. Warne said that Kohli is the "Biggest superstar" in the game of cricket right now.
"They look up to him. Has the respect of all players. They back him and play for him. It is very important for a captain that a team plays for you. I think the way Virat conducts himself, we have all got to say, 'Thank You Virat'."
"He loves Test cricket. Has made it a priority. India is a powerhouse in world cricket. You have got the biggest superstar on the planet, Virat Kohli, saying Test cricket is important. We are going to go to Australia and win and we are going to England to win."